Aliza Lalani
Marketing Manager, US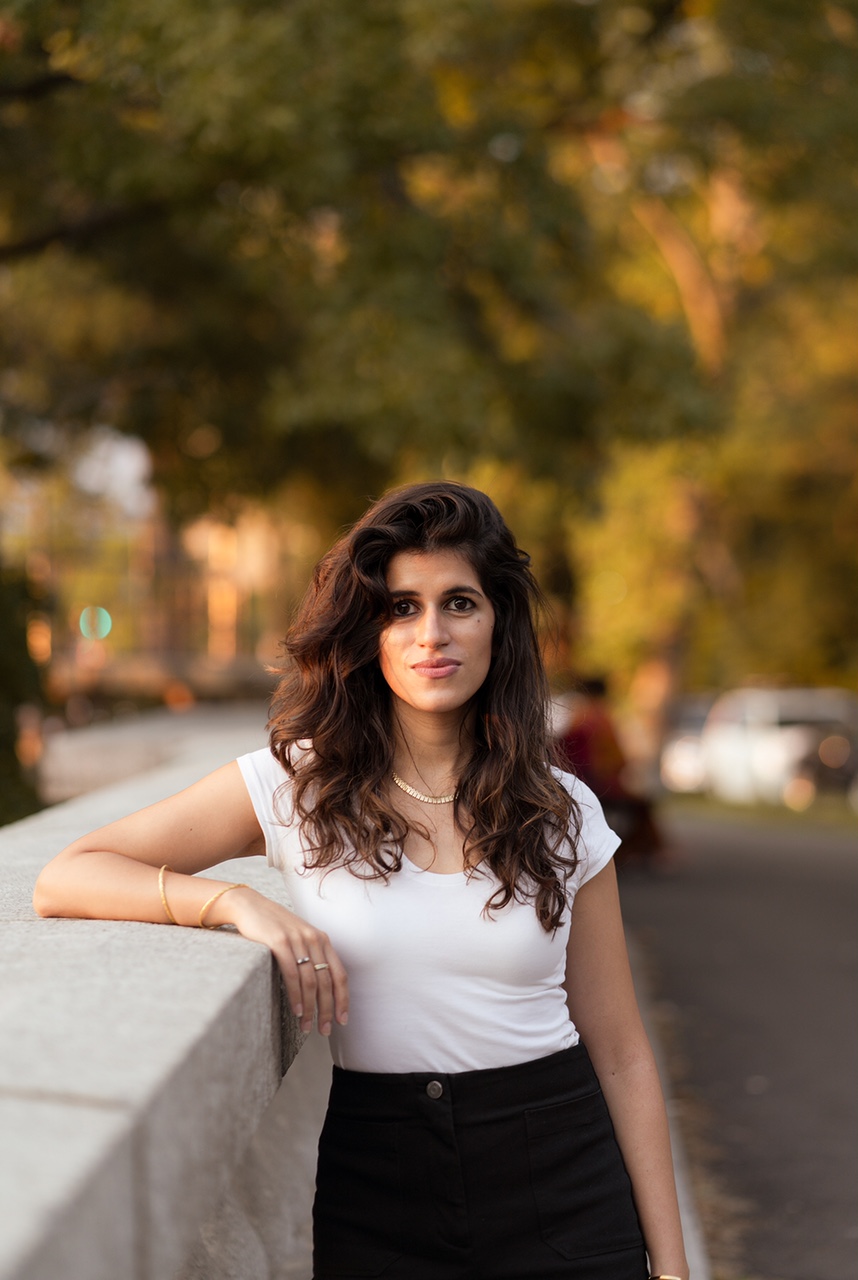 As Clear's Senior Marketing Specialist, Aliza (she/her/hers) is focused on building our brand in North America and beyond.
She's been lucky enough to have lived in four countries, and most recently was working at the intersection of marketing, business development, strategy, and communications in Linklaters' London, Hong Kong, and New York offices. During her time at Linklaters, she led US marketing initiatives for key sectors (including fintech & digital economy and energy & infrastructure) and managed a three-month diversity and strategy project covering 10 offices across Asia. Prior to this, Aliza worked for FTSE 100 financial services company Hargreaves Lansdown, where she managed product launches and client-facing employee communications.
Aliza is a junior board member of the Women's Prison Association – the nation's first organization for women impacted by incarceration, which empowers women to redefine their lives in the face of injustice. As the daughter of Indian and East African immigrants, she's passionate about diversity and the power of storytelling to connect, challenge, and change.
Aliza loves a good pun (to be fair, she loves a bad pun just as much) and can usually be found singing in one of New York's piano bars, writing in her apartment, flying home to England or Canada, and trying to find a series that's as good as Paquita Salas or a Taika Waititi original.
Connect with Aliza Lalani