Alyssa Cornwall
Associate Consultant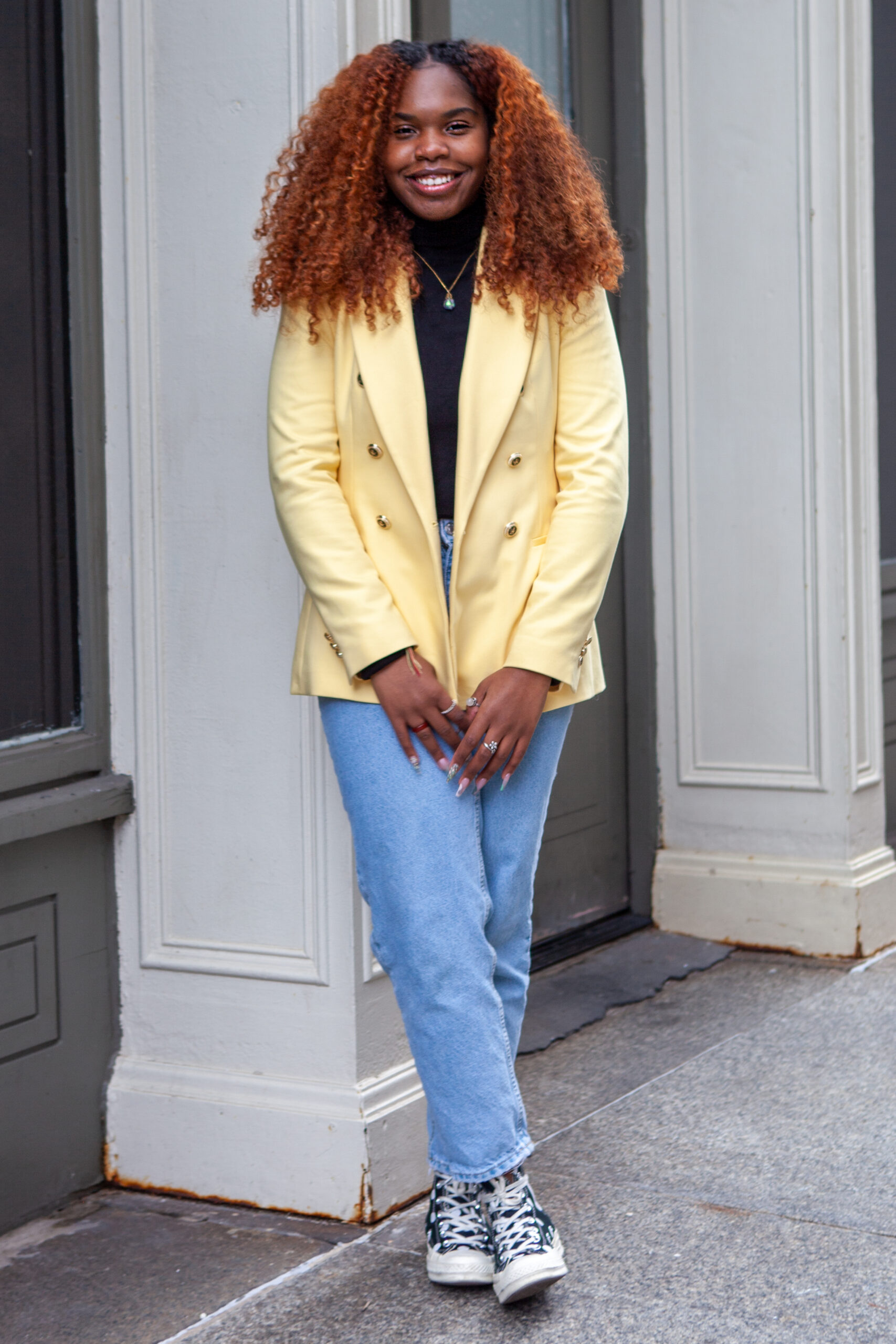 As an Associate Consultant, Alyssa supports the team across a range of projects and industries. Alyssa joined Clear M&C Saatchi after finishing her Master of Science at St. John's University, where she studied Integrated Advertising Communications. With her background in advertising, she brings a diverse perspective to strategic thinking.
During her time in graduate school, Alyssa focused on the consumer industry and the broader perspective of the steps consumers take when making a purchase or considering a company. She also worked as a Graduate Assistant for a mentorship program, helping to guide undergraduate students to educational and professional success.
Out of the office, Alyssa has built a YouTube channel creating videos that target different aspects of her life such as travel, fashion, music, and beauty.
Connect with Alyssa Cornwall