Anna Dunn
Associate Consultant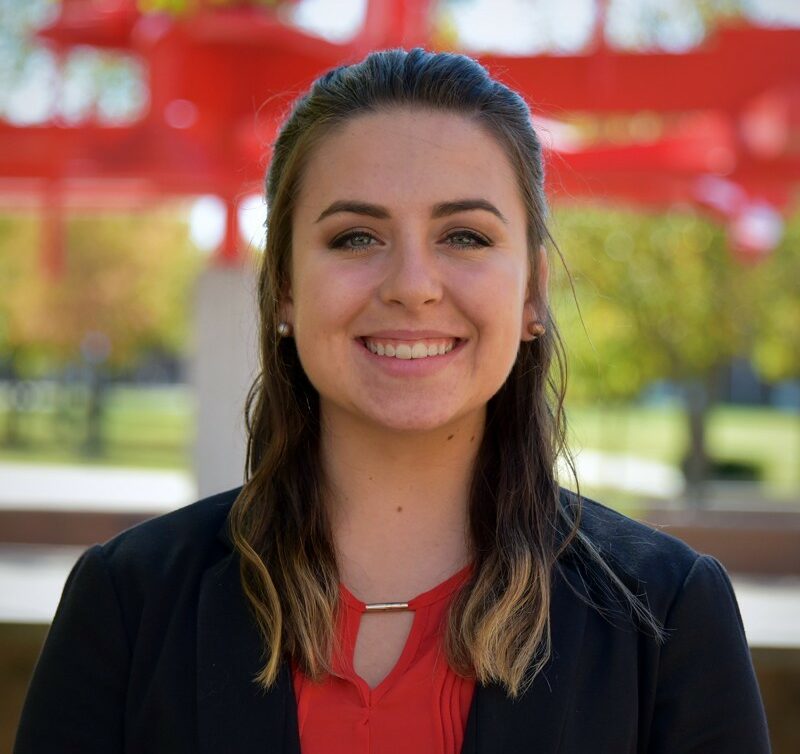 Anna aids in the research and strategy development of marketing plans for clients and brands.
During Anna's time at Wright State University, she worked for the school's sports marketing department and built various marketing plans for local enterprises. Additionally, Anna was an event planner at the Columbus Zoo and a writer for the marketing communications department at Woolpert, an architecture firm.
Outside of work, Anna enjoys running (as a former cross country and track athlete in college), traveling to the mountains, playing guitar, and writing poetry she hopes to publish one day.
Connect with Anna Dunn