Chloe Hewson
Senior Consultant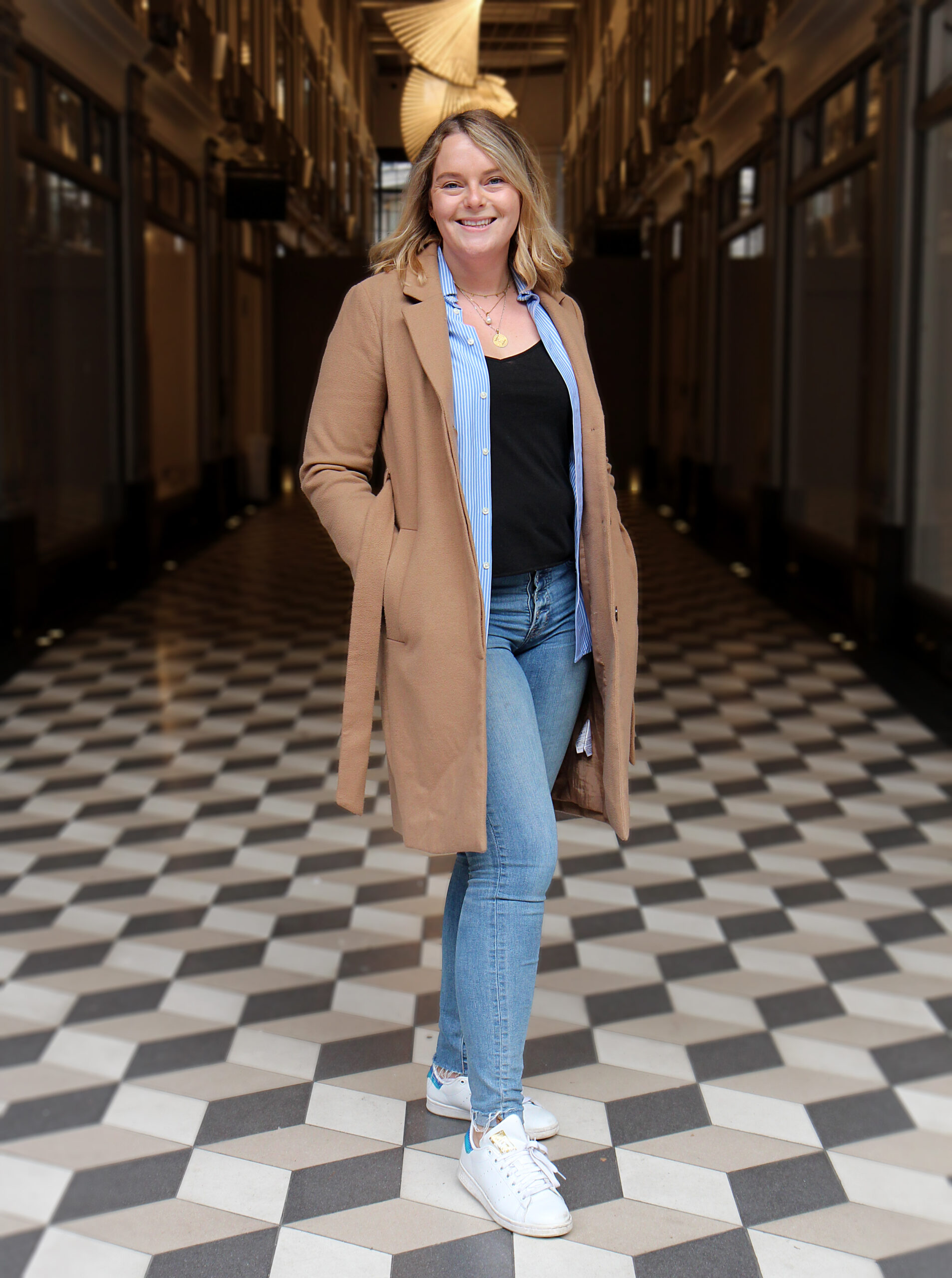 Chloe Hewson's skill set spans brand, innovation, insight, and CX strategy, all underpinned by a strong background in qualitative research. Over the years, she's successfully tackled diverse challenges across categories, including mapping the customer journey for Uber, reinventing the meaning of loyalty for Global Hotel Alliance, and pioneering a customer closeness program for Premier Foods.
Before Clear, Chloe worked for Omnicom and WPP, most recently spending four years at C Space as a Senior Consultant, where she worked across a range of global clients in the Interbrand group.
Outside of work, you can find her planning her next trip to Italy (where she spent much of her early twenties) or subjecting her long-suffering friends to her attempts at fresh pasta.
Connect with Chloe Hewson