Elise Fenwick-Sanders
Senior Consultant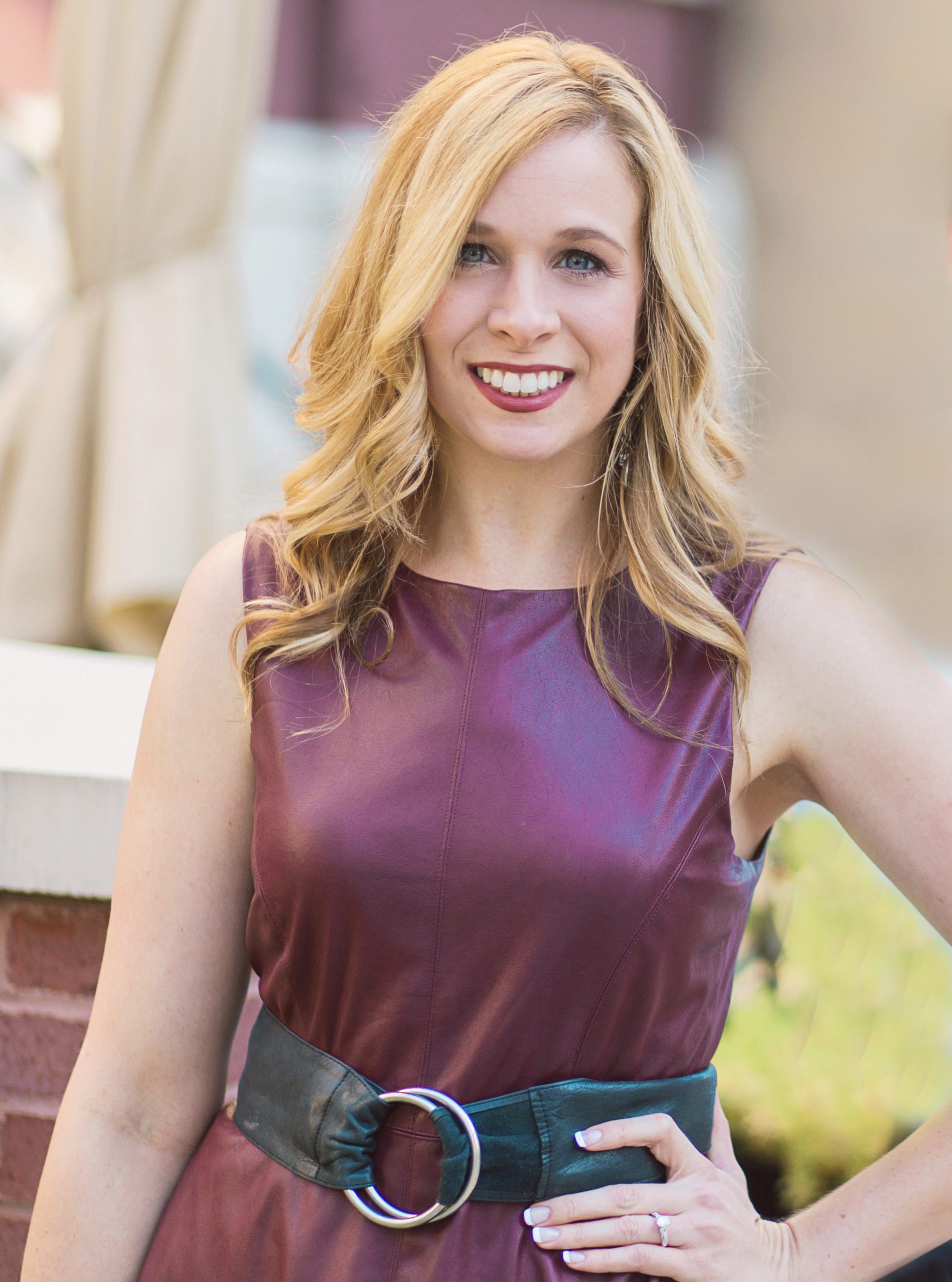 Elise is a Senior Consultant in our US team with a background in forecasting emerging trends influencing consumer preferences. Working across brand experiences and product design, she works with clients to translate these insights into strategic execution. At Clear, she contributes her strategic foresight, innovative imagination, and love for sensory design to develop impactful, consumer-centric brand strategy.
Prior to joining Clear, Elise worked with brand and design teams of global Fortune 500 consumer goods companies across multiple industries including beauty, personal care, food & beverage, spirits, home care, healthcare, furniture, and automotive.
In her free time, Elise enjoys salsa dancing with her husband, traveling, and sampling fine bourbons from the many distilleries along the Kentucky Bourbon Trail. She also volunteers for several non-profit organizations, including the YMCA of Greater Cincinnati.
Connect with Elise Fenwick-Sanders