Gary Rizzolo
Associate Creative Director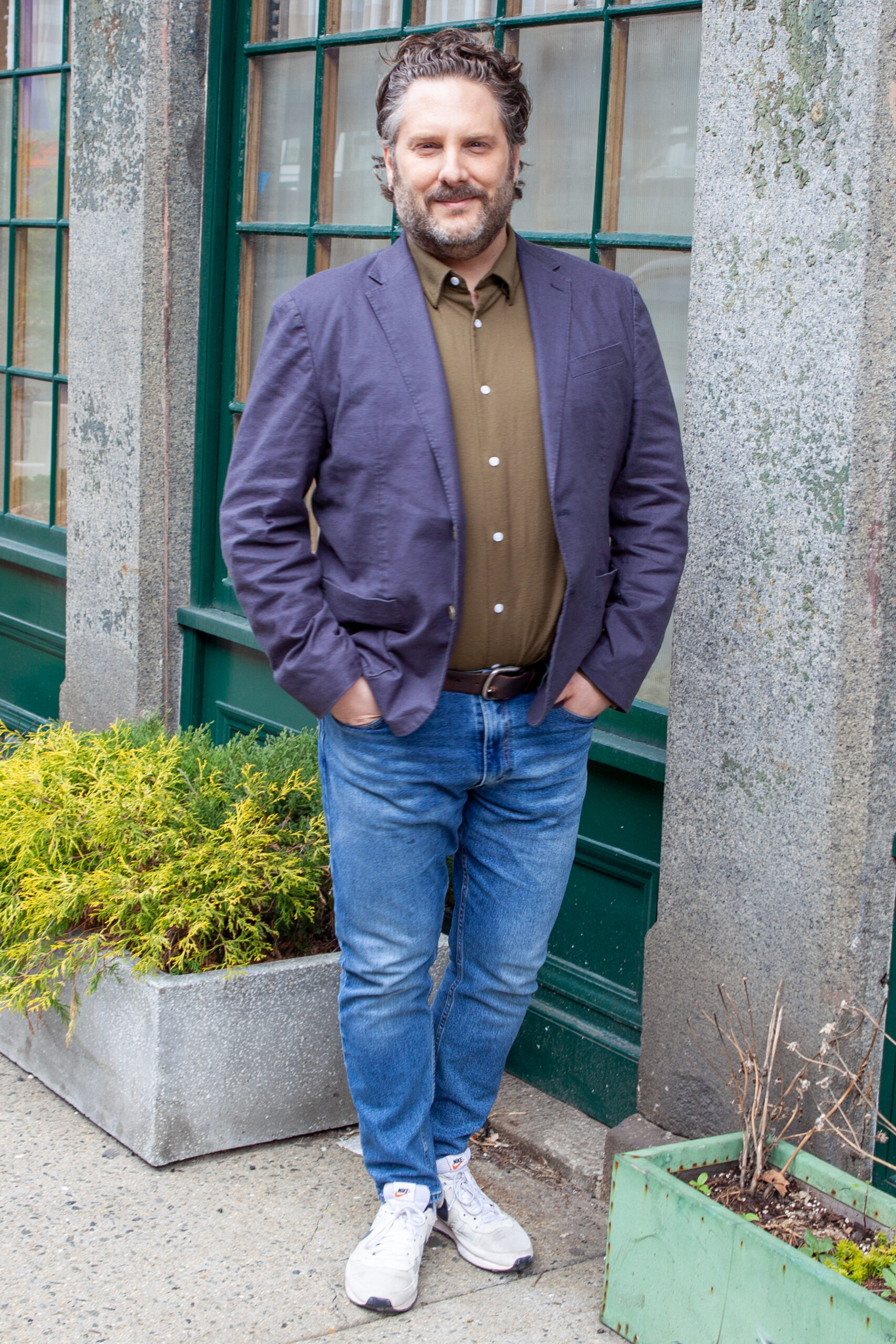 Gary shapes creative processes, builds multifaceted brand identities, and manages large-scale, integrated projects focusing on the creative. His expertise spans brand strategy, conceptual development, and brand articulation.
Before joining Clear, Gary worked with a handful of clients in the fashion & luxury, beauty, publishing, hospitality, nonprofit, and public relations industries, including Revlon, Oscar de la Renta, J.McLaughlin, Marriott, Diageo, Hearst Corporation, and Rent the Runway.
Originally from the South Jersey/Philadelphia area, he has been living and working in New York for the last 16 years.
Gary likes to spend his free time buying and making books, collecting records, and drinking wine.
Connect with Gary Rizzolo