Geraint Jones
Global Marketing Director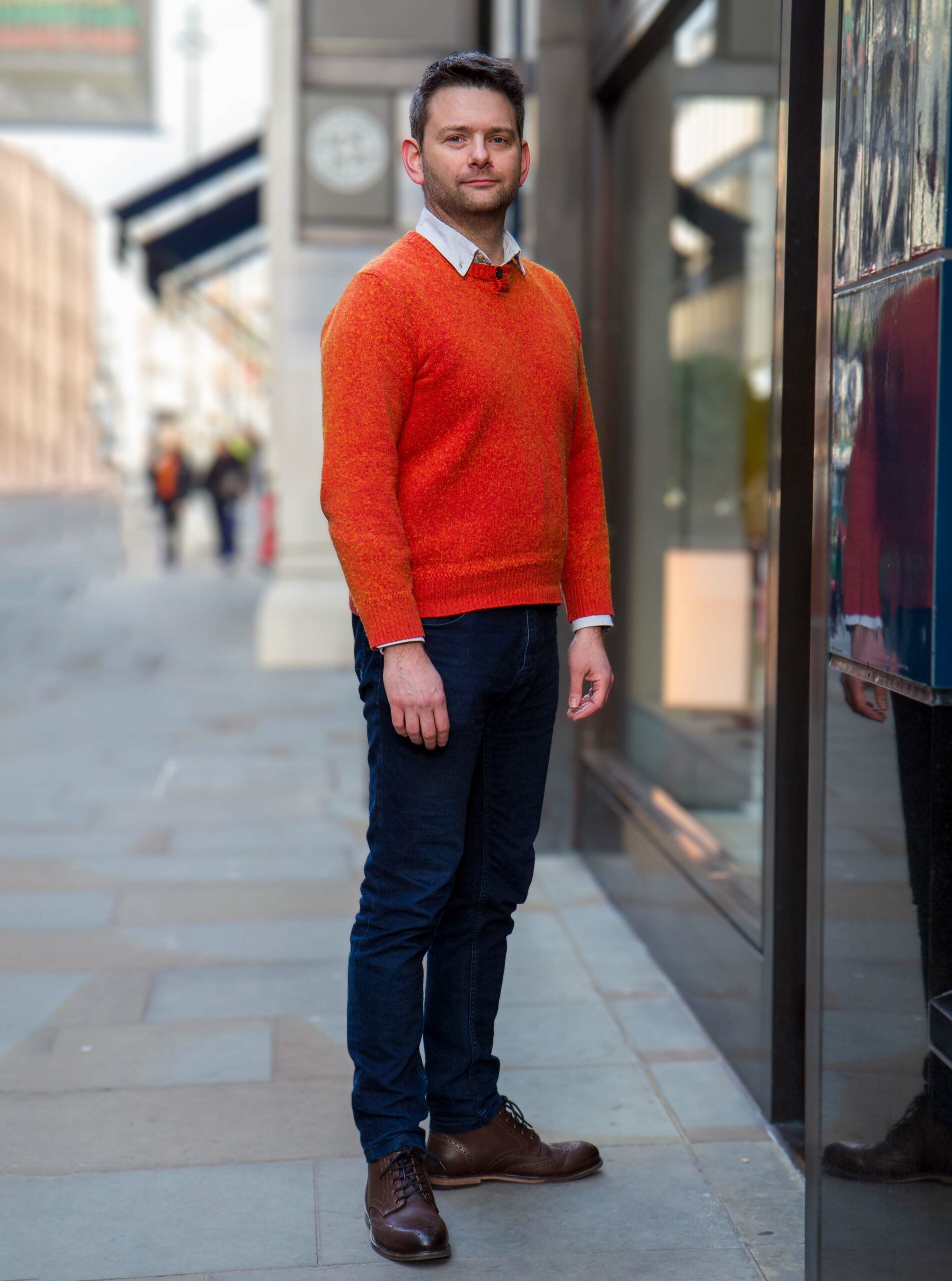 As Global Marketing Director, Geraint is responsible for Clear M&C Saatchi's global marketing strategy, with a focus on growing our reputation as a business that delivers transformational growth for our clients. In addition, he leads growth operations for the M&C Saatchi Group – bringing together technology, data, insight and strategy to help deliver meaningful change for existing and future global clients.
A strategic marketer and business developer who began his career at PwC, Geraint has spent the last 16 years delivering growth for a variety of businesses, achieved by balancing brand building with demand generation. He hosts the regular "Clear Conversations' panel show and is a frequent guest on B2B and Financial Services marketing panels and podcasts.
Prior to joining the M&C Saatchi Group, Geraint worked in marketing and business development for global brand agencies Siegel+Gale and Dragon Rouge and has experience in data consulting with 5one, a Mastercard company. Geraint has worked extensively with a wide variety of clients across Europe and the US and has a particular interest in automotive, technology, and financial services brands.
Geraint also serves as Non-Executive Vice-Chairman of the Fundraising Committee of The Lord's Taverners, the UK's leading youth cricket and disability sports charity dedicated to giving disadvantaged and disabled young people a sporting chance.
Connect with Geraint Jones