Lizzie Commaroto
Consultant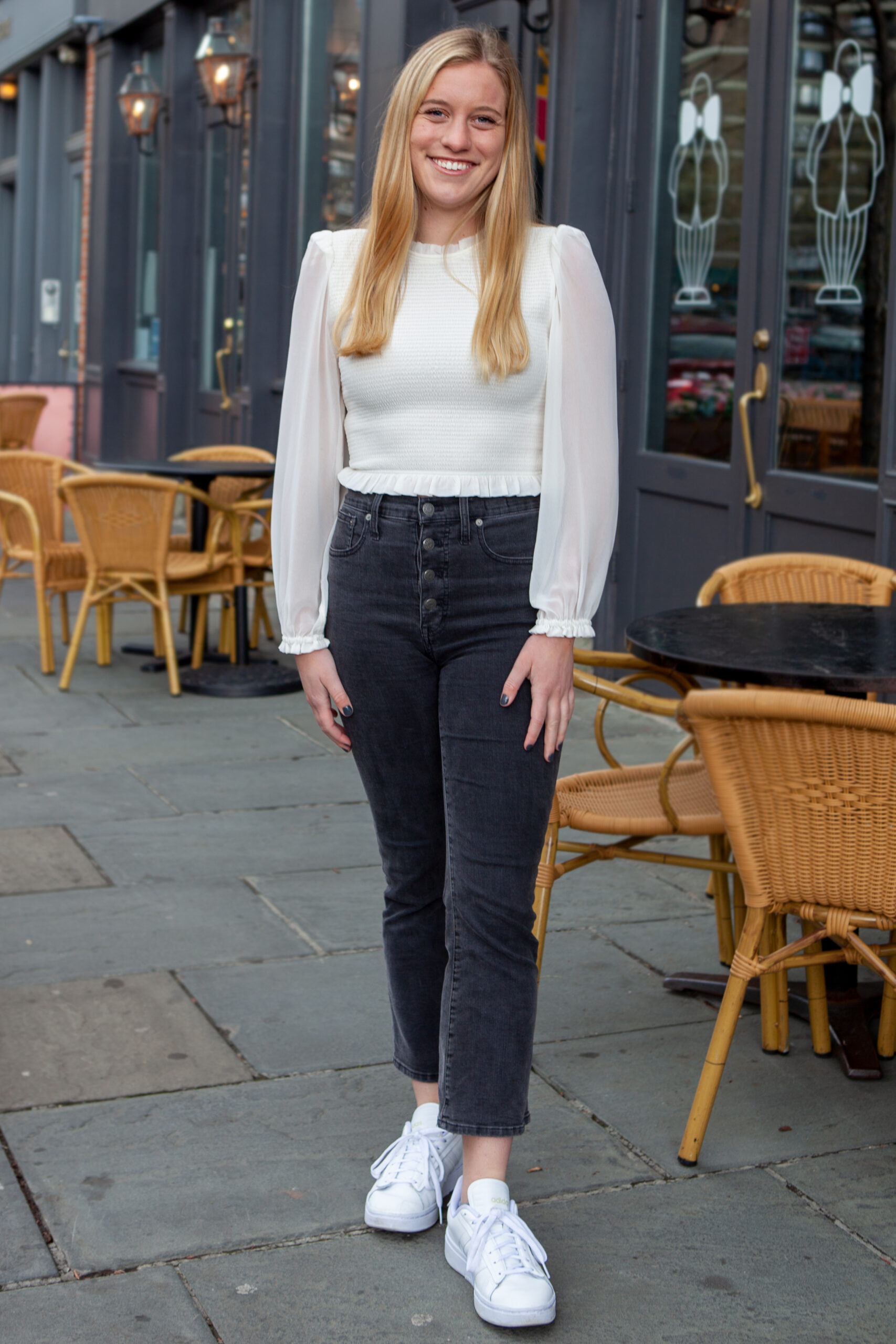 Lizzie's background is in quantitative research and brand strategy – she enjoys creating story-driven analyses from quantitative insights.
Prior to joining our team, Lizzie worked at Kantar as a Brand Strategy Consultant in San Francisco. She focused on creating custom quantitative market research surveys, primarily for clients in the retail and technology sectors.
When she's not at work, Lizzie loves spending her time outdoors, exploring everything New York has to offer, and practicing her photography skills.
Connect with Lizzie Commaroto