Olivia Tejan
Graphic Designer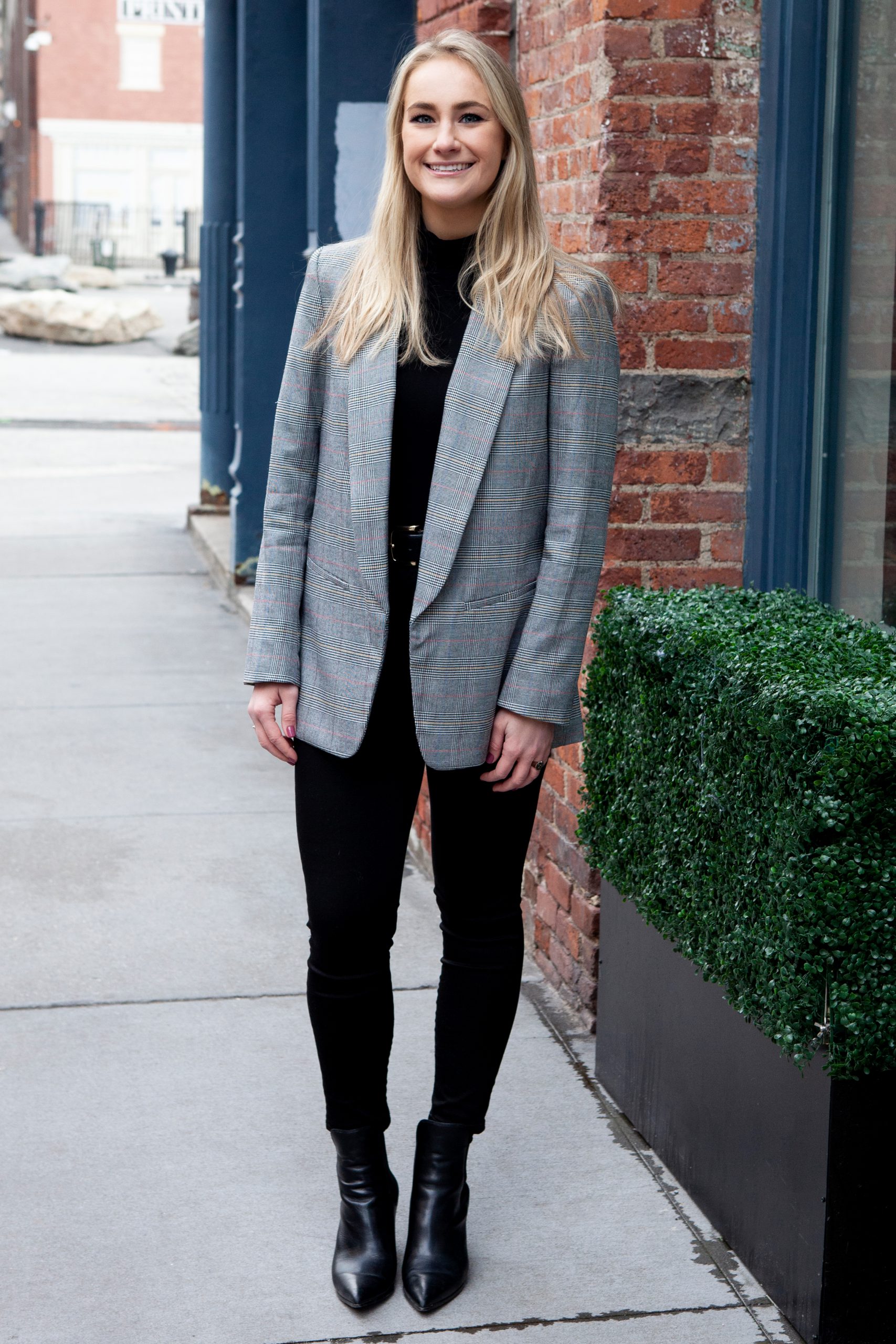 Olivia is a Graphic Designer who works to solve our clients' most challenging problems through innovative design. A graduate of Miami University, Olivia majored in Graphic Design and minored in Entrepreneurship. There, she realized her passion for combining visual designs and strategic thinking in order to create impactful solutions. As a result, she has immersed herself in design thinking practices and has honed her design skills at Clear.
Olivia prides herself on listening to the client first, approaching each project with an entrepreneurial spirit and generating unique, creative ideas. She has worked on a variety of design projects for global brands like Mondelez, Abbott, PepsiCo, Campbell's, Reckitt and Fruit of the Loom. Ranging from print to digital, and even packaging design, she enjoys working on diverse and challenging creative assignments.
Olivia is a Syracuse NY native, but currently resides in Manhattan. She spends her free time finding new restaurant spots with friends, taking cycling classes and traveling to new (and warmer) places.
Connect with Olivia Tejan