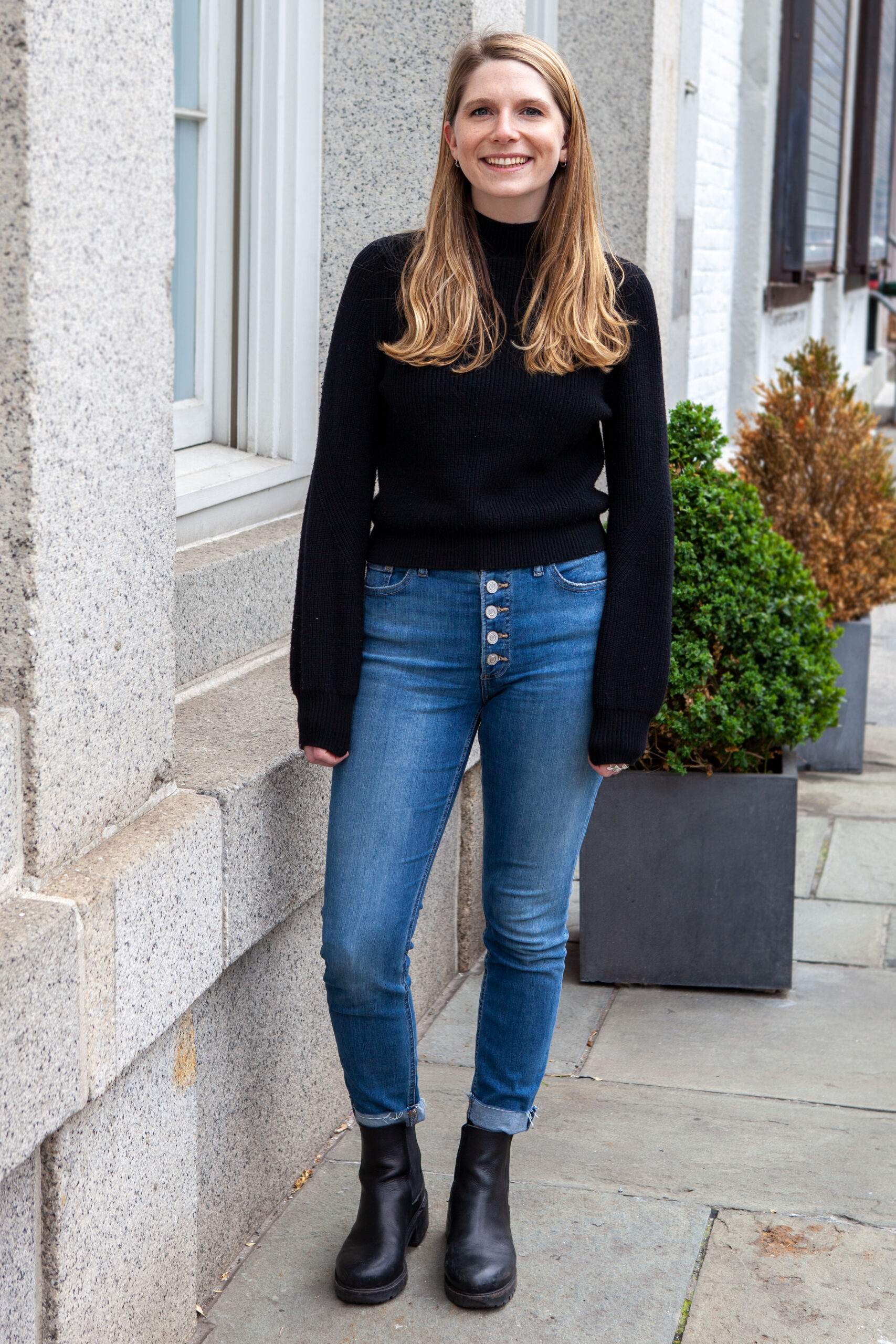 Sarah is a Consultant in our New York office with a background in qualitative research and consumer insights. She enjoys the process of understanding and communicating human needs to put the consumer at the center of strategic business decisions.
Sarah previously specialized in Consumer Insights at C Space, overseeing long-term qualitative engagements with clients primarily in the financial services and technology sectors. There, she gained experience working with clients to guide marketing and communications efforts to reflect target consumer needs.
Outside of work, Sarah loves spending time waterskiing and paddle-boarding in Maine, watching documentaries, and exploring New York's many bagel offerings.
Connect with Sarah Kurland