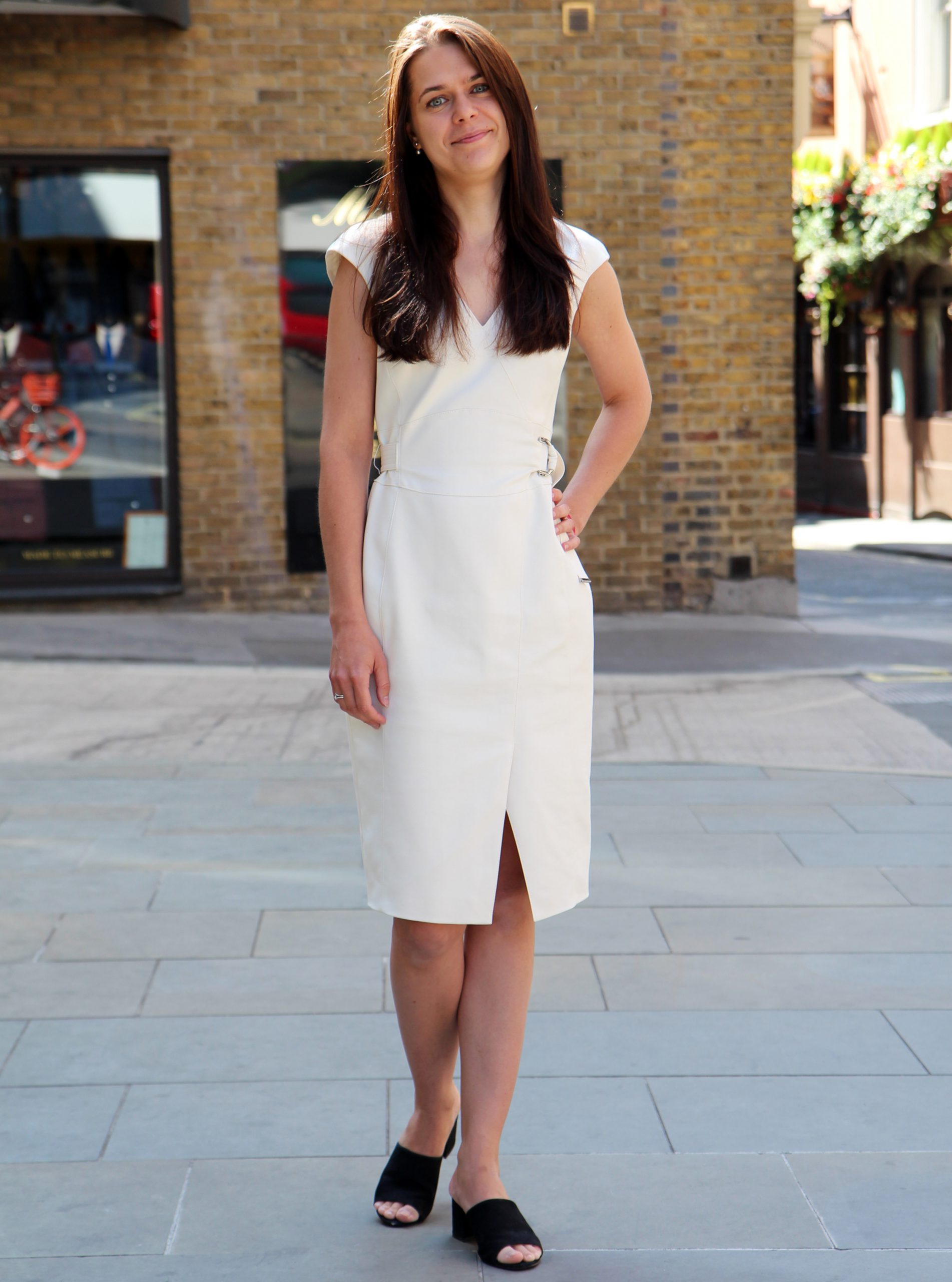 Skaiste is a Director with over 10 years' experience in insight and strategy, specialising in the Consumer Healthcare sector.
She acts as a trusted partner for some of our biggest clients, collaborating on complex challenges which require identifying growth opportunities and providing clarity on how to unlock them (which often involves product and services renovation or innovation, refining brand positioning or architecture). Earlier in her career, Skaiste was a quantitative research expert, which makes it easy to ensure that the strategies she creates for brands are tapping into commercially attractive opportunities and are led by genuine consumer needs.
She also leads one of the two consultant teams in our UK office, ensuring everyone's suitably challenged and making the most of the team around them.
Skaiste is married and has a young son, lives in Surrey and spends much of her free time exploring nearby green spaces.
Connect with Skaiste Nish