Zeph Brown
New Business Manager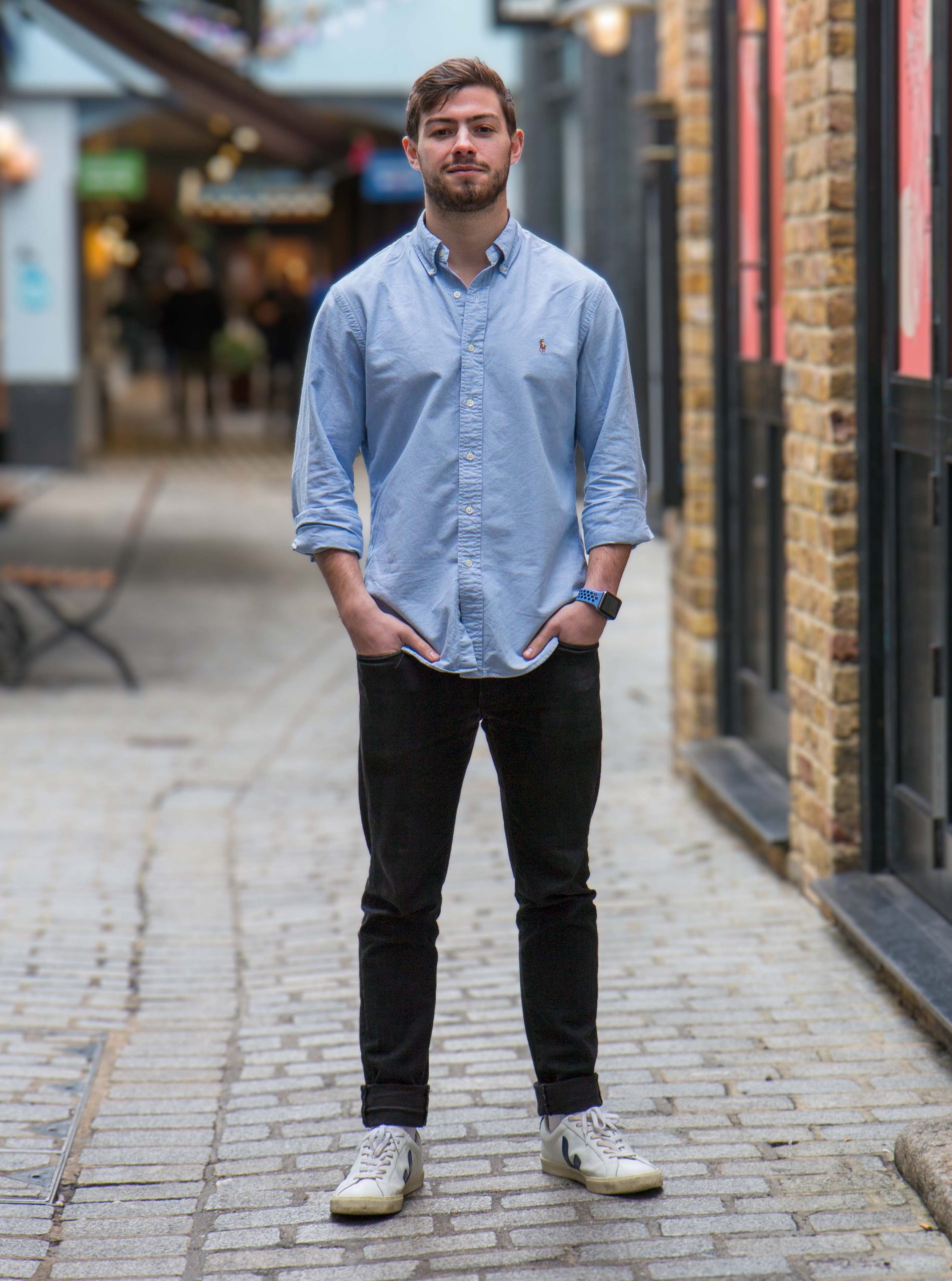 Zeph Brown is tasked with growing the pipeline of opportunities across the business, predominantly focusing on the UK and Europe. He's part of the team responsible for the development and execution of new business and marketing plans in the UK and Europe.
Before joining Clear, Zeph spent the last few years as an outsourced business development manager – "an agency to the agencies." Having enjoyed his time getting to work across many different clients and disciplines, it was a good time to move in-house and take a longer-term view to business development.
When it comes to interests outside the office, you can be sure of one thing: sports will be involved. If Zeph can't be on the rugby pitch or golf course, he won't be far from a screen!
Connect with Zeph Brown