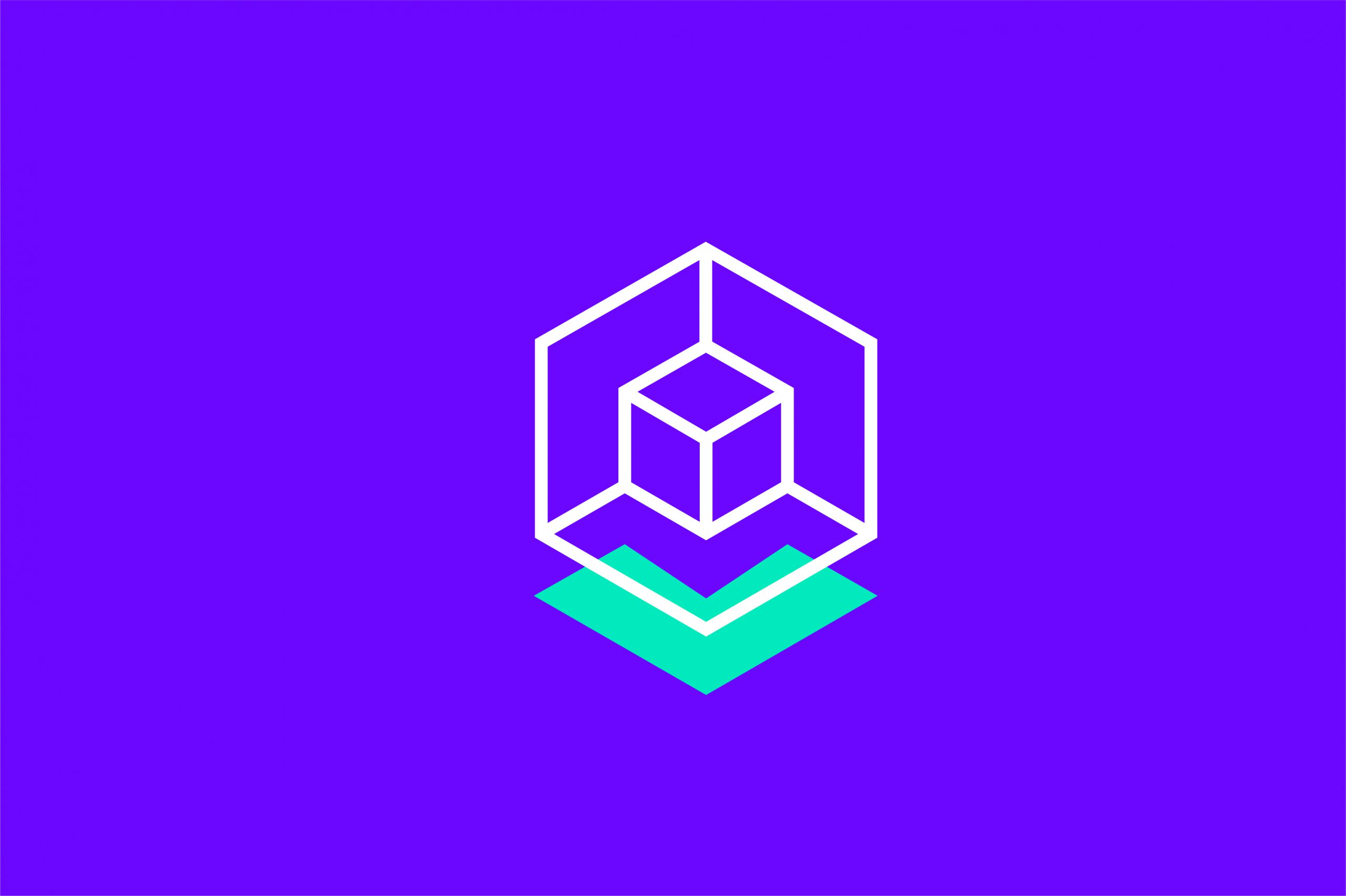 Beware the pitfalls of focusing on your core
Is your retail strategy hindering or supporting long-term growth?
Every week we seem to hear another cautionary tale of a retailer refocusing on its core and retreating from 'expansion' efforts – whether that's broadening its brand proposition, setting its sights on new target audiences, innovating its service offering, etc.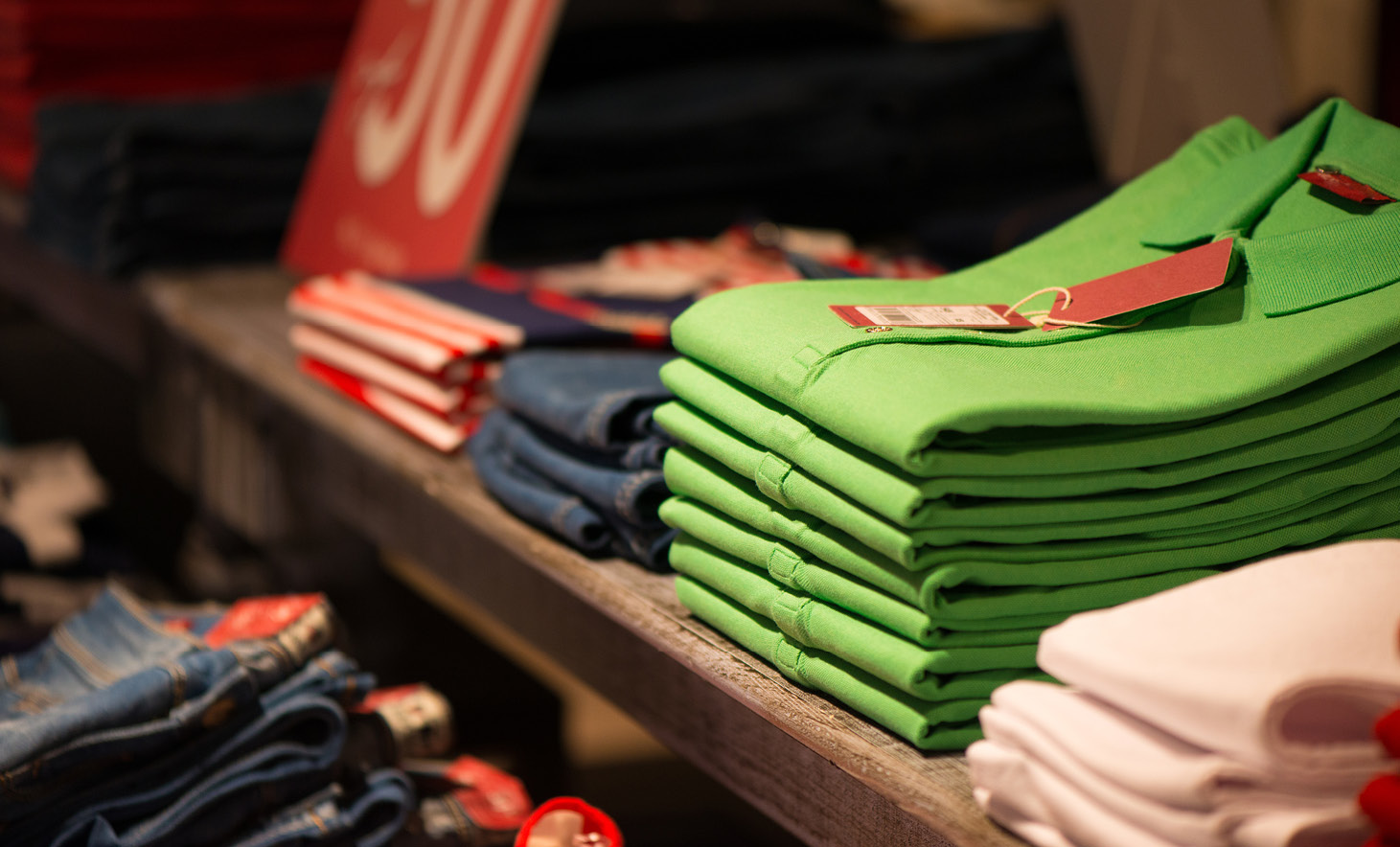 Whole Foods plans to dial back expansion and concentrate on a proposition that appeals to its key demographic, as more traditional supermarkets provide tougher competition in the fresh/organic segment. Tesco is shedding its non-core business units to double down on defending its key UK grocery operations from the threat posed by discounters Aldi and Lidl. And Target has frozen innovation projects around disruptive tech-enabled "stores of the future" to devote attention to its "bread and butter" bricks and mortar stores as they come under increasing pressure from e-commerce.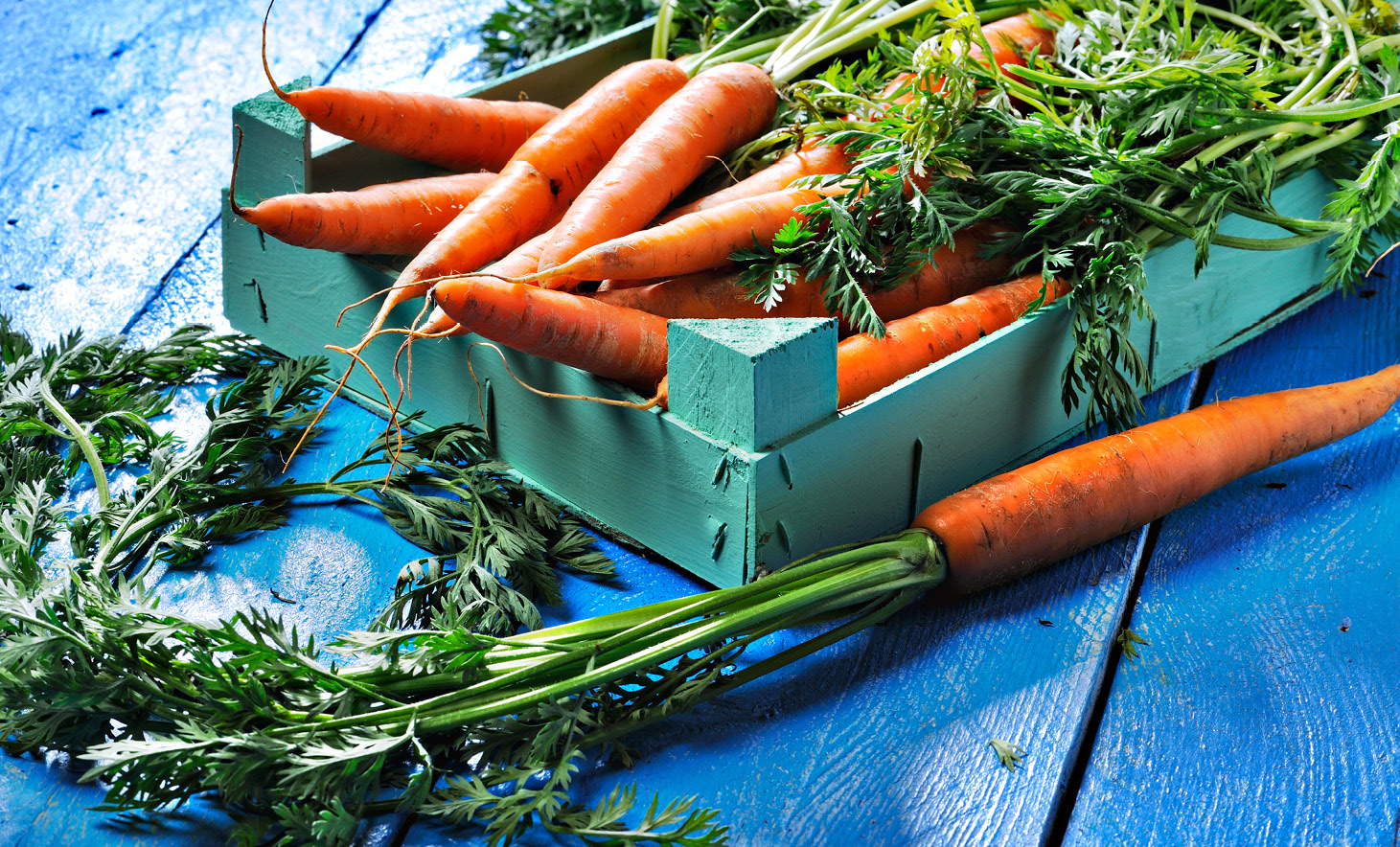 Whole Foods Market seeks to focus better on its core customers, rather than seeking to broaden out its appeal. Whole Foods Market sees a significant opportunity to drive stronger engagement with this group, which it labels as "Whole Foodies," to build basket size. – IGD Retail Analysis, 9 February 2017
The proponents of the 'focus on your best customers' thesis congratulate these companies for finally seeing the light, even as they admonish them for their past heedless 'overreach.' But is this really the full story?
Look closely: buried in every example of a retreating incumbent, you'll find the origin story of their advancing competitors: companies who are similarly focussed, strategic and disciplined – but who accomplish growth by stretching and challenging what they stand for as a business, who they are going after and why.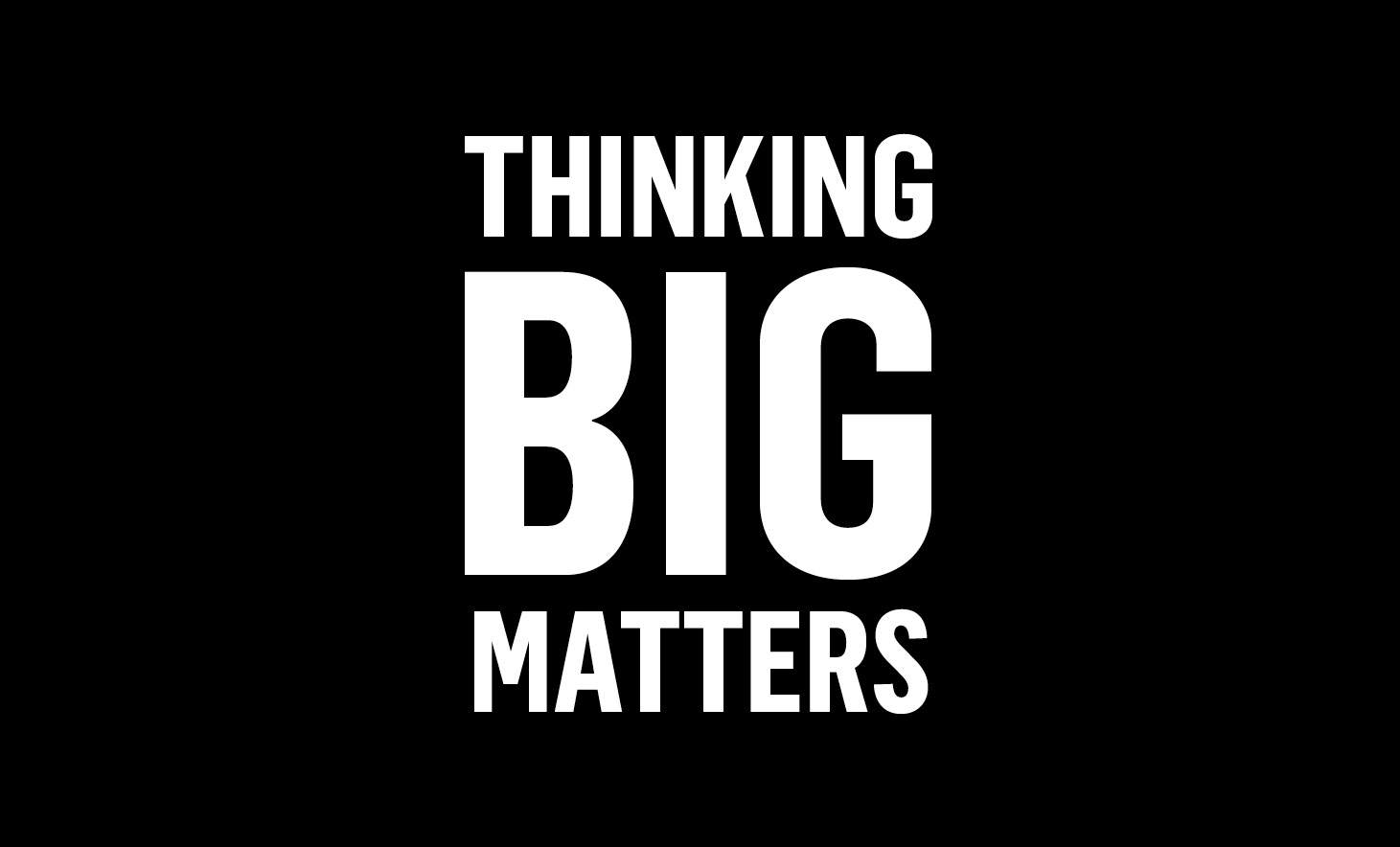 Here are three reasons why thinking big matters and focusing only on your core can easily morph into a strategic blunder:
1. It's difficult to grow long-term if you focus only on short-term strengths
Too narrow of a focus on your core can leave you abandoning additional levers for growth. For example, growing frequency and basket size of your 'best' customers can add incremental growth, but the scale of its effect is necessarily limited by the natural frequency of consumer needstates, the desire to repertoire shop, etc. That incremental growth may serve you well in terms of short-term performance metrics, but the ground is at risk of giving way beneath your feet. Whilst you're focused on your 'best' customers …who is focused on your 'next best'?
2. Failing to look after your frontiers leaves you open to attack
When retailers take their eyes off of the periphery, you better believe that sharp-eyed competitors stand up and take notice. Without dedicated time, effort and resources being spent to woo their attention and build their loyalty, non-core can customers all too easily migrate over completely to the competition – resulting in a customer long tail that erodes sharply over time. It won't take long for competitors to get dangerously close to the ultimate prize (and the final blow): your prized core customers.
3. Offence is often the best defence – and it can rally your core
Yes, your 'best' customers are happy and brand loyal for a reason – but something new, better and different is always around the corner. Innovation doesn't just drive expansion opportunities; it also serves to rally and reinvigorate your core business. When it comes to driving inspired innovation, there are strong 'inspiration ecosystems' at play between top/occasional customer segments. Within these ecosystems, trends and drivers from the fringe are aspirational to the core and the 'halo effect' of their presence within the brand is valued. No one, not even your best customers, wants to be associated with a stagnating business.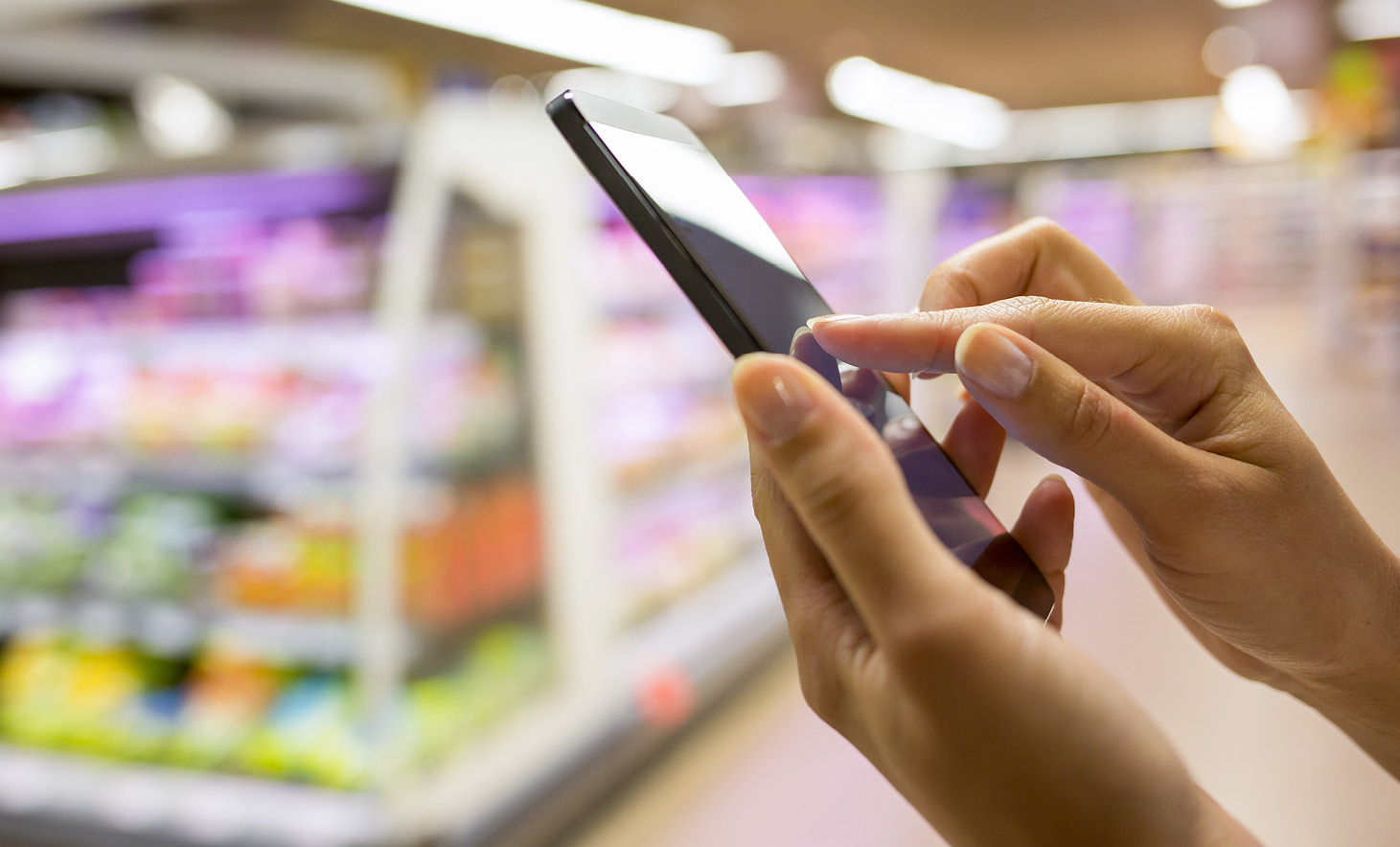 Yes, for some retailers a lack of focus has led to confusion and collapse. But for others, an overly strict focus on a narrow core customer base has led to atrophy and irrelevance. The objective for all brands should be to develop a coherent proposition that appeals to a diverse group of customers, and to spend as much time on innovating at the edges to grow the business as on locking its key clients to defend the core.