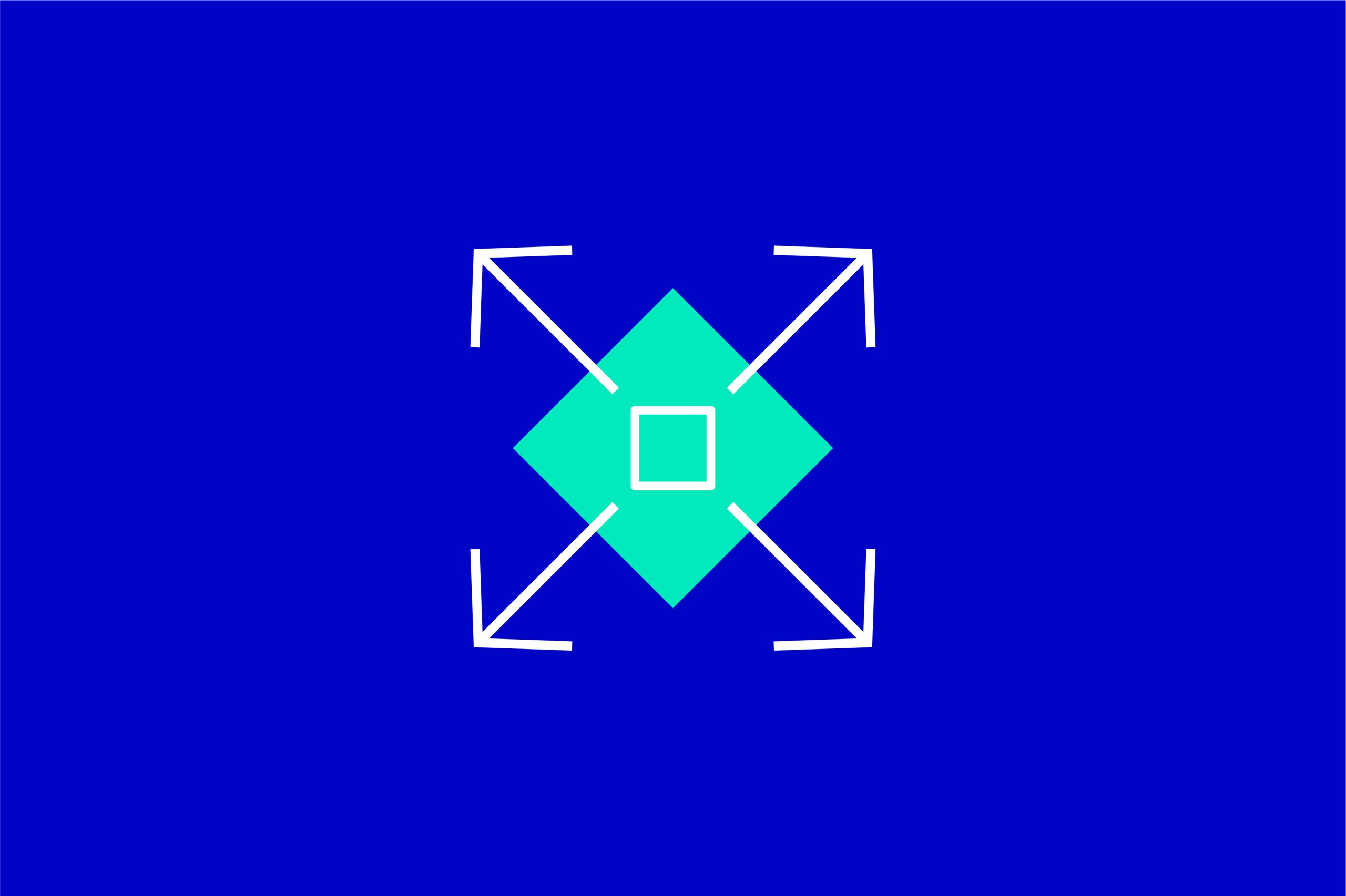 Beyond Purpose
Driving clear brand change that impacts the bottom line
Change is hard.
No matter how much we might want to change or improve, making it happen is never easy. That's just as true for my regular attempts to get fit, as it is for marketing directors' ambitions to transform their brands. It can be scary, it can be painful, it takes time and it's hard to see the results (at least at first).  With this in mind, it's little wonder that I stop and start every few months while many supposedly 'transformative' brand projects struggle to live up to their billing and deliver long-term value for their business.
For my fitness ambitions, this is fine. At least I'm trying and, for what it's worth, I feel good about it. But for business, the failure to land change – whether it's a new brand purpose, positioning, identity or experience – can lead to big problems: from lagging further behind competitors to struggling to recruit the best talent and / or delivering against key business objectives.
More specifically, failing to make the output stick after a long, drawn-out engagement will ultimately be a waste of time, effort and money on all sides – for both the brands and the agencies they work with. After all, strategy is worth nothing if people don't act on it.
What gets in the way of making it happen?
In our experience, there are a number of factors that get in the way of getting real value from brand transformation:
The wrong problem
The brief may be to define a new purpose or positioning – but is that what the organization really needs? Is there value in adding the latest shiny brand element to your collection or, would it be more beneficial to find a way to really bring your existing positioning to life more consistently? Too often, the problem can be ill defined or diagnosed, leading to greater confusion rather than what's needed: clarity.
The wrong team
On both the client and agency side, are the right people involved in the thinking and decision making from day one? Siloed departments, a lack of communication or a failure to bring together key stakeholders at the outset of a project never ends well, and results in critical insights and opportunities falling through the gaps.
The wrong way of working
Is the approach and process the right one for the organization and its culture? Not every challenge is the same, and not every business works or thinks in the same way. Yet too often the same approach is used from case to case, resulting in something that's either too slow or too fast, too creative or too strategic, and rarely right. Having the flexibility to apply different working practices to different challenges is crucial in a world where efficiency is king.
The wrong direction
Is there a clear roadmap for change, linking the strategy through to the total brand experience? If brand is seen just as a marketing or communications tool, the likely outcome is an increasing gap between the promise the brand makes and the experience it delivers. Our recent research on the Experience Gap shows that this has a negative financial impact for brands.
From challenge to opportunity.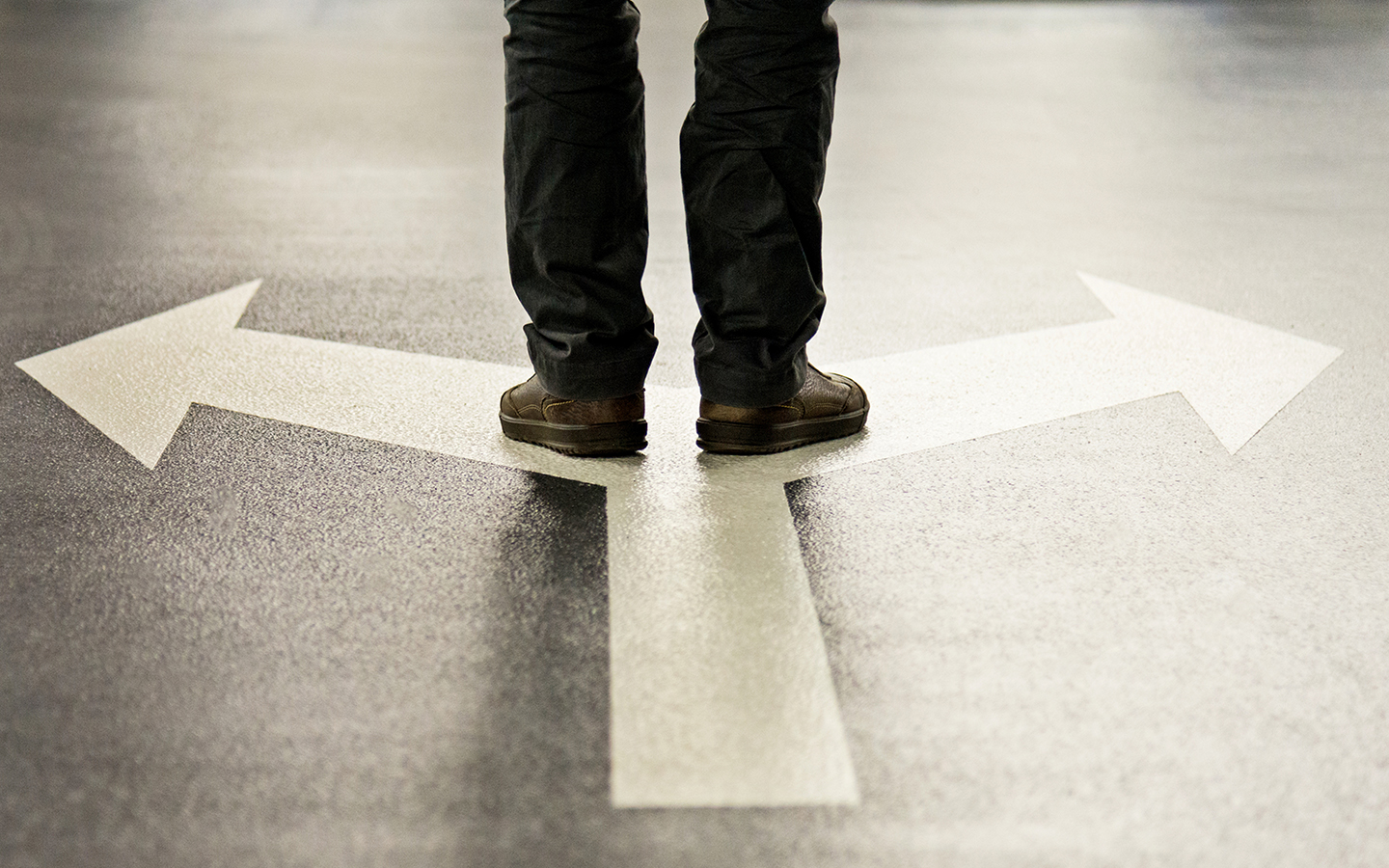 Like change itself, overcoming these issues isn't easy. It is – at least in part – why more and more brands are taking on more in-house, leading change without the support of external agencies and consultants. This attempt to take back control, increase efficiency and ultimately, up the likelihood of success, presents a clear challenge to consultancies like us: deliver strategic value and creative work that sticks, or risk being left out of the conversation.  
But the answer doesn't just lie in-house – consultancies still have a valuable role to play. Especially the ones who can look beyond the big shiny thing to sell – a new 'purpose' or 'positioning' or 'big idea' – and spend more time getting under the skin of the businesses they're trying to grow. Shaping their approach around what the organization actually needs and how it needs it to be done.
Setting up for success: 4 key factors in driving change.
Be honest about the real issue
There's no point changing the wrong thing. Repurposing, repositioning or rebranding might actually confuse rather than clarify the business issue. Start with asking the right questions – internally and externally – to really get to the bottom of what will make the biggest difference in driving growth. It might not be what you think. And as the saying goes, if it ain't broke, don't fix it.
Harness internal capabilities and diagnose limitations
Making change happen starts by building a team capable of driving it. That means understanding which skills are required and where they exist within the business. Creating a cross-functional team with the expertise and ability to create change, and then bringing in external strategists and creatives to fill the gaps and move things forward, as required.
Use consultants in a role where they can make the biggest difference
Your agency should be able to recognize the role they need to play in facilitating business change. Do you need them to play the role of the role of strategists or coaches? Do you need them to be co-creators or corporate incubators? There are multiple ways of getting to the right answer, but finding the right working relationship and approach is an essential pre-cursor to success. One-size doesn't fit all.
Connect the dots between brand, experience and innovation
The worst outcome of a brand transformation project is a brand book, strategy document or set of guidelines that ends up on the top shelf, in a corner of the marketing department. If the strategy isn't tangible, if it doesn't connect and direct action in everyday business situations for everyone at every level of the organization, then it doesn't go far enough. It needs to be brought to life and embedded within the organization. Getting to the answer is only half the job.
Focus on clarity.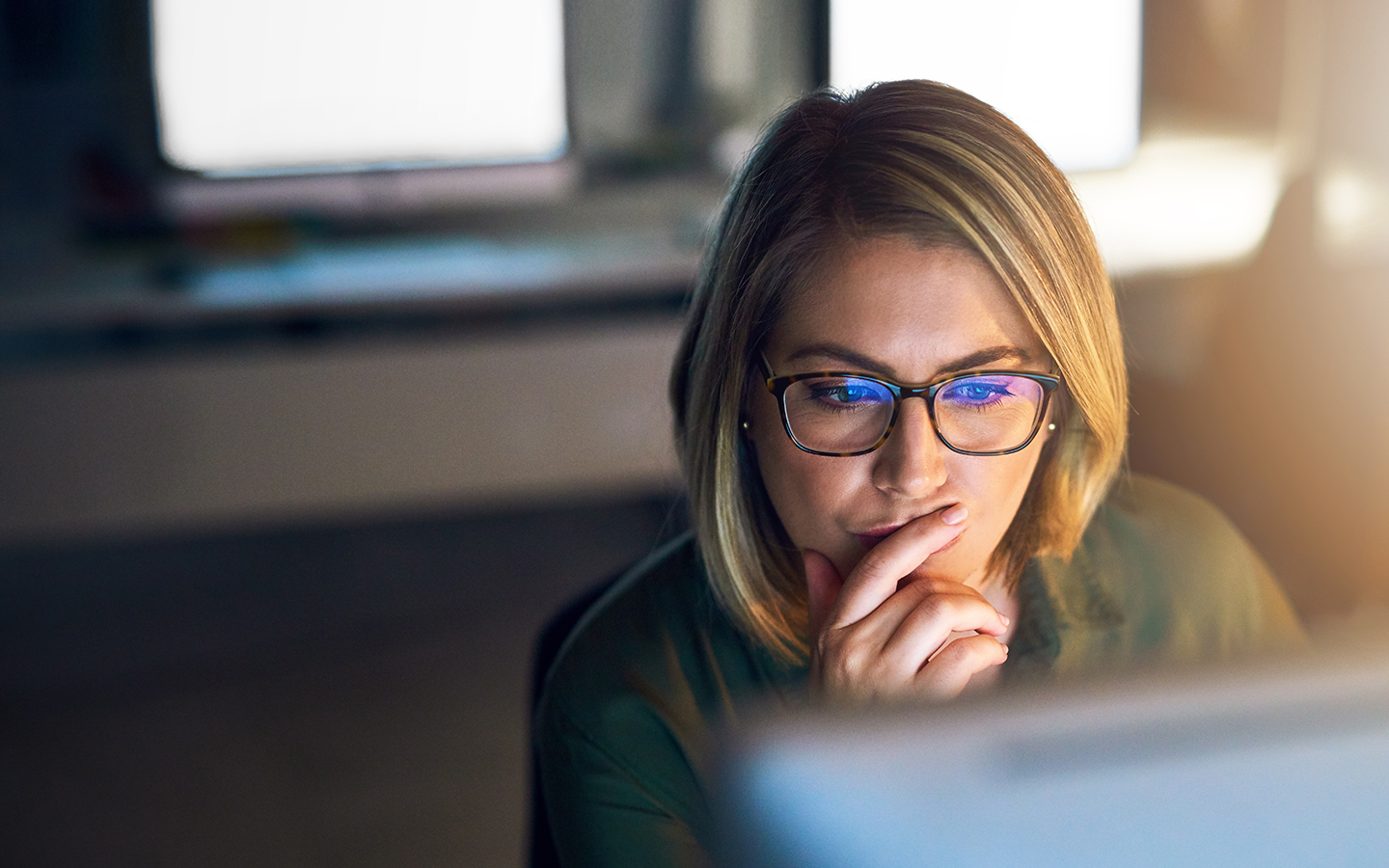 Consultants have the ability to provide a critical, fresh perspective – to see the forest through the trees. They can bring an objective point of view, while having the ability to look beyond the 'we tried this in the past and it didn't work' argument that so often stymies new thinking inside businesses.
Furthermore, even when brands do have a wealth of internal talent, good consultants know how to get the best out of clients and each other through a tight-knit team with different skillsets. And they will apply their experience of working within other industries and organizations to provide fresh thinking, new perspectives and push thinking even further. 
Marketers need to recognize the real problem they're facing and work in genuine partnership with colleagues and consultancies to solve it. Not to change things for the sake of it. Not to widen the experience gap. Not to add further confusion when clarity is needed. Not to create another brand purpose without good reason. And definitely not to think going to the gym 6 times a week is sustainable when you haven't been once in 6 months.