Alexander Wipf
Co-Founder & Managing Partner, Germany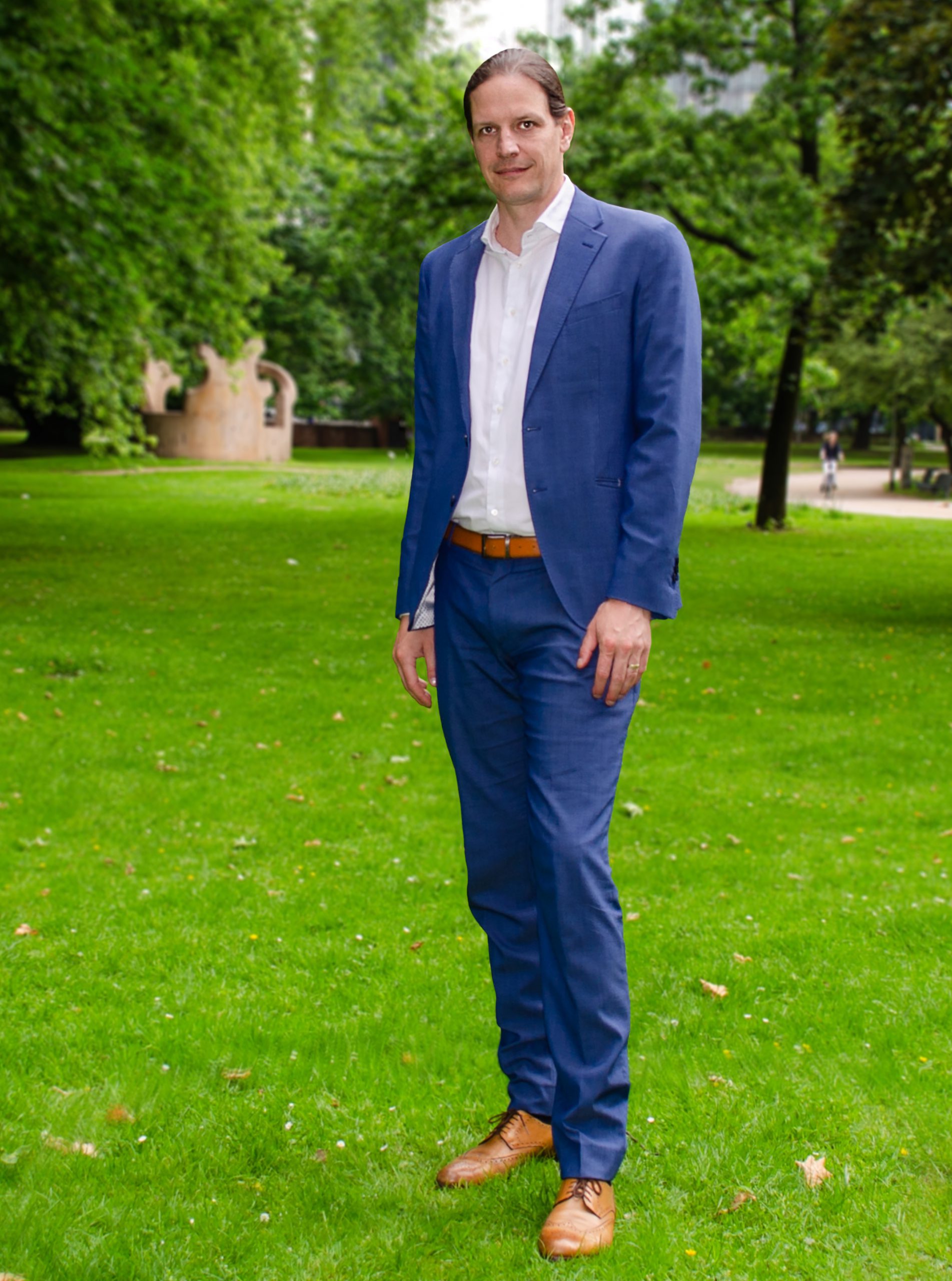 Alexander is Co-founder and Managing Director of Clear Germany. Alexander specialises in integrated strategy and business model and brand incubation.
Initially a programmer and child of the first dotcom boom in the nineties, he has consulted many multinational brands, startups and Mittelstand clients in navigating their challenges regarding digital transformation. Also he has built the strategic offering, toolsets, IP and teams for half a dozen agency brands.
Alexander lives in Frankfurt, Germany and loves exploring Europe with single engine piston powered aircraft, as well as listening to live jazz.
Connect with Alexander Wipf