Ben Steer
Quantitative Director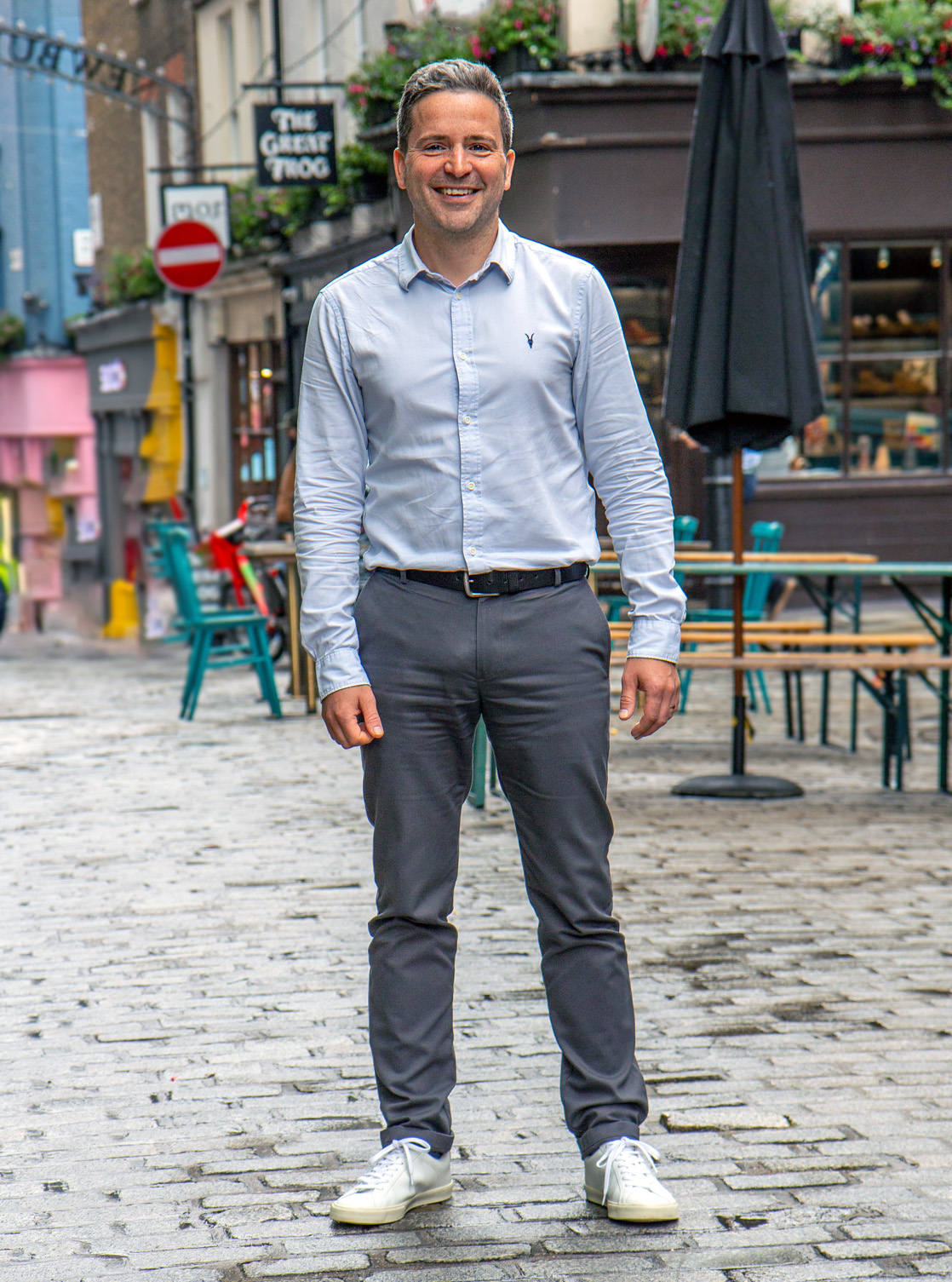 Ben takes senior responsibility for the technical aspects of design, analysis, and delivery of insights for the most complex quantitative challenges we undertake. Ben's more than just a research practitioner and actively contributes to the strategic thinking that helps our clients identify and realize business and brand growth opportunities.
Ben has a broad range of sector and agency experience encompassing everything from syndicated measurement to strategic consulting. Prior to working here, Ben spent six years at Incite preceded by time at Ipsos and GfK, and a period experiencing client-side life at Which?
Outside of work Ben spends his time negotiating with his two children on the number of snails they can keep as pets in the house, complaining about lane etiquette in his local swimming pool, and perfecting his homemade kimchi.
Connect with Ben Steer