Bianca Baltes
Strategy Consultant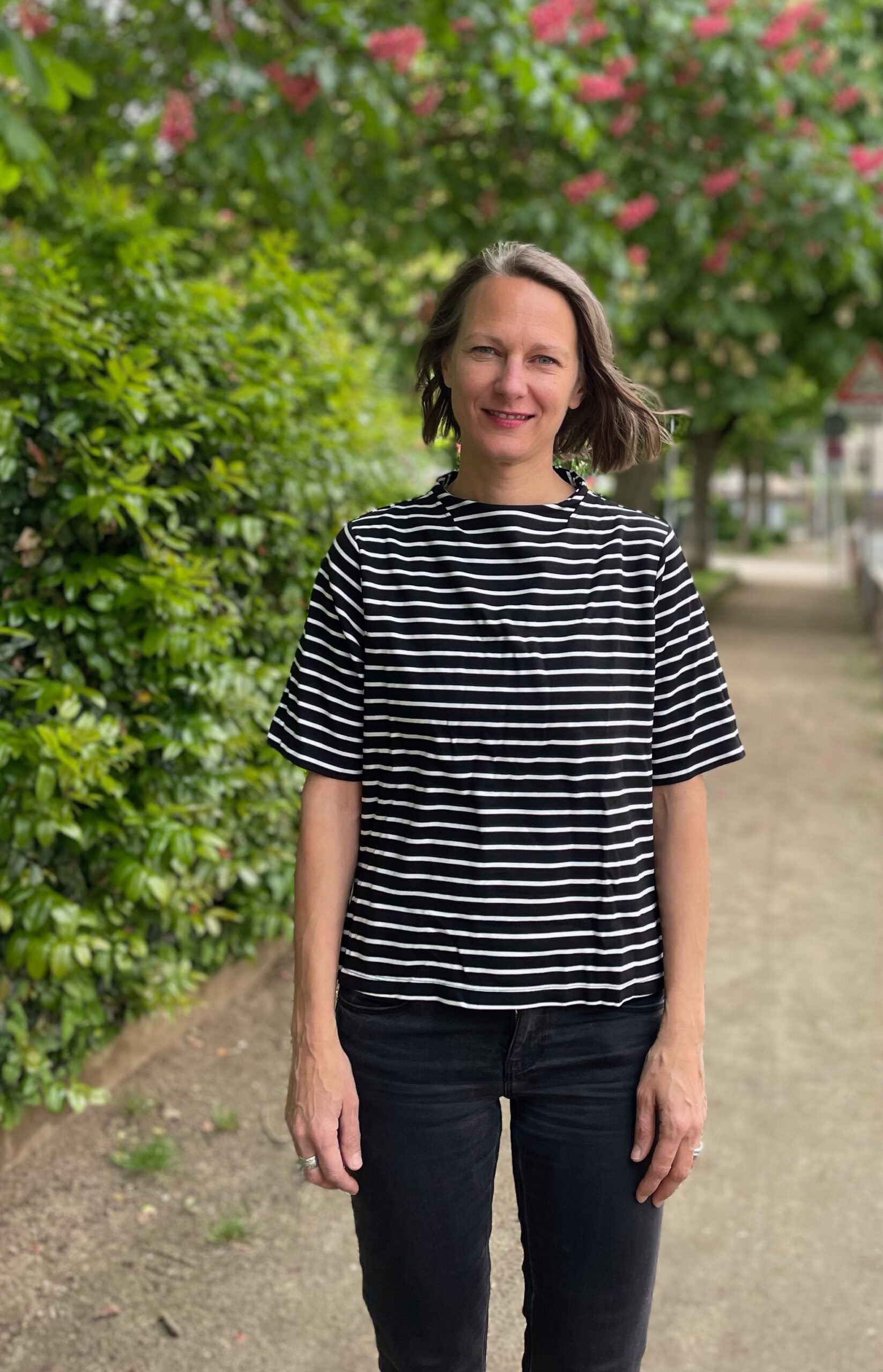 Bianca specializes in Customer and User Experience (CX/UX). She's always eager to discover human insights to determine and understand drivers and barriers for her target audiences.
Prior to working at Clear, Bianca held various positions in global communications agencies where she helped brands like General Motors, Volkswagen, Nestlé, BMW, Mini, and IBM to drive growth. Her projects ranged from modeling landing page concepts for campaigns, to developing e-commerce, CRM, and e-learning platforms, to designing mobile app experiences for clients' products and services.
Bianca loves to travel and discover new places, so you can safely assume that she's already planning her next trip right now.
Connect with Bianca Baltes