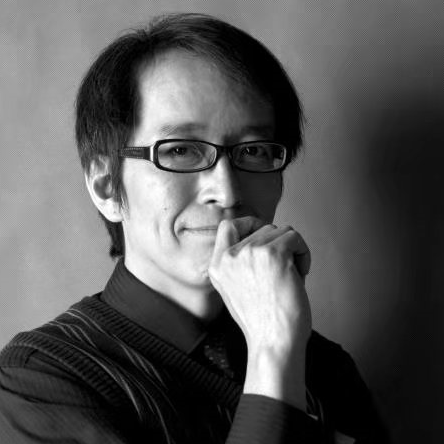 Born in Taiwan, CH has been in advertising for more than 30 years. Prior to founding M&C Saatchi AEIOU, CH was CEO of Publicis Shanghai/ Guangzhou, leading the agency becoming top creative agency in China 2012-2018 (including winning agency of Year by Clio, Campaign Brief).
He began his career as a copywriter, then worked in client side before moving back to take up a leadership position agency side. CH believes clarity is the key to translating strategic concepts into outstanding creative impact.
He has extensive experience with FMCG and pharmaceutical clients, including Lancôme, Milkana, Crest P&G, Abbott infant milk powder, YilI infant milk powder, Chando, Biotherm, Marubi, Herboist (佰草集), and Pfizer, Amway (nutrition), 999, Merck, Sanofi and many more.
Connect with CH Yang