Christoph Riebling
Co-Founder & Managing Partner, Germany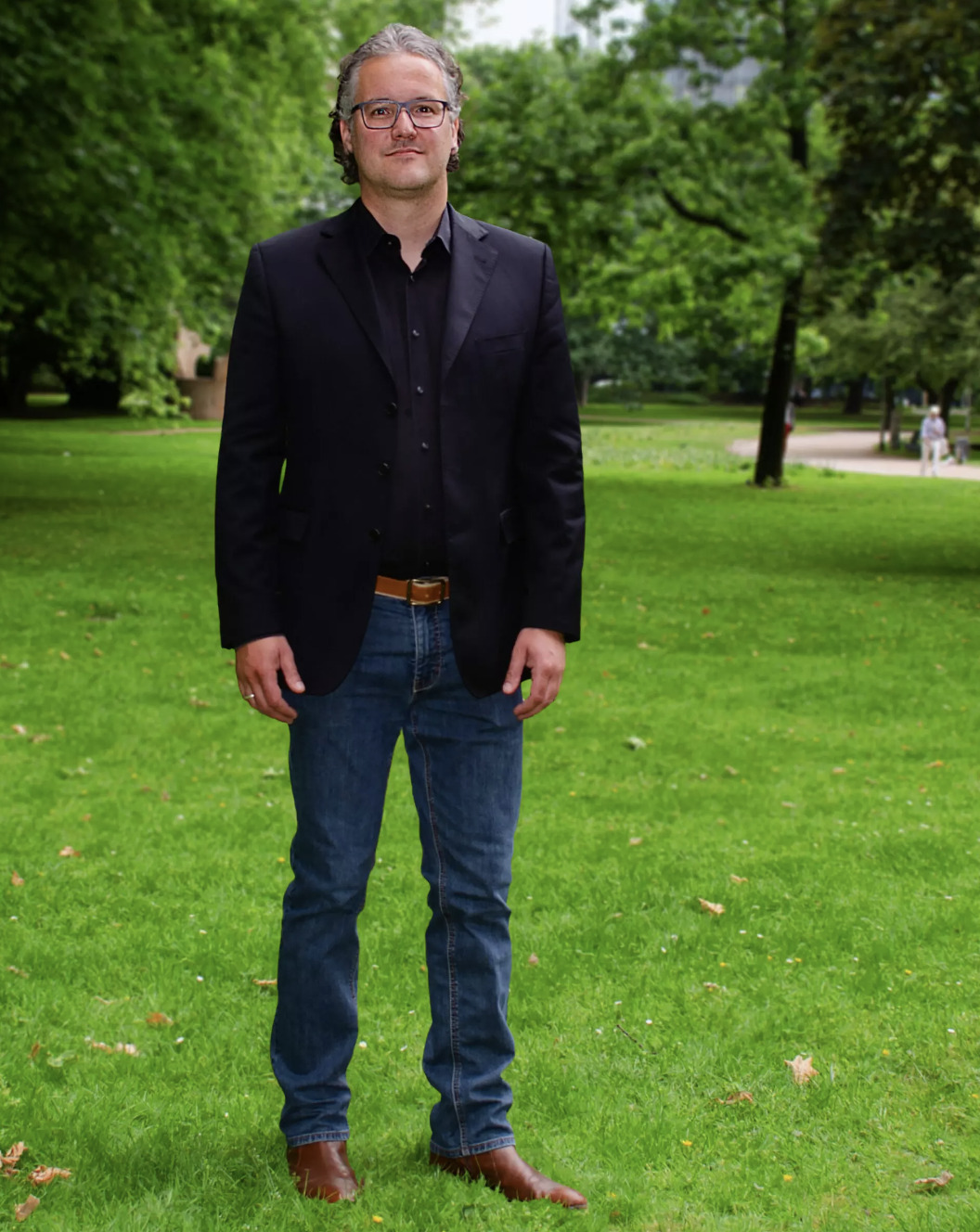 Christoph Riebling is co-founder and managing director of Clear Germany. He has led the transformation of global brands as a strategist and helped create successful new brands.
With Alexander Wipf, he founded Clear's German office after holding management positions in large integrated and digital marketing agencies such as Isobar/Dentsu, KKLD/Wunderman, and Razorfish (now PublicisSapient). As a user experience strategist, he is particularly interested in customer experience in an increasingly digital world and how this relates to business models, brands, and product portfolios.
Christoph lives with his family and animals in the Taunus region near Frankfurt, enjoys running in nature, and loves going to the opera.
Connect with Christoph Riebling