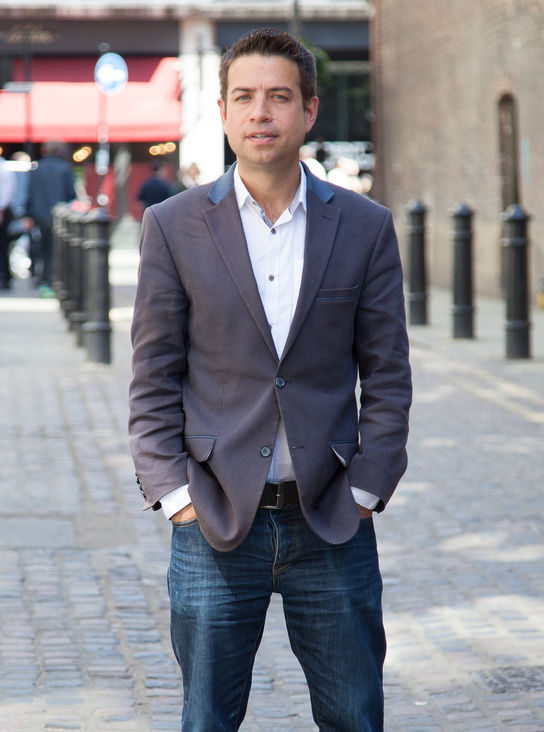 Damian is the CEO of CLEAR which means he's responsible for making sure the team is focused on the right areas that create value for us and our clients. It also means that in a dynamic client environment, he's responsible for ensuring the CLEAR offer continues to evolve.
With a grounding in analytics and insight at small boutiques and big multinationals, Damian's expertise is in mapping, identifying and sizing opportunity. But his real passion is in translating the opportunity into strategy that delivers an experience to delight the customer and create value for the client. He currently works with a range of clients from media to healthcare helping them navigate and create advantage from complexity & change.
In his spare time, Damian can be found chasing his two kids around (both boys under 10!).
Connect with Damian Symons