David Garcia
Customer Experience Strategist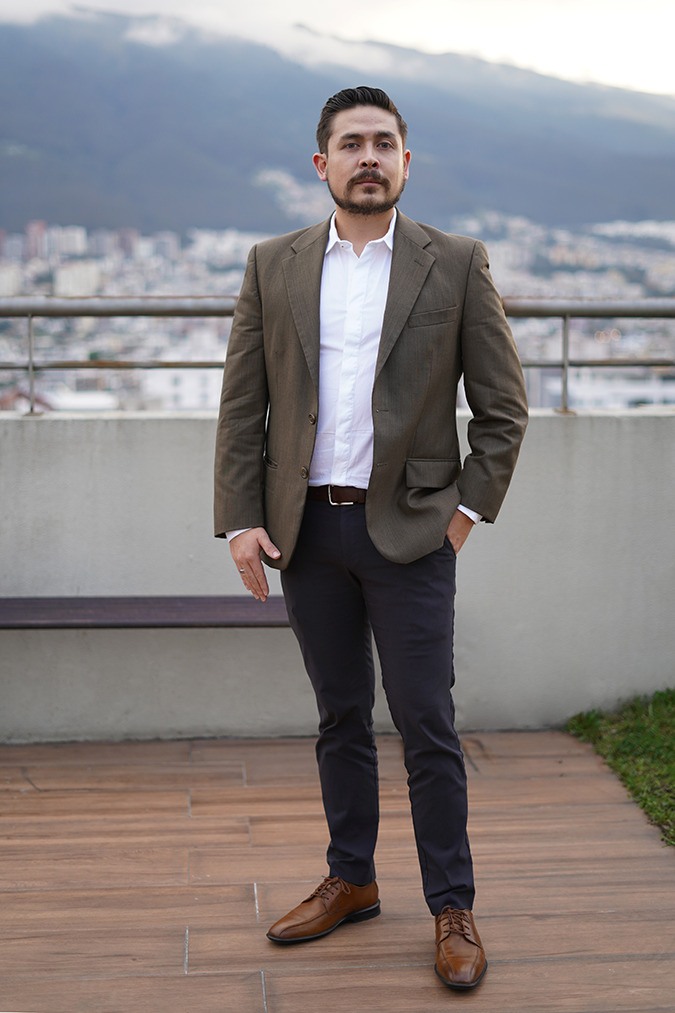 As a Customer Experience Strategist, David aims to understand customer needs and translate them into strategic business opportunities to deliver distinctive and tailored experiences.
With a creative as well as a strategic background, David has been awarded with innovation and creative distinctions in creative global competitions (a Silver Cannes Young Lion for Media) as well as several innovation competitions (PepsiCo's Dare To Do More Challenge and Citibank's Ideas Contest). Approaching challenges from both perspectives has led him to deliver imaginative yet deeply practical solutions for complex business challenges. His client list includes PepsiCo, Coca-Cola, Bank of Pichincha, and Diner's Club International.
Outside of the office, David is often hard to find as he's usually climbing to the top of a mountain, navigating his way through a river, or exploring a new trekking path to connect with nature. The mountain in the background of his photo is from one of these adventures; in David's opinion, the active Pichincha Volcano is the most relevant icon in the City of Quito, which sits at its base.
Connect with David Garcia