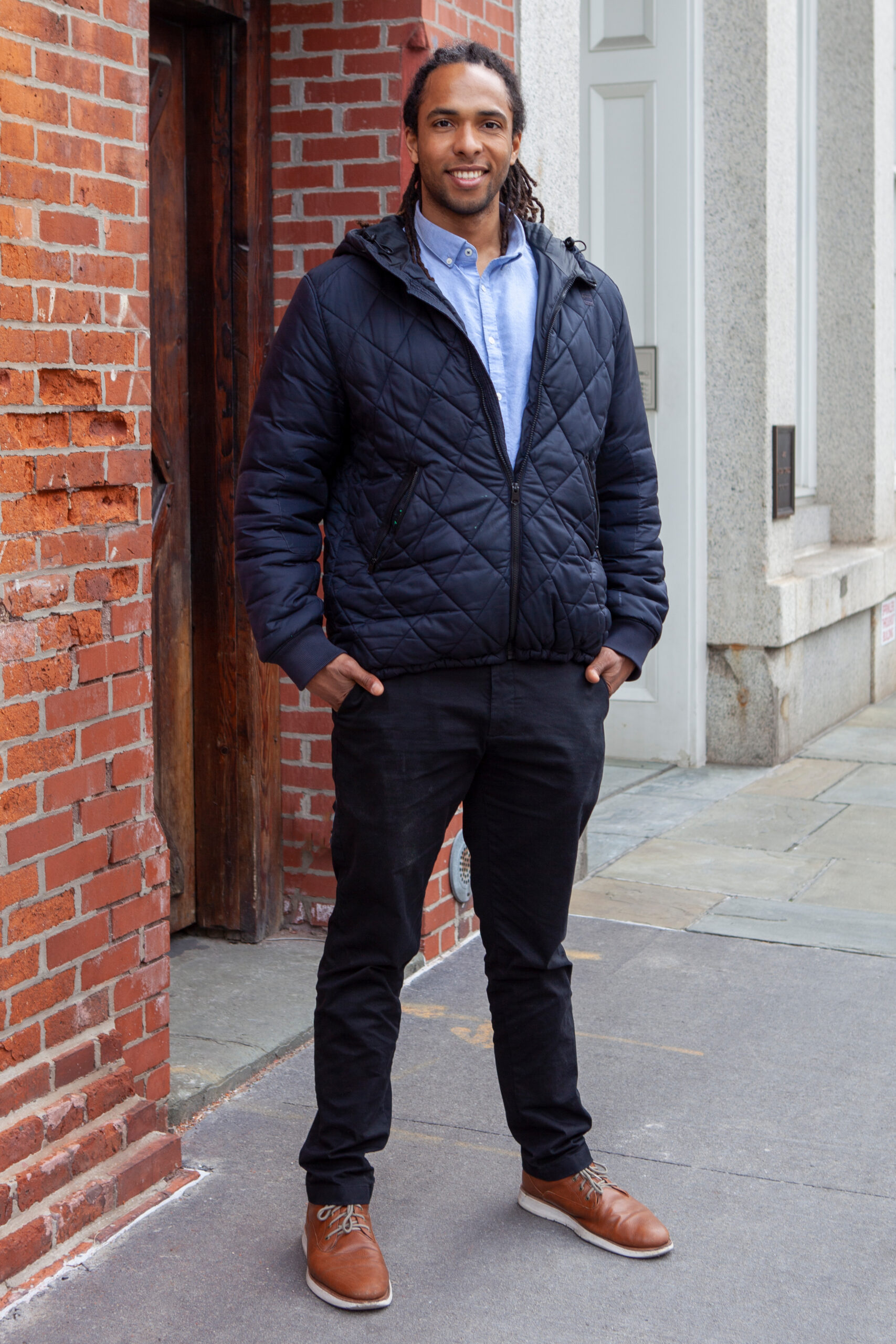 Karam specializes in brand development and creating meaningful growth strategies.
Originally from Denmark, Karam lived in Eswatini, North Carolina, and Illinois before landing in New York, and this has enabled him to approach his work and the world from many different perspectives. Before joining our team, he worked as a strategist for Sterling Brands, a design-focused branding agency.
Outside the office, Karam loves music and art and is working his way into the Manhattan and Brooklyn DJ scene. He also enjoys cooking so much that he spent six months at a culinary school in Copenhagen before starting college!
Connect with Karam Hansen