Katie Mitchell
Associate Director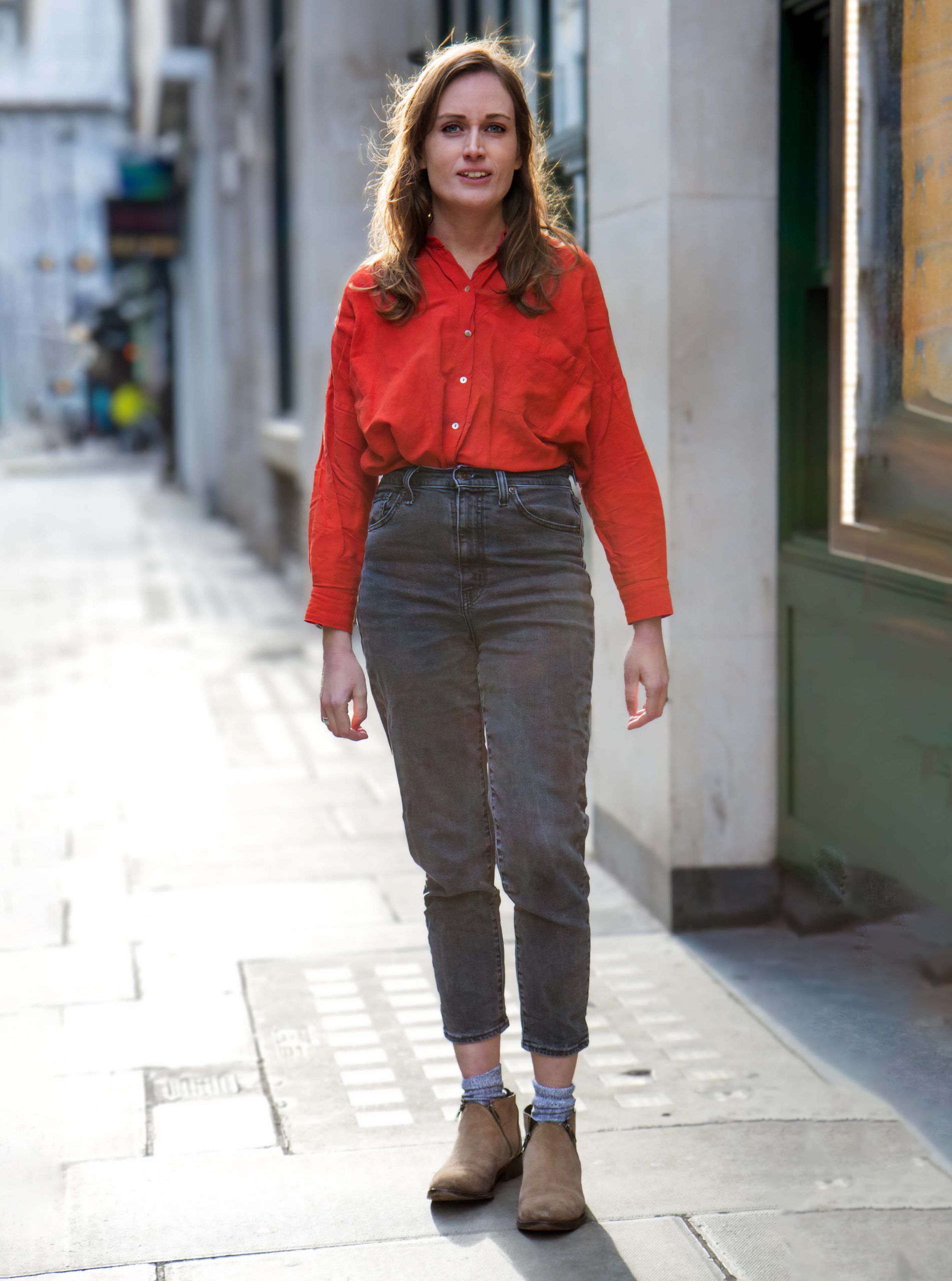 Katie Mitchell is an Associate Director specializing in growth strategy, including innovation, positioning, and portfolio strategy. Katie has a passion for sustainability and incorporating sustainable thinking and transformation into future opportunities.
Before Clear, she worked at Kantar Consulting and a boutique agency in London. In these roles she helped a diverse group of brands across the FMCG, healthcare, and alcohol categories to identify growth opportunities and establish strategies to unlock them. Her clients have included PepsiCo, Unilever, Bayer, GSK, and AB InBev.
Katie lives in East London with her partner and her free time is focused on pampering their mini schnauzer with walks in Epping Forest and touring dog-friendly pubs.
Connect with Katie Mitchell