Kristyn Siegert
Senior Consultant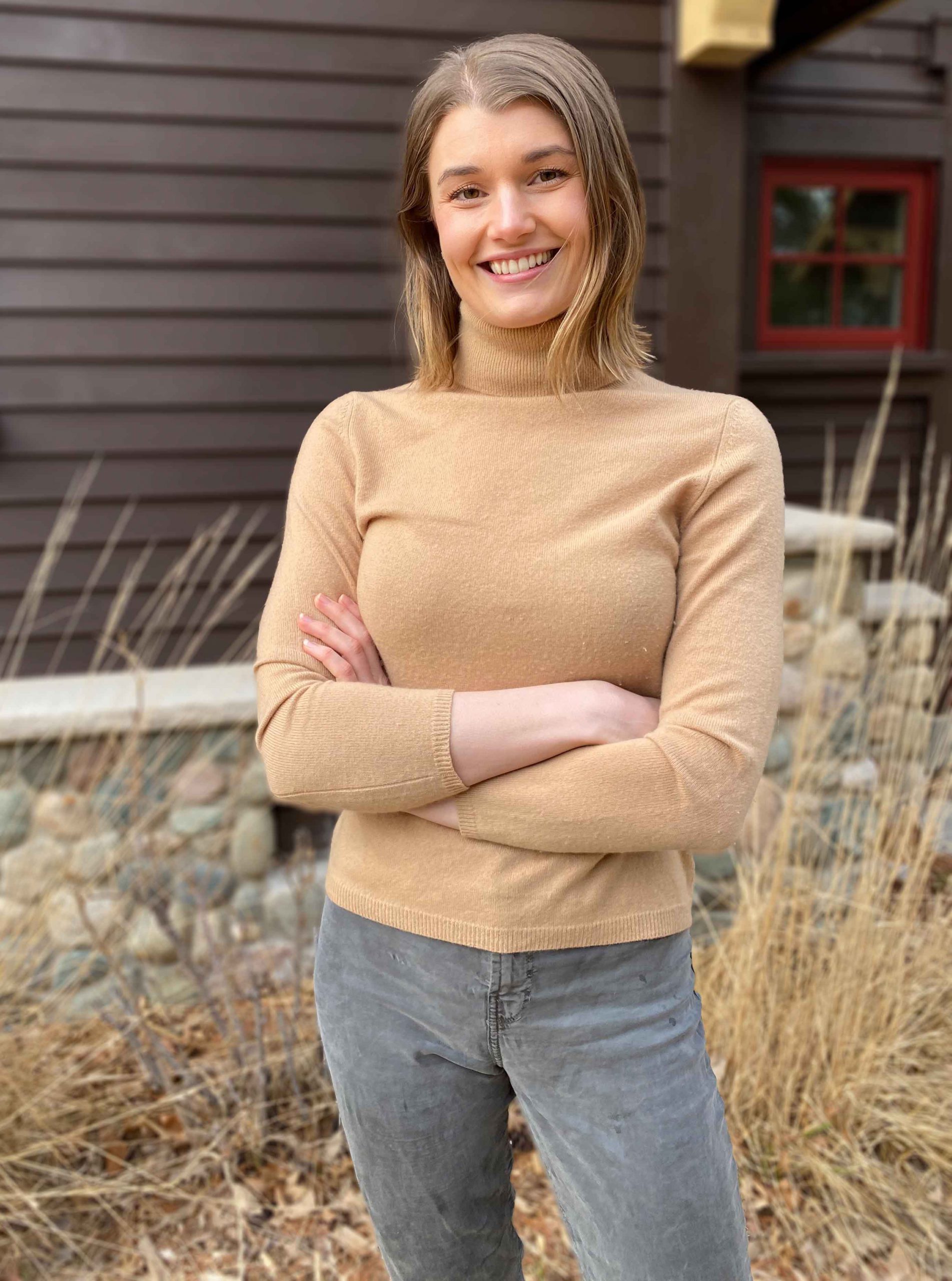 Kristyn Siegert is a Senior Consultant with a broad portfolio of professional experience including CPG new product innovation and strategy, consumer insights, experiential marketing and account management. After graduating NYU with honors, Kristyn joined MATTE Projects - a boutique Creative Agency - where she managed and co-developed an extensive range of experiential projects for clients such as Grey Goose, Google and The Wall Street Journal.
Most recently, Kristyn was an Assistant Project Director at Consumer Eyes - a boutique Marketing Consultancy - where she worked with a large portfolio of industry-leading CPG clients, devising new product innovations and white space investment strategies based on proprietary consumer research and insights.
Originally from Minneapolis, Minnesota, Kristyn enjoys most any outdoor activity, especially biking, snow- and water- skiing and swimming. She now lives in Brooklyn where you can usually find her exploring new restaurants, cooking something (hopefully) delicious or playing her keyboard.
Connect with Kristyn Siegert