Lucy Jetha
Associate Director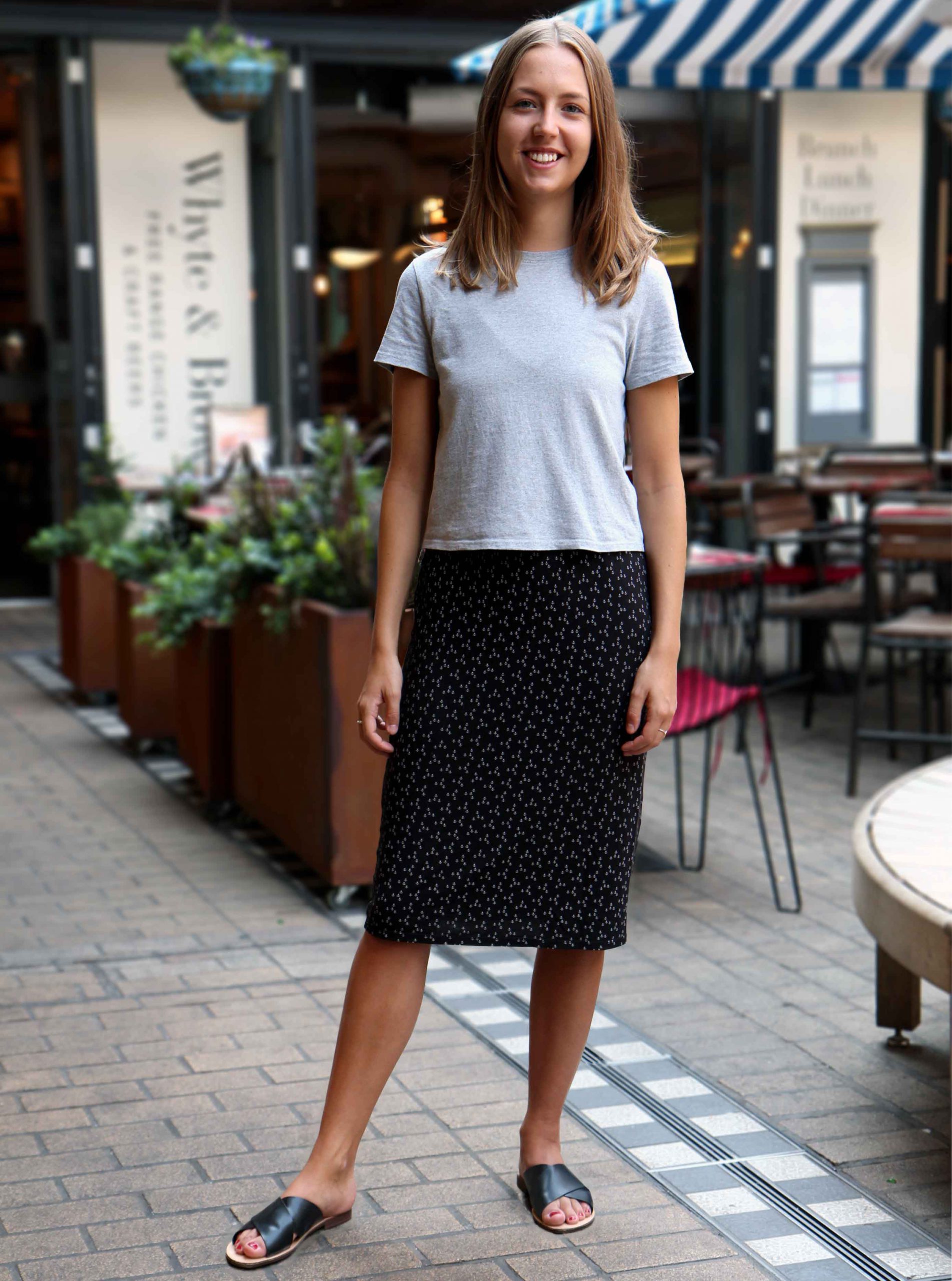 Lucy is an Associate Director at Clear who specialises in delivering brand strategy underpinned by robust quantitative research. Lucy is driven to uncover the stories that lie within data and has a real curiosity for the cultural trends that are shaping our increasingly digital world.
Since joining Clear, Lucy has delivered strategic insight for a number of FMCG, financial services and pharmaceutical clients including Reckitt Benckiser, GSK, Ipsen and Invesco. Prior to Clear, Lucy was an Analyst at Hall & Partners where she worked across communication evaluation and customer experience projects.
Lucy lives in South East London but is continually dreaming about her next trip abroad. You are likely to find her trying out a new fitness class, catching up on podcasts and making the most of living in the incredible city that is London.
Connect with Lucy Jetha