Madeleine Webb
Senior Consultant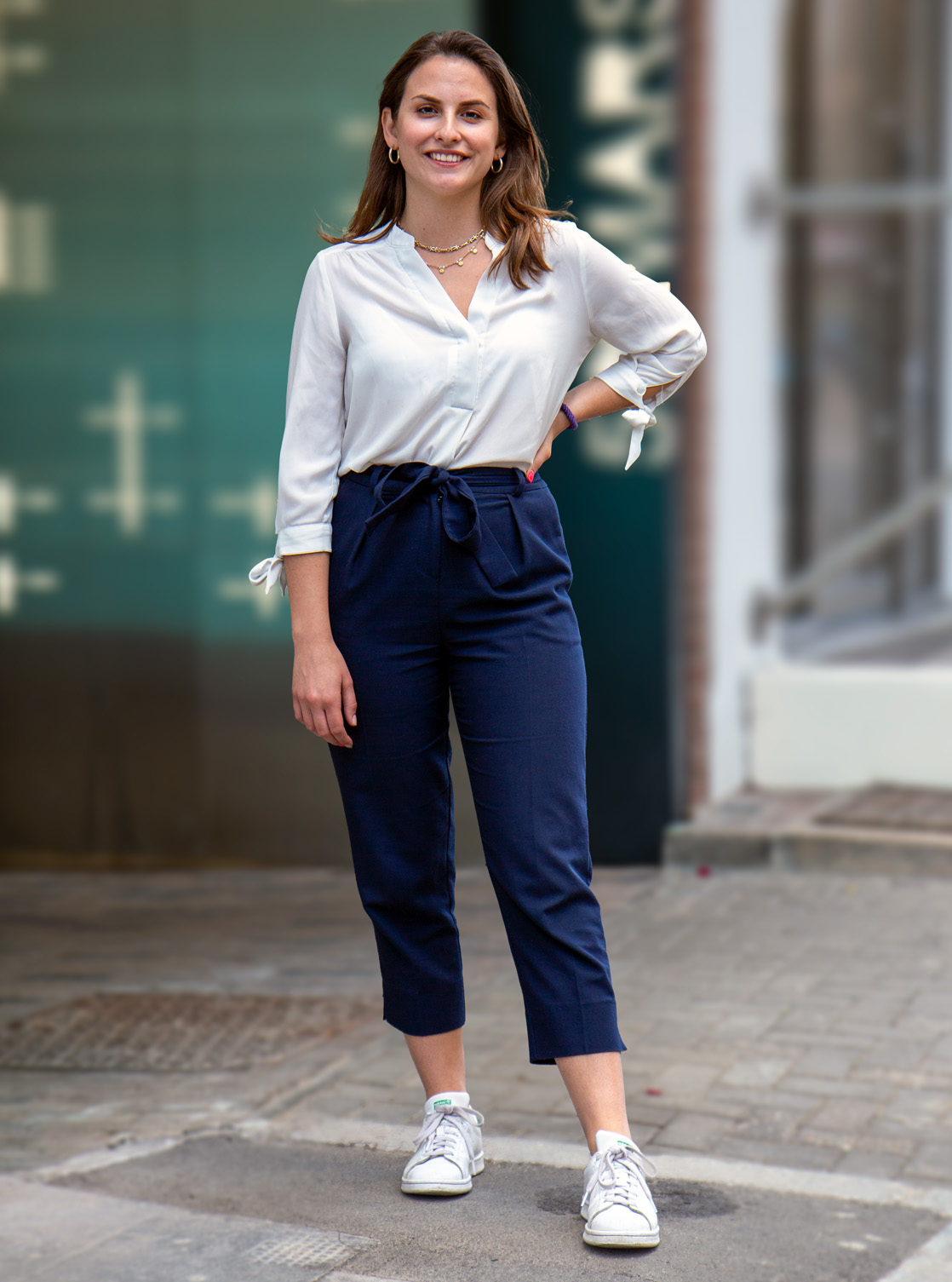 Madeleine delivers marketplace success for our clients utilizing insight-led qualitative methodologies. Since joining Clear M&C Saatchi, she has brought primary insight and strategic clarity to the numerous local and global challenges that our clients face, including architecture development, category vision, and brand positioning. With a degree in Anthropology, she has a passion for immersing herself in the consumer's world and bringing their unique perspective to every client, from Reckitt to PepsiCo.
Prior to joining Clear, Madeleine spent four years at branding agency, Elephants Can't Jump, as a Brand Building Consultant.
Madeleine can typically be found cycling around London by day and enjoying her favorite wine bars by night.
Connect with Madeleine Webb