Matt Woodhams
Strategy Director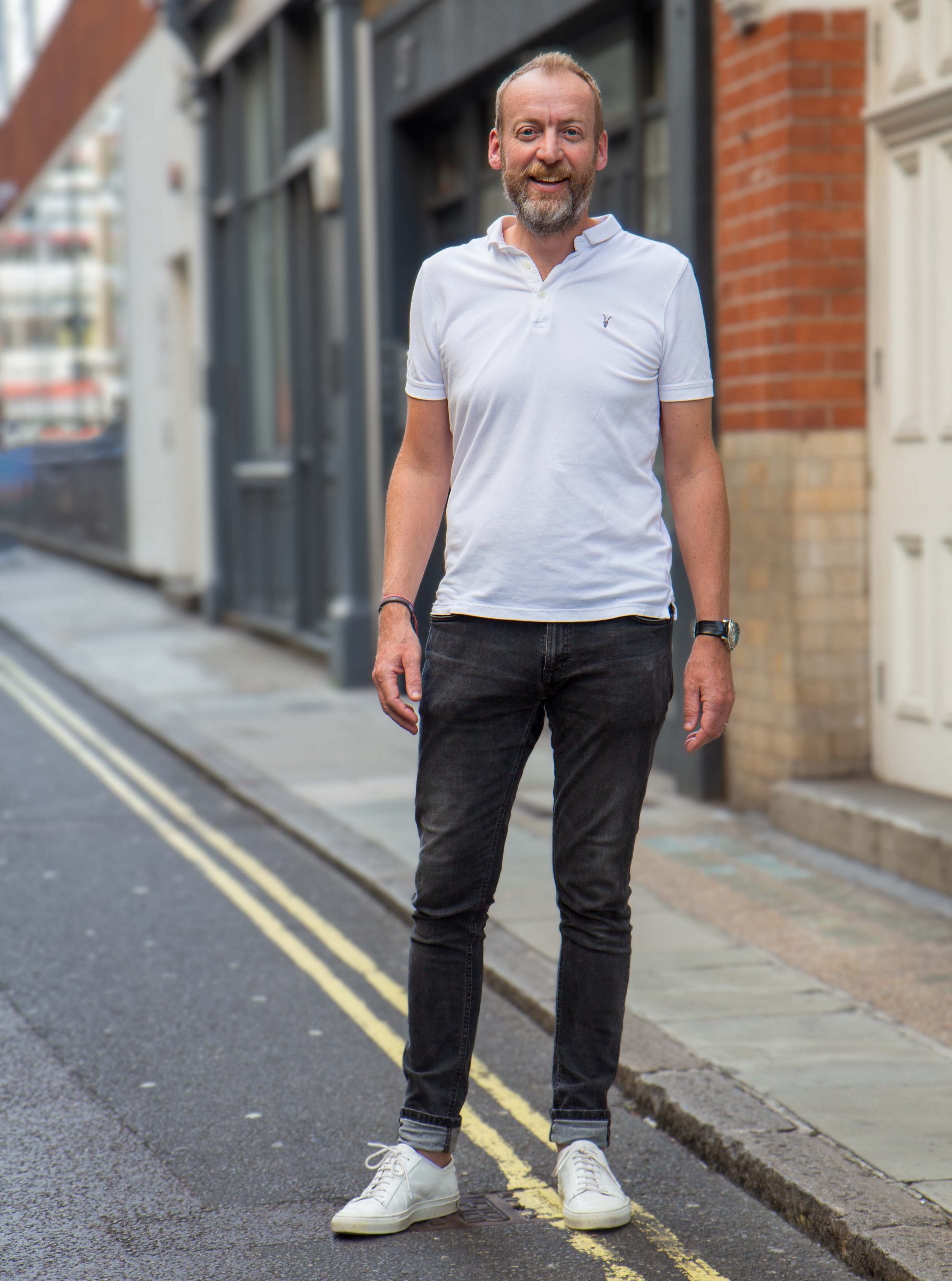 Matt Woodhams is a Strategy Director at Clear, based in London. His expertise is in brands and innovation, with a particular passion for helping clients articulate winning strategies to make implementation and execution simple.
Prior to joining Clear, Matt's experience includes working as an independent innovation consultant, six years in brand strategy with Kantar Consulting and 15 years client side working for Diageo, Gillette and Nestlé.
Outside of work, Matt is a good cyclist, moderately capable chef and terrible surfer.
Connect with Matt Woodhams