Mili Kenworthy
Consultant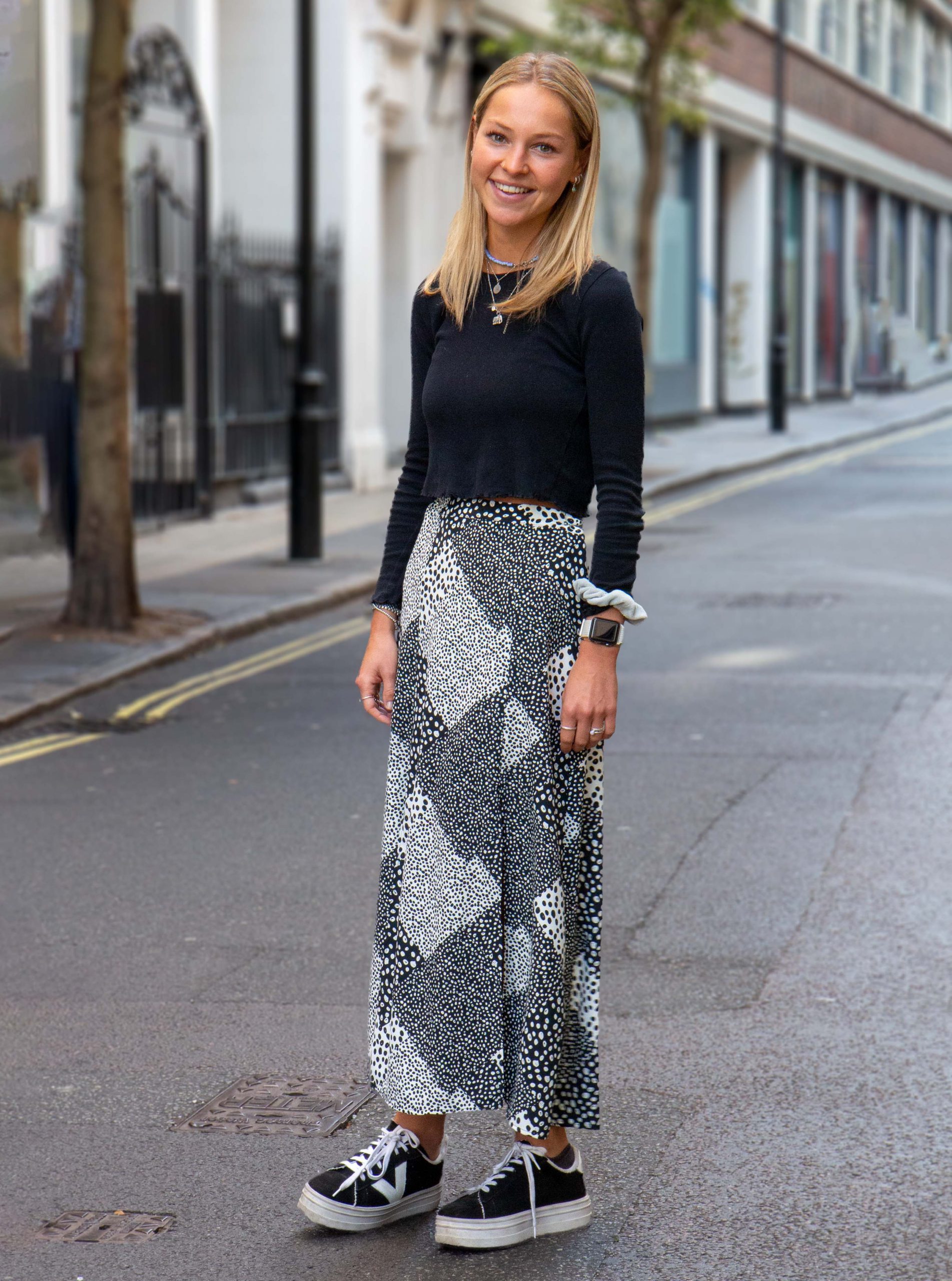 Mili is responsible for providing support and insight into projects to ensure seamless delivery and client satisfaction. She works on a range of projects that involve extensive qualitative and quantitative research to inform strategic direction.
Mili has a passion for consumer behavior, strategy, and the global market with a degree in International Business from Loughborough University. Prior to joining Clear M&C Saatchi, she worked in business development at Nike where she focused on the strategic direction of Nike Stores across the EMEA region.
Outside of work, you're likely to see Mili trialing the latest fitness classes in London or learning about the spiritual meaning of… everything!
Connect with Mili Kenworthy