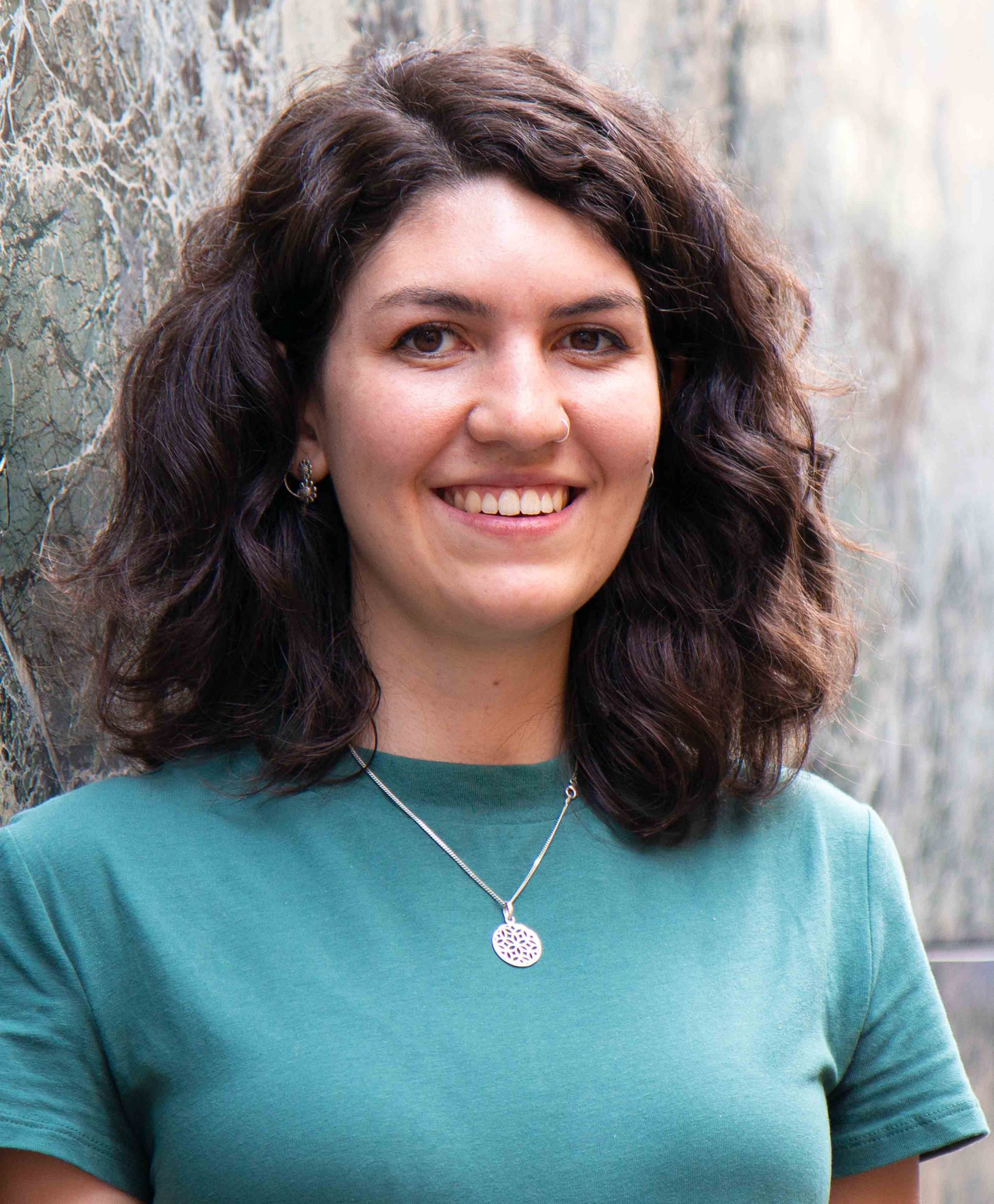 Phoebe is a designer specializing in motion design and graphics to help bring brands to life. Her approach is driven by strategic thinking and informed by cultural elements, to create distinctive art direction and animations.
Prior to working at Clear M&C Saatchi, she interned at several design agencies in the East Midlands before graduating from Loughborough University. There, she sharpened her design skills and technical abilities, combining strategic thinking for brands with creative work. Drawing has always been the critical starting point for Phoebe – from drafting designs, to storyboards and informing organic final artwork, it's an integral part of her process.
Phoebe loves visiting galleries, going on scenic city hikes, doing yoga, and pursuing other creative hobbies in her free time.
Connect with Phoebe Eaves