Sara Parrish
CX Strategy Director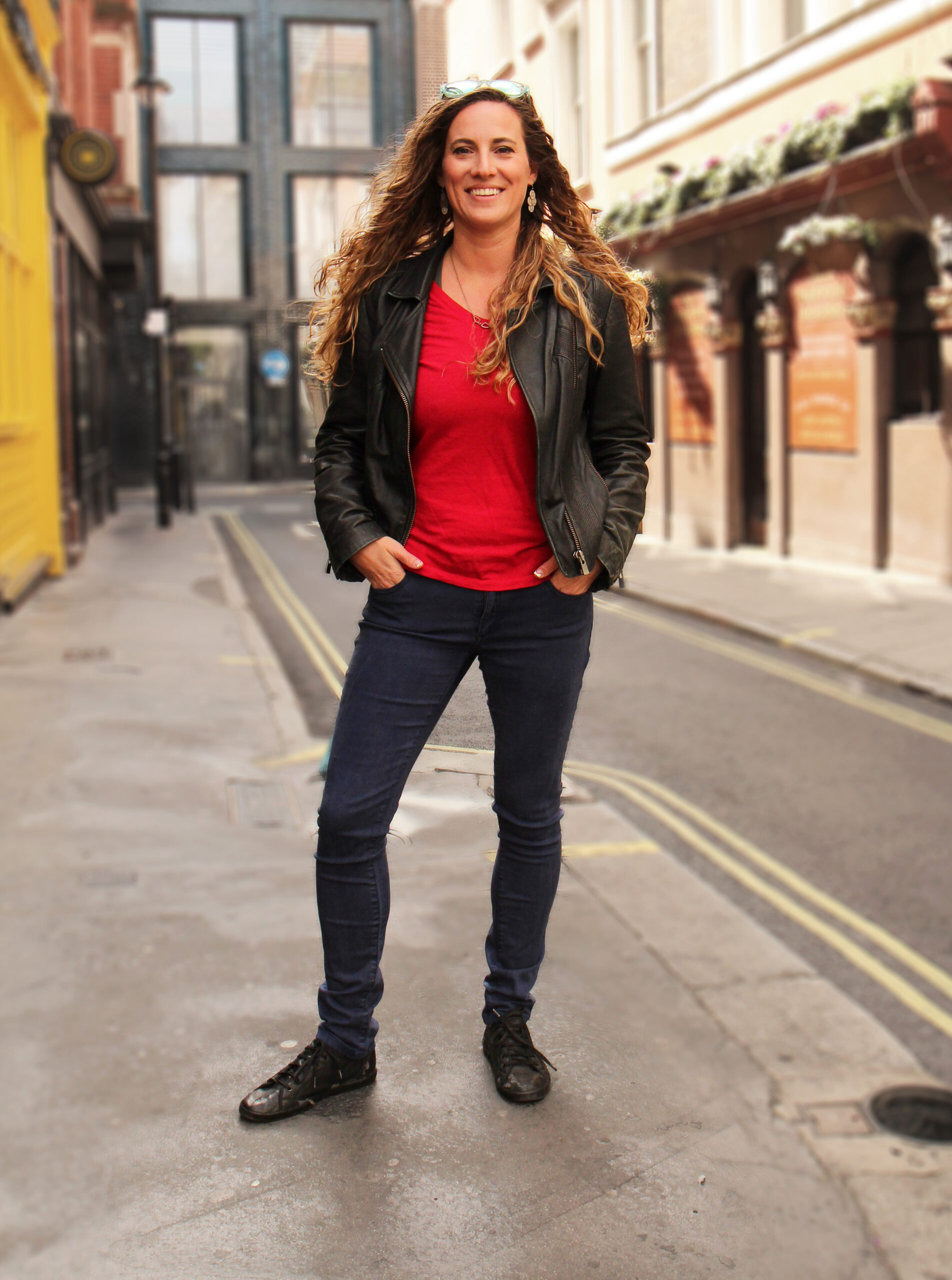 Sara is an accomplished CX consultant with a diverse range of specializations accumulated throughout her career. Her expertise lies in crafting outstanding digital experiences for her clients. She has dedicated her professional journey to developing comprehensive and holistic customer journeys, emphasizing the importance of activating the optimal blend of channels, communications, and touchpoints to achieve the best possible outcomes.
At the core of Sara's approach is a deep commitment to putting humans first in all her endeavors. She advocates for and guides her clients towards embracing a customer-led approach, ensuring that the entire experience is centered around meeting customer needs and expectations.
Sara's unique skill set involves seamlessly integrating experience, insights, technology, and overcoming siloed territories, resulting in cohesive and impactful solutions for her clients. Her ability to weave these elements together coherently and professionally has been a key factor in her success as a CX consultant.
Connect with Sara Parrish