Stephen Haggarty
Creative Director, UK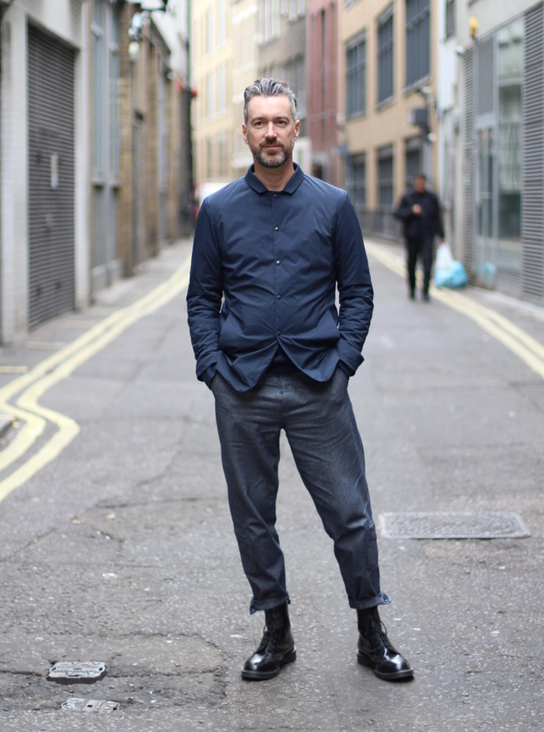 As Creative Director Stephen has responsibility for all of the creative output for the business, both internally and externally. Stephen is a DBA award-winning designer, qualified in environmental design and has over 20 years' experience at global branding and retail agencies, working on clients including: Coca-Cola, Ferrero, Harrods, SAB Miller, Unilever, Google Android, Motorola, Revlon, Levis, Under Armour and Adidas.
Since joining CLEAR, Stephen has developed an omni-channel retail experience for Telenor Hungary, helped Wagamama understand the deeper meanings of their brand and developed the new corporate identity for a global financial advisory business.
Prior to working at CLEAR he founded and led HuntHaggarty and was a Creative Director of Brand Union and Fitch.
Stephen likes robots and humans and likes music made by both.
Connect with Stephen Haggarty