Tresson Canley
Senior Designer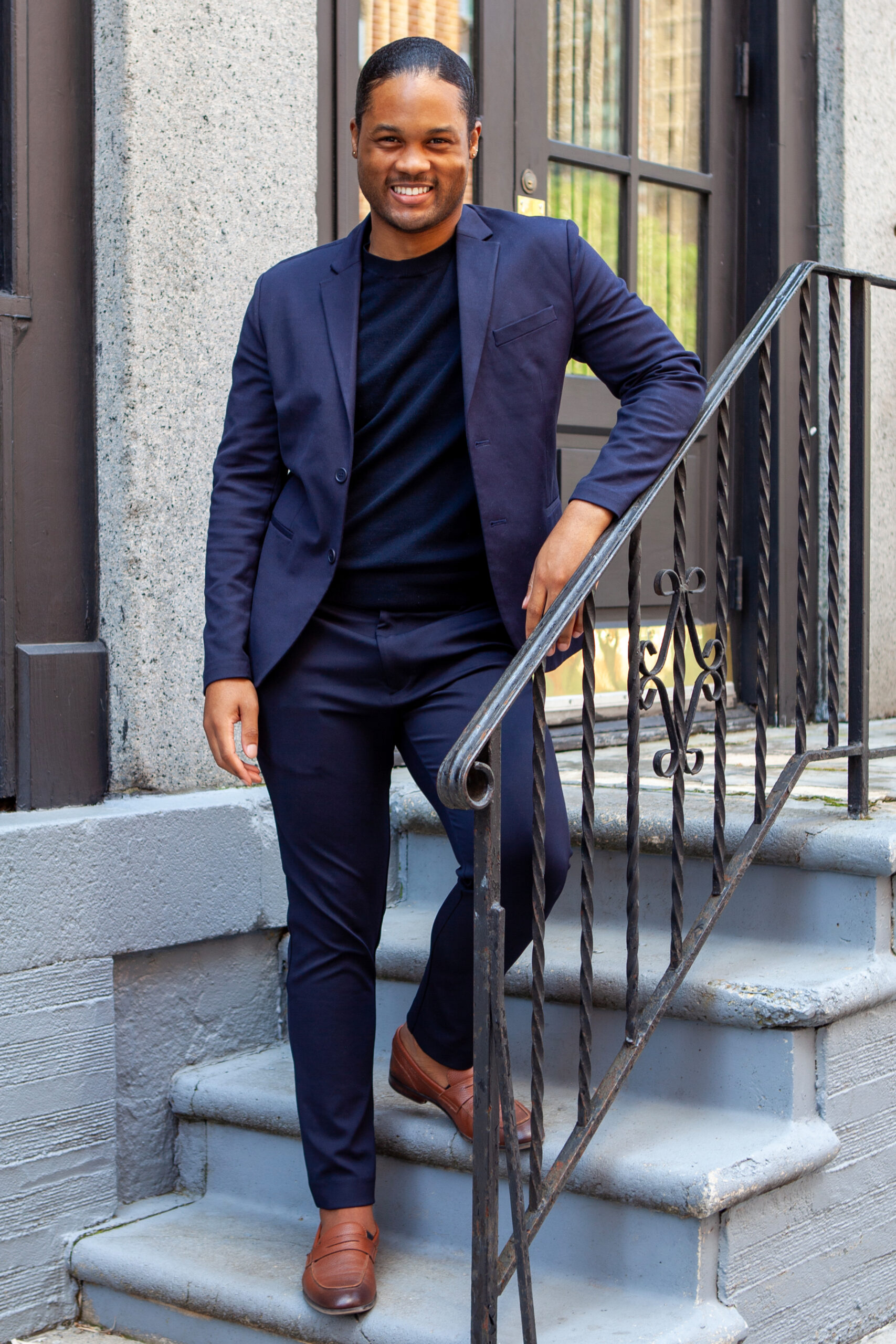 Tresson focuses on the intersection of visual and experiential design within physical-digital spaces. He has a strong commitment to bringing sustainable, substantive, and unique solutions to challenges across all brands.
Prior to working at Clear, he was the creative director at Seven Mile Media, a digital media company based in Austin, Texas. His creative practice spans visual art, design & technology, and social research with work in a variety of industries including communications and marketing. He has also been a lecturer of design at New York University and Parsons School of Design since 2021.
Outside of work, Tresson enjoys travel, watching classic films, and Sunday brunch followed by bookstore and antique surfing across Brooklyn (especially Bushwick and Williamsburg).
Connect with Tresson Canley