Vinchy Chan
Associate Director + Head of China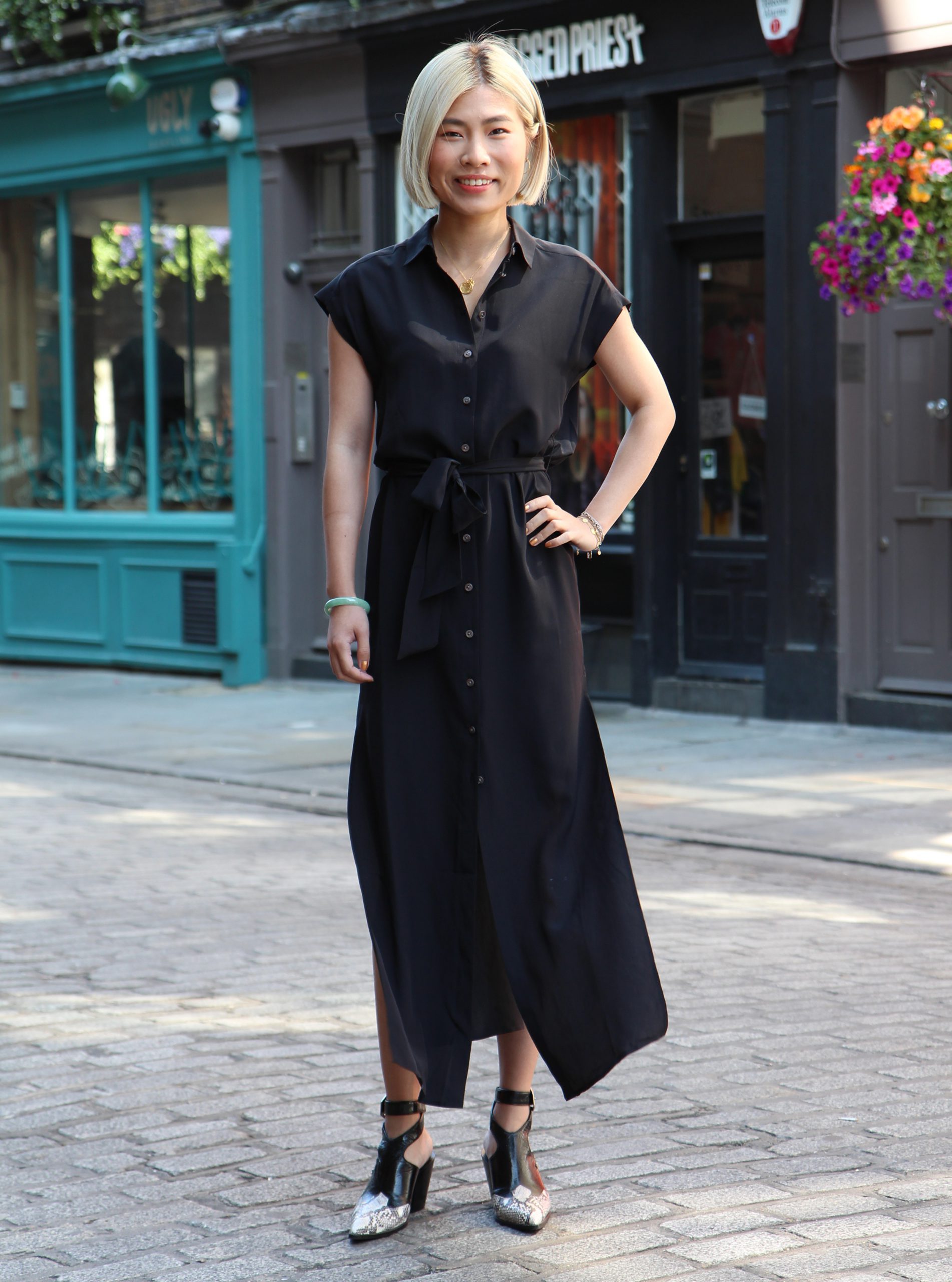 Vinchy is an entrepreneurial consultant who has a deep knowledge of the Chinese market. She helps to advise different sizes of Chinese companies across a variety of industries to deliver future growth.
She has helped diverse clients such as Yili Group, GRANDJOY (COFCO), Changan Automobile and Trina Solar to solve complex business challenges, whilst also working with other members of the team to evolve the Clear strategy offer and build Clear's brand in China.
Prior to joining Clear, Vinchy qualified as Chartered Global Management Accountant (CGMA) and helped brands understand the impact of their strategic and marketing activities to top-line financials.
Vinchy lives in Shoreditch in East London and spends her free time at art galleries and reading about psychology and astrology.
Connect with Vinchy Chan