Windai Tolbert
People Operations Manager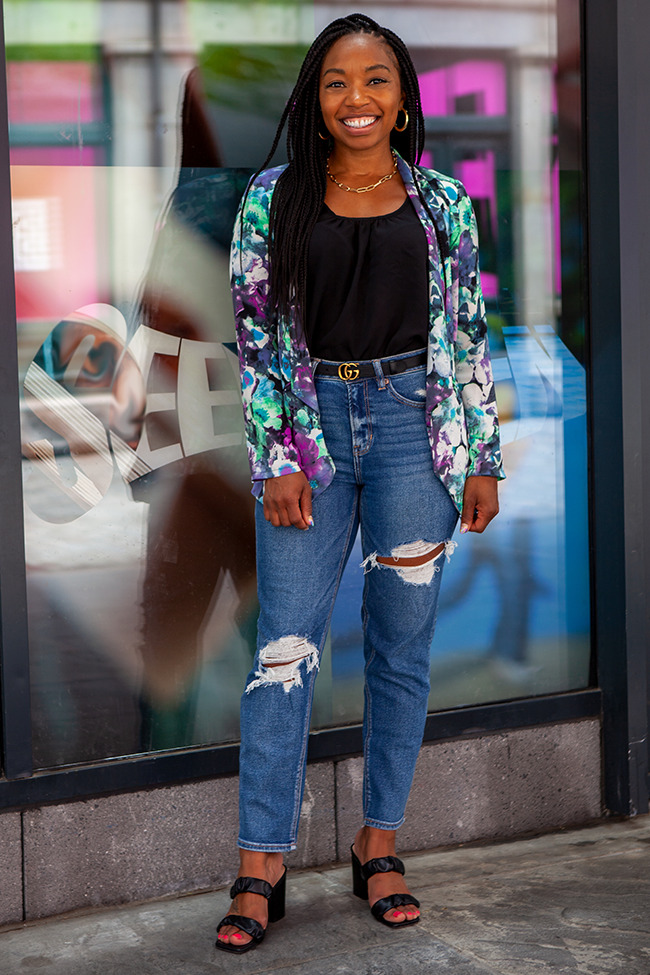 Windai is the People Operations Manager for Clear US. In this role, Windai implements and maintains internal processes as well as putting current processes into actions, focusing on long-term improvements and optimization. She manages many HR functions to ensure a positive employee experience. She also serves as the Community Lead on Clear's Global Diversity & Inclusion Team.
Prior to joining Clear, Windai was a Project Manager for a local health department where she focused on nutrition and physical activity initiatives throughout Montgomery County in Dayton, Ohio.
Outside of work, you can find Windai coaching high school cheerleading and track & field and spending time with her husband and energetic daughter!
Connect with Windai Tolbert