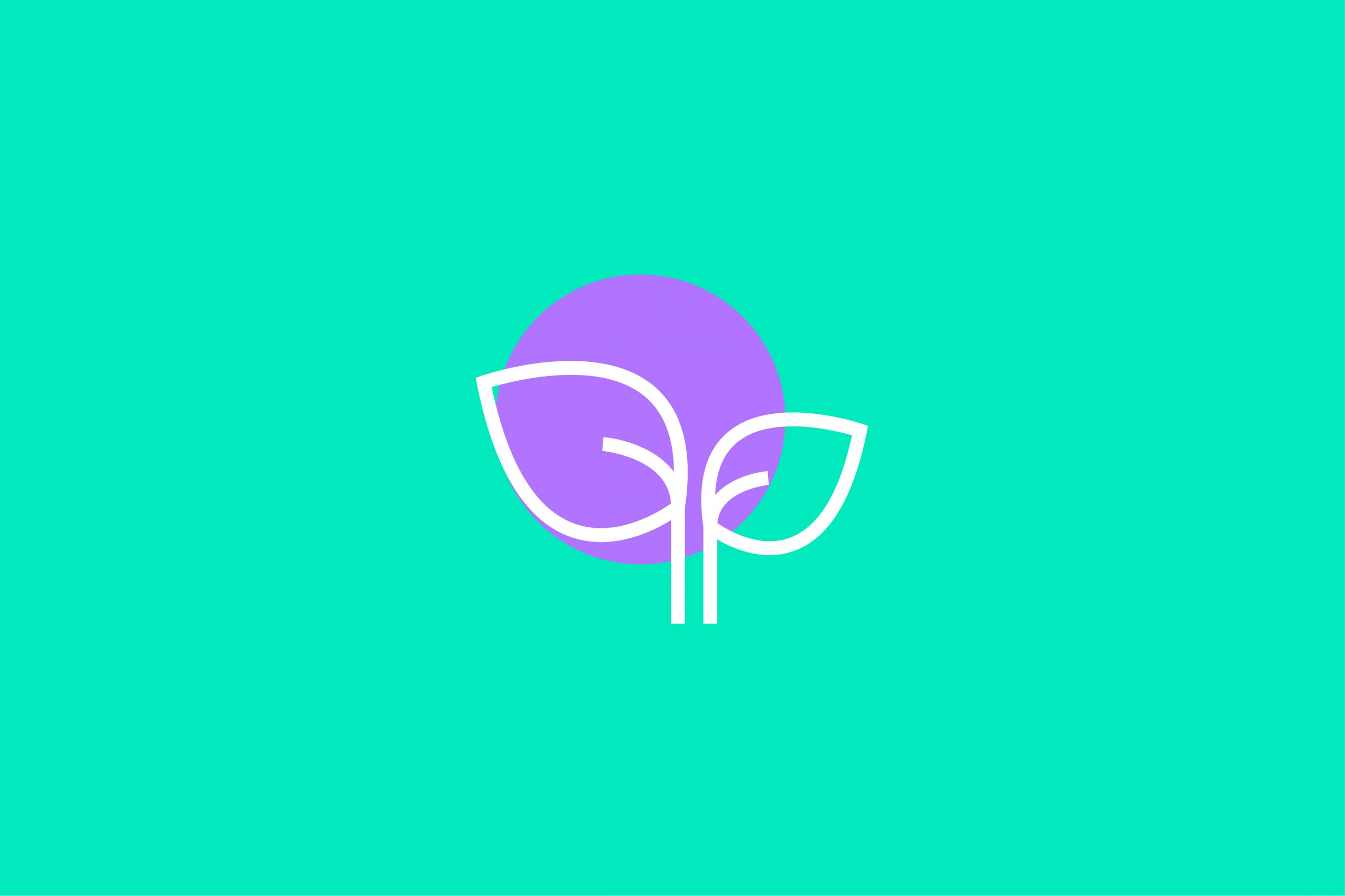 5 key lessons for brands looking to win in 'Naturals'
Why clarity on category, country and brand dynamics is crucial in creating strategies that win
The end of World War II saw the rise of mass production.
Consumers lapped up a constant stream of relentless innovation. Relentless innovation to make food taste nicer, smell better and cook faster. Relentless innovation that brought us more effective medicines and personal care products. All underpinned by advanced process, complex ingredients and science that pushed the boundaries of what we previously thought possible. Every week, in every category of consumer goods, there was a new claim or benefit that would make our lives just that little bit better.
But as we entered the new millennium, our appetite for the new and improved started to change. Consumers started to become uncomfortable with the routine inclusion of chemicals in products that we put in and on our bodies. They started to push back on alien production processes, rejecting the so-called Frankenstein foods.
Something had changed.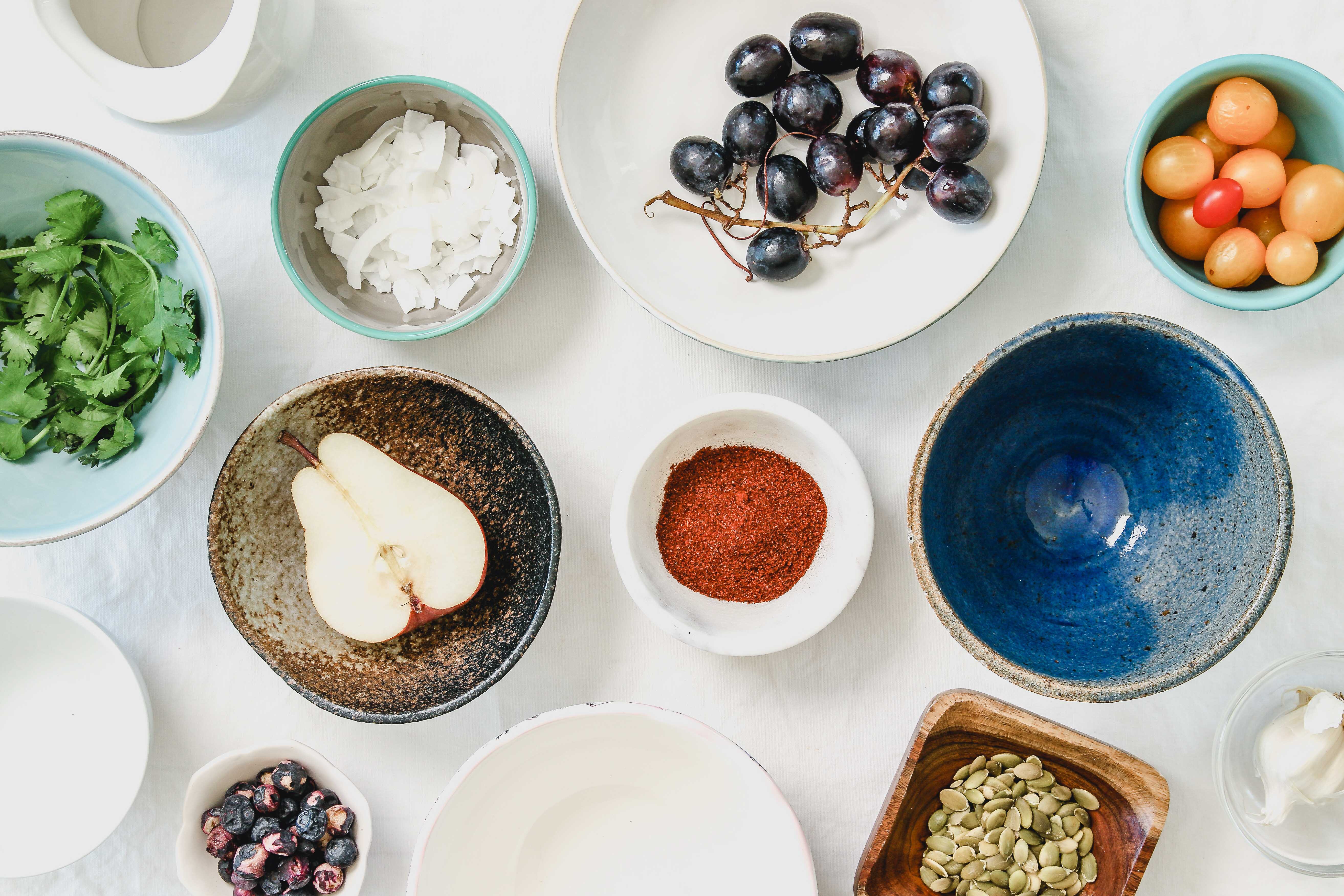 Rather than searching for the 'new and improved', many consumers were looking for evidence that what they were consuming was 'real'. Not conceived by a scientist and pumped out of a factory. But instead created by a human, using ingredients they recognised and process we could understand.
In short, they were looking for something more natural.
But the appetite for natural doesn't signal the end of mass production and mass consumerism – far from it. With 'natural food' sales in the US alone now estimated to exceed $141 billion, the appetite for 'naturals' represents a huge commercial opportunity. An opportunity that our clients are seriously investing in. Earlier this year we saw Givaudan acquire 40% of Naturex (a plant based and natural ingredient flavour maker) for $1.6 billion. Yes, it's a lofty valuation but it's also indicative of how so many companies are throwing money at 'Naturals'.
Money won't unlock the 'Naturals' opportunity on its own
Brands always need to invest but they also need to do so with careful strategic consideration.
To properly unpack the naturals phenomena, CLEAR has invested in a proprietary piece of thinking. Like all decent strategy, you need to evidence your thinking, validate hypothesis and debunk myths. 'Winning in Naturals' is designed to do just that.
It offers up a robust analysis of nearly 500 brands across 12 diverse CPG categories in three lucrative markets (US, UK and China). And the analysis underpins strategic decision making on both brand and innovation to help our clients win in the 'Naturals' space.
My 5 key lessons for brands looking to win in 'Naturals'
'Natural's' isn't for everyone!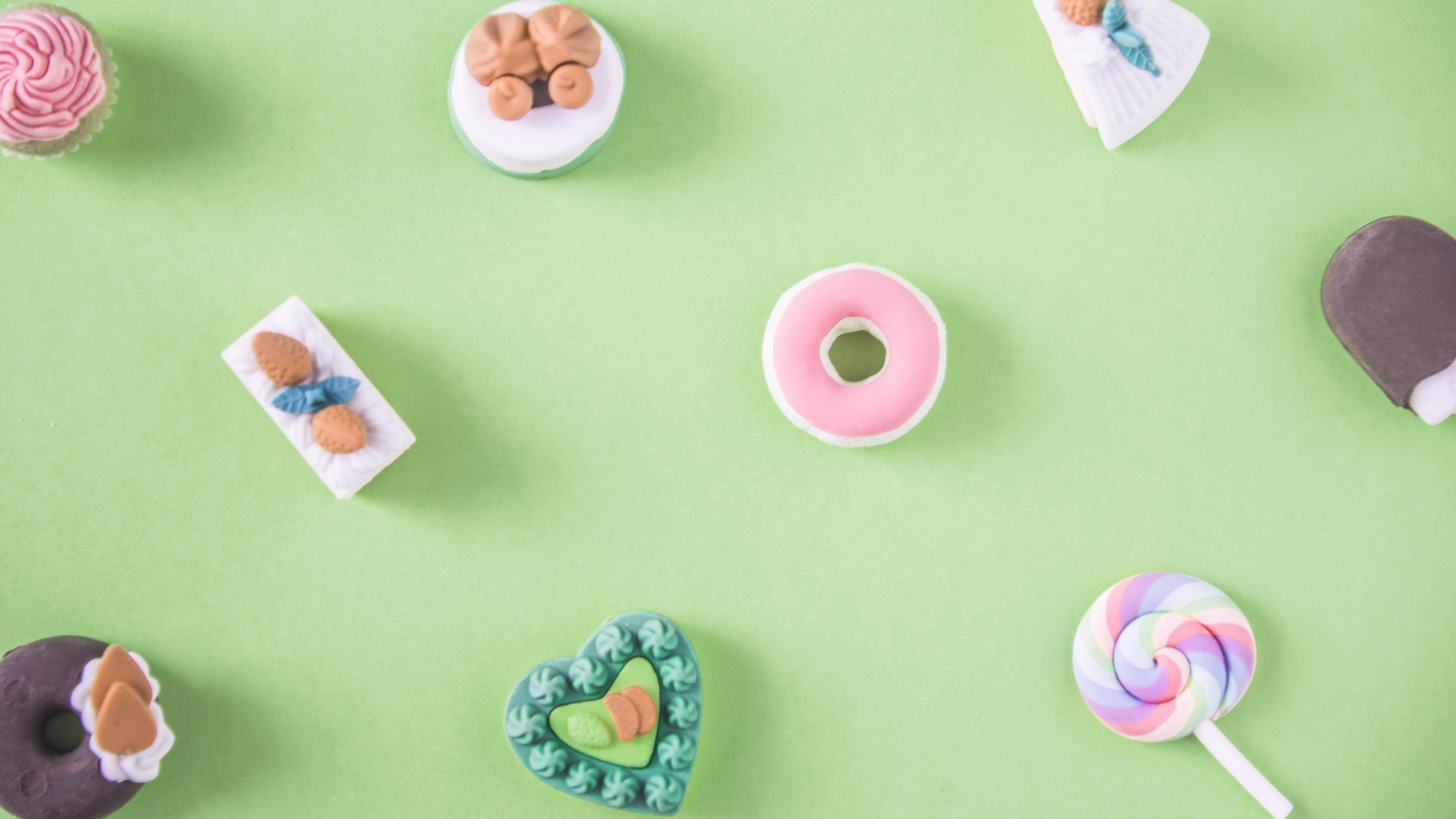 Perhaps a surprising conclusion in a piece about naturals, but there are many great brands that are perceived as artificial which maintain healthy equity and a loyal customer base. Message to brand owners: if being natural isn't in your DNA and your consumers aren't asking for it, then it's probably a distraction. Spend your time (and budget) unlocking a different strategic opportunity.
Be clear on your strategic objectives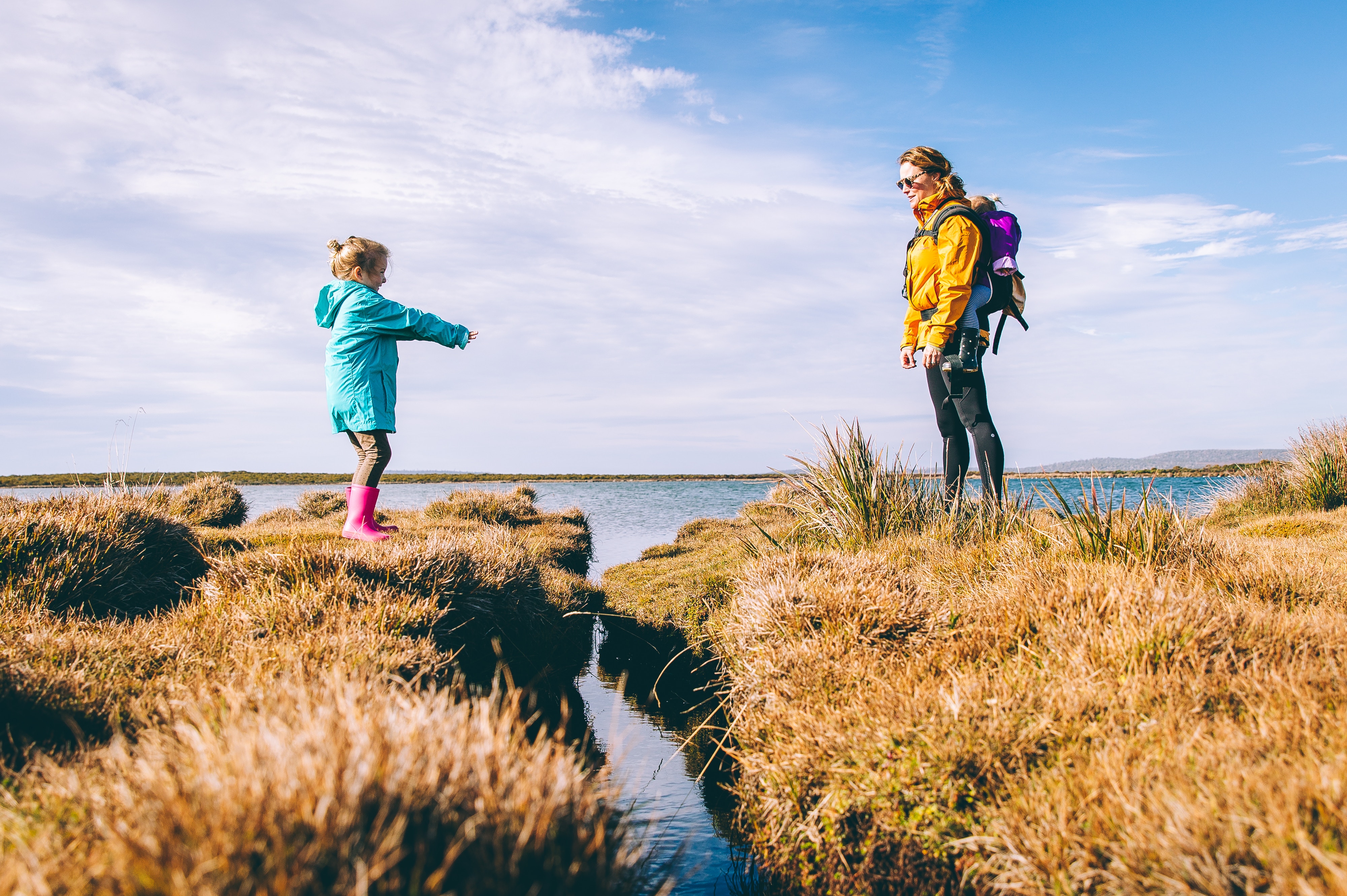 There's poor strategic discipline in this space. The development of naturals in the last 10 years represents a modern-day gold rush. CPG manufacturers have piled in with around ingredients and not much more. Little thought has been given to whether they are trying build an authentic brand to tap into a specific target or create some form of line extension to find incremental growth in a specific occasion. So, be clear on your strategic objectives and your efforts to unlock the naturals space will hang together.
'Being natural' is not absolute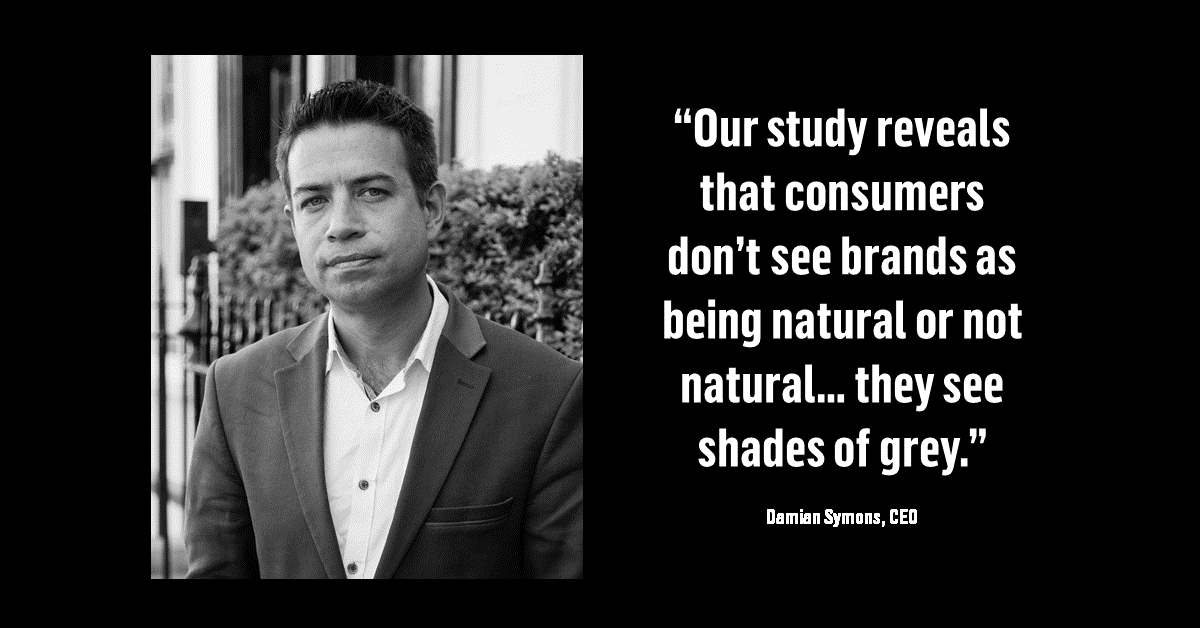 Our study reveals that consumers don't see brands as being natural or not natural. It's not binary to them. They see shades of grey. And they're comfortable with that. It's true that if you own the Body Shop or Innocent drinks your natural credentials had better go pretty deep, but most brands aren't like that and perhaps more importantly, nor are most categories.
Understanding category norms, consumer expectations/trends and aligning them against your brand's values should drive the story you should tell in this space to ensure you cut through in a meaningful way.
Having a strong ingredient story isn't the whole story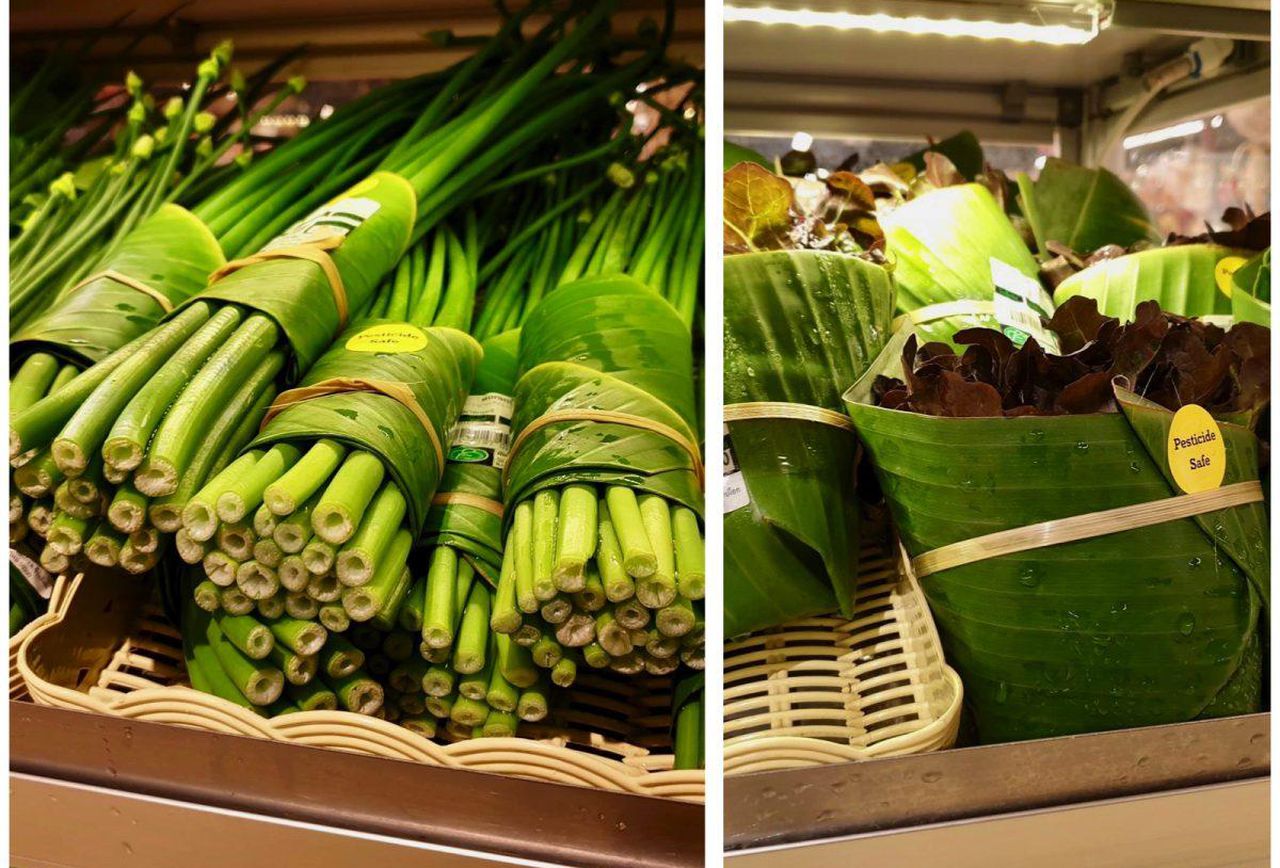 Lazy marketing permeates this space. Lazy marketing 'professionals' chase the naturals opportunity by surfacing the natural ingredients that are listed in their products. Not good enough from the marketing profession and not interesting for consumers. While having a strong ingredient story is important for consumers, our study reveals a complex range of drivers that brands need to get right. Our study revealed five more crucial drivers that can help create real competitive advantage in 'Naturals'.
Understanding how to properly leverage the brand image, how the product is made, the sensorial experience, your packaging and the experience at point of sale will give you a realistic chance of securing a return for your investment.
Be local and specific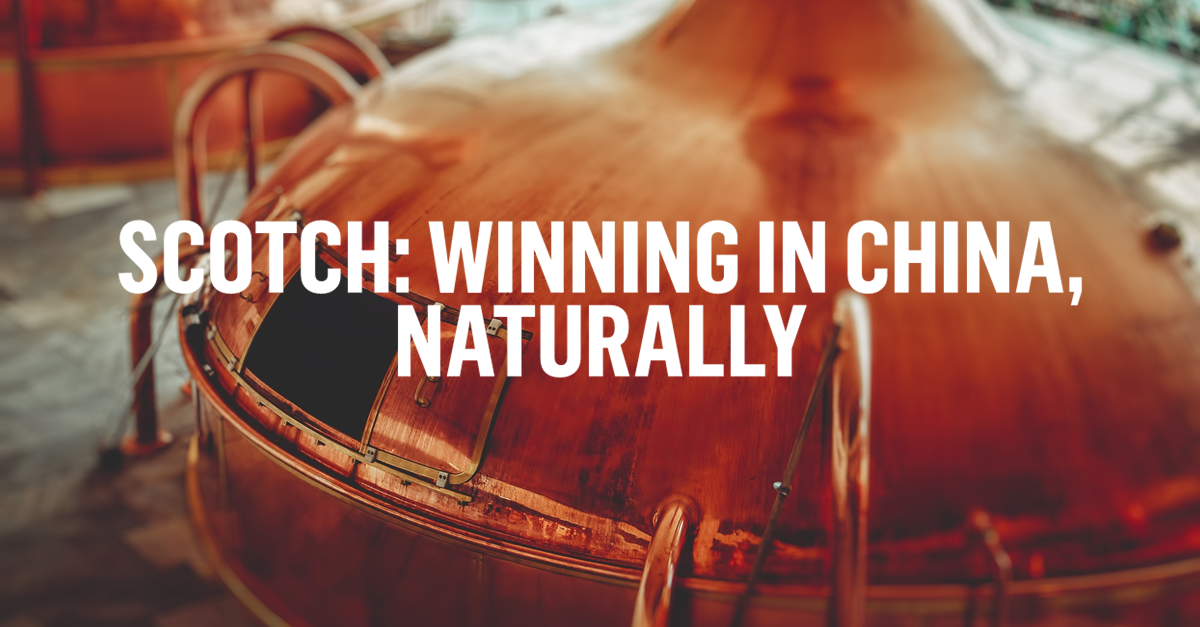 Like most exciting opportunities worth pursuing, it's not easy to get it right. Consumer expectations differ significantly across each market. Our data shows how consumers attitudes in China are often driven by a fear of the bad stuff while those in the west are driven by the love of concepts around craft. This means developing thoughtful, local strategy not bulldozing in with a one size fits all solution. The local nuance is compounded by differing expectations and routes to win across category. Understanding the specifics of category dynamics is key to unlocking the opportunity.
For the right brand, 'Winning in Naturals' remains a significant opportunity
But spotting the opportunity isn't your advantage.
Getting clarity on the category, country and brand dynamics should be the foundations of your thinking. With clarity, you can then develop transformational strategy that leans into the true drivers of choice. Clarity is your real advantage.
For more information on 'Winning in Naturals' and to get more information on the drivers in your category, contact Geraint Jones.