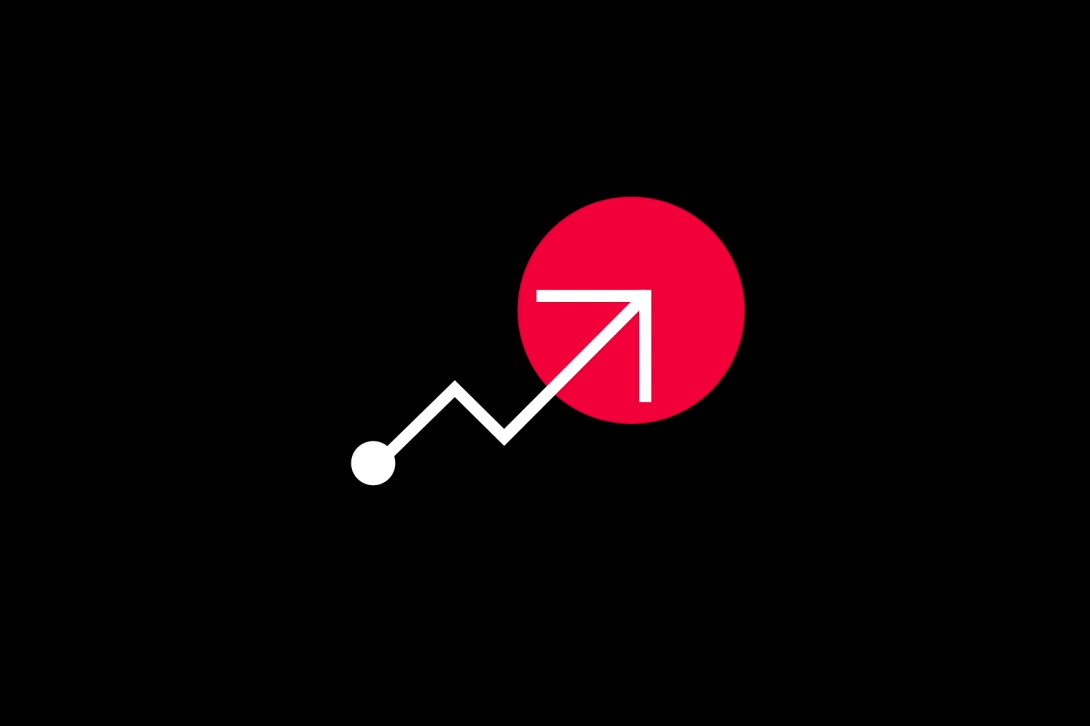 Doing more, with less
As consumers reach peak consumption, what can brands who thrive on more do to prepare for less?
We are all consuming more
More data, more power, more content than ever before. In just the last five years daily media consumption has increased by 58 minutes a day[1].
Good news then. The telecoms, utilities and media categories' growth are intertwined with and reliant on increasing consumption. The more customers use, the more money they make. So, it makes sense that they want to "empower" customers to consume as much as they can, with bigger data allowances, more shows and discounted energy tariffs.
But we're reaching a tipping point, where people don't want to or don't have time to spend longer in front of screens. According to a recent study by Zenith[2], global media consumption is plateauing, and there's a reality, that with only so many hours in a day we can't expect people to always continue to consume more content.
Added to that, a recent Deloitte study[3] found 38% of British adults thought they were using their smartphones too much. Amongst 16-24 year olds, it rose to more than half. This is supported by increasing evidence of the link between high phone use and feelings of depression, anxiety and loneliness
These findings reflect a wider trend across demographics and categories of an increasing desire to make more sustainable choices and reduce their carbon footprint, to use less plastic, eat less meat and use less power.
Which all raises the question; is it possible for these industries to grow their businesses by encouraging customers to use less?
Making fundamental changes in the way a business and industry makes money isn't straightforward
Successfully reducing usage whilst increasing growth, means thinking differently about the whole value chain, disrupting legacy systems and behaviours. It requires a considered, rigorous and strategic approach that balances the customer's needs, the business strategy and assets and senior stakeholder engagement.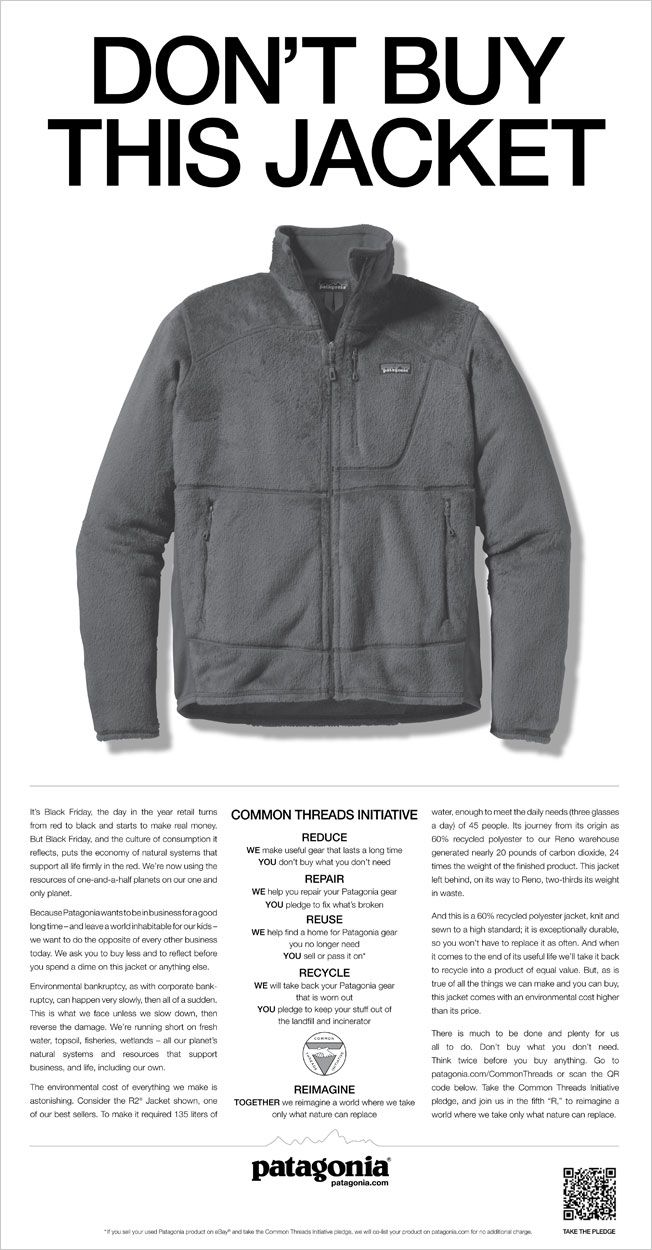 This may mean taking the long-term view – as Patagonia did when they asked their customers to buy less and instead pay a smaller fee to have items repaired.
Or it could mean diversifying into value added services as Xerox has done, which now positions itself as a communication business not a printer manufacturer.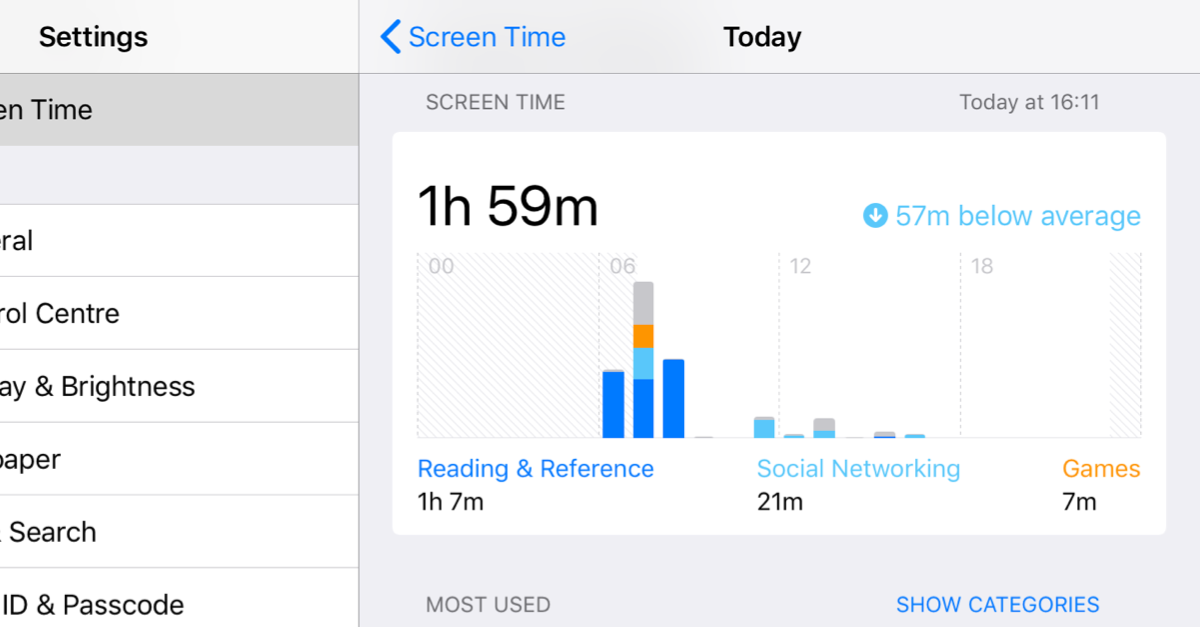 Or as Apple has done with its Weekly Screen Time Report, you could pre-empt consumer back lash by designing in a feature that encourages aware behaviour. The feature is designed to help you use their products less, in the hope of making them less harmful and creating healthier, safer habits that can protect their long-term business.
Closer to home, South West Water has been actively encouraging customers to use less water and has recently partnered with Green Redeem to incentivise households and businesses to use less.
You might think all this worthy behaviour would impact profitability – but all these businesses have seen improved results – even South West managed to post 3.5% rise in profits to £258.8m in 2018[4].
Not acting poses a bigger risk than lower usage.
It puts you at risk of customers not using you at all, as they move to more disruptive, nimble and customer centric providers. Cannibalisation is better than obsolescence.
Barclays has just launched the ability for customers to 'switch off' certain types of spending on their cards. They're aiming to help customers with problematic spending like gambling, drinking or shopping. This goes against expectations of high street banks, who make their money pushing loans and balance transfer cards, so customers can spend more than they can afford.
This small innovation could be a sign of a high street bank doing the right thing for their customers. But considering this same feature was launched 6 months earlier by start-up bank Monzo, it reflects that legacy businesses like high street banks and utilities companies, must change ever faster and risk lower revenues if they want to keep their customers.
In categories where brands are struggling to differentiate. Where everyone is trying to push more consumption for less money, we'd argue that it's time to seriously investigate ways to make more money from less.
Those businesses that do manage to create cut-through with tangibly different products and services, that genuinely put customers first and help them reduce their consumption whilst increasing the value of time spent will only be more valuable in the long-term.
Sources:
[1] – WARC UK Media consumption – Sep 2017
[2] – Zenith Research 2017
[3] – Deloitte September 2017
[4] – Pennon Full Year Results 2017/2018 – May 2018