Overview
Diverge to converge: helping an oncology brand understand all of the variables in order to focus and succeed in launching across multiple tumor types.
Challenge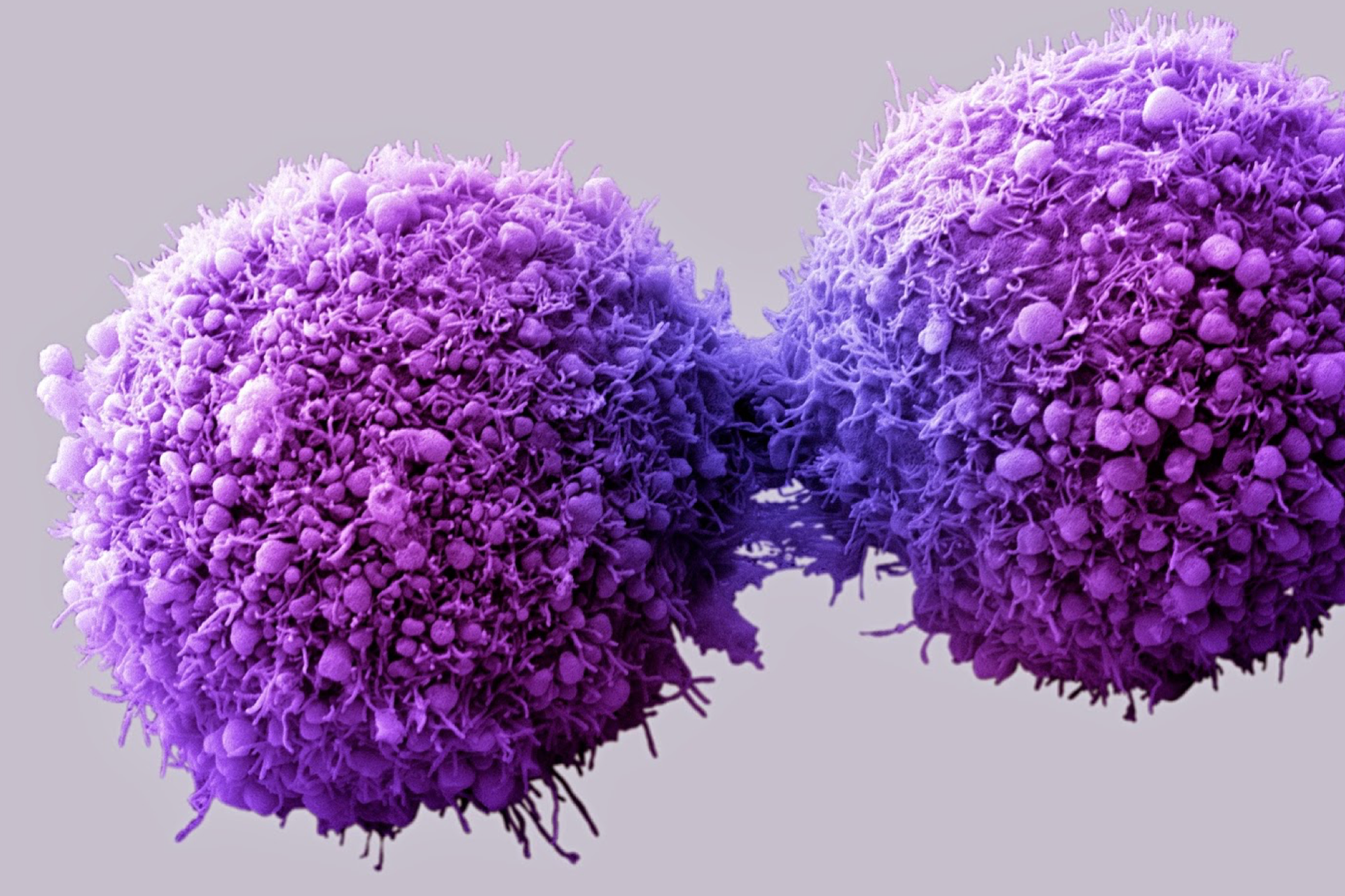 Celgene asked us to help them detangle the complexity of creating a single positioning for a brand with one established indication (metastatic breast cancer), and two future indications on the horizon (non-small cell lung cancer and metastatic pancreatic cancer).
Solution
We first considered the convergence and divergence of needs for three distinct patient populations, and their healthcare providers to uncover common ground for the brand to stake.
By understanding the drivers, motivations and attitudes of both patients and HCPs, we created a strategic map that helped identify anchor points for a singular positioning across all cancer types.
We developed a set of brand values that resonate across audiences while maintaining flexibility, to tell indication-specific stories and build relevant brand experiences
Result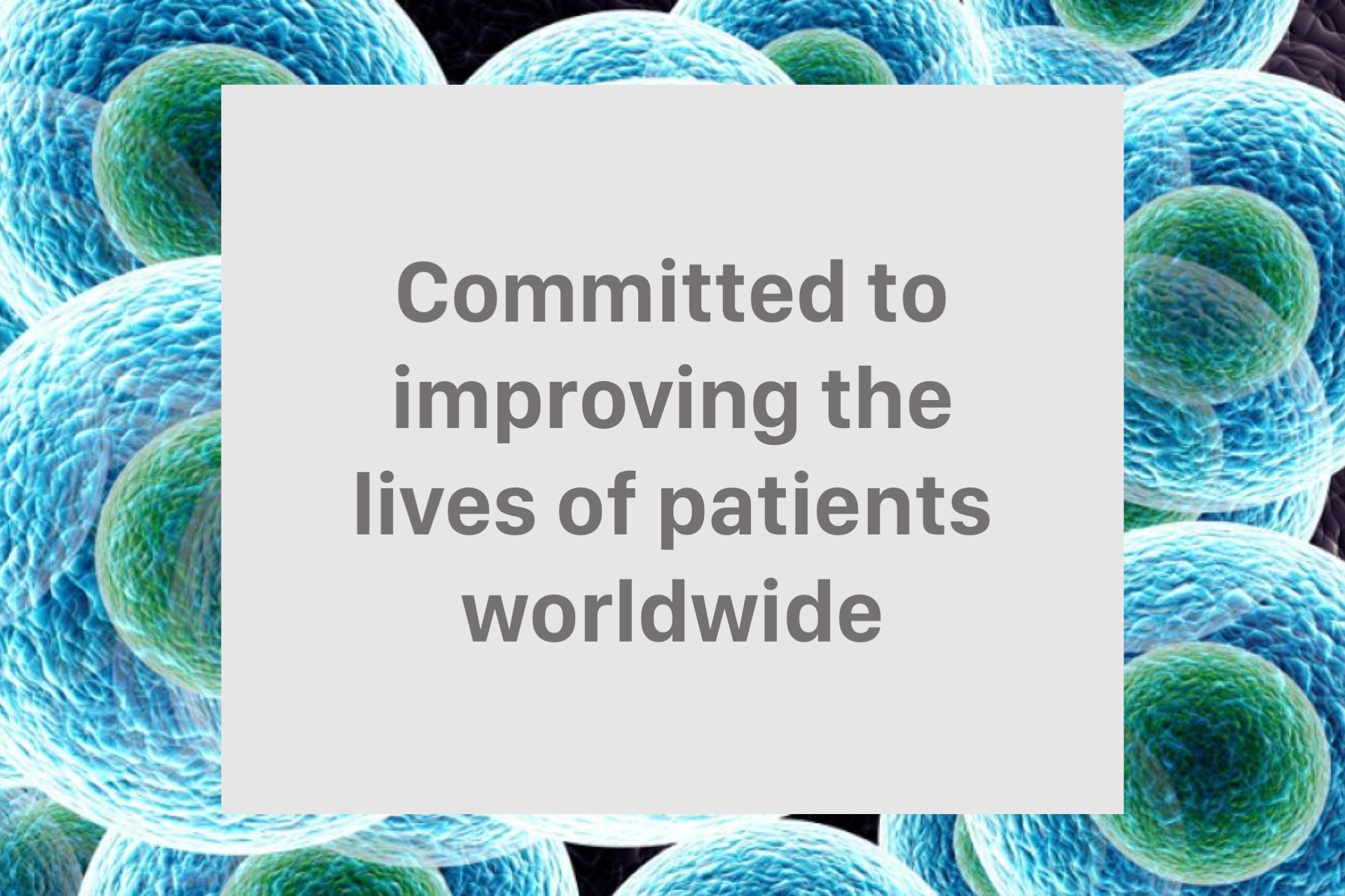 A unified positioning that set up the brand for success across indications, including adoption as standard of care for pancreatic cance