Overview
We helped RBS grow its savings business by creating a winning value proposition for its most valuable customers.
Challenge
Following the banking crisis in 2008, RBS needed to increase its capital reserves. RBS knew that its existing customers held £50BN+ in savings with other providers and the commercial strategy was to secure £7.5BN of this. Our job was to turn the commercial strategy into a winning customer proposition. 

Solution
We rigorously analysed the bank's existing customer segments to get a clear focus on where the money was which highlighted the first key issue – the current strategy was targeting the wrong segment.
Having identified the two most profitable segments, we used in-depth qualitative research to uncover the triggers and barriers to increasing their savings pots.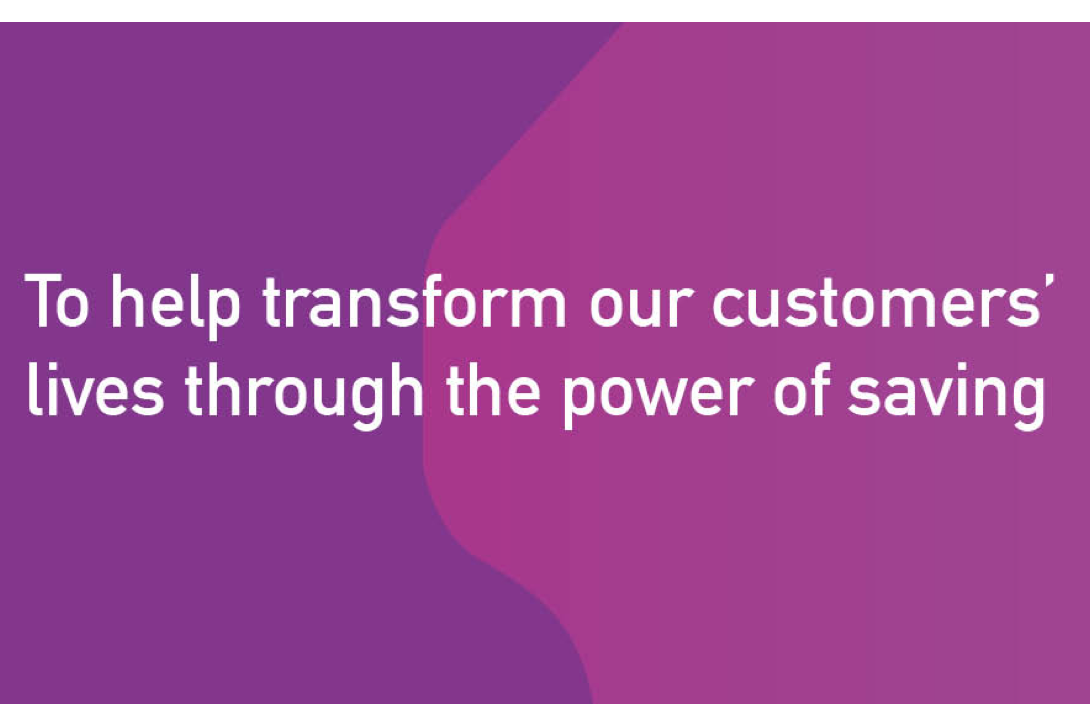 We created a proposition: 'transforming customer's lives through the power of saving', and populated a pipeline of new product ideas including a coaching tool, a flexible bond and a children's savings product which have launched in the market.

Result
Double-digit % increase (average) in savings balances held by our two key target segments with RBS within 3 years.