Overview
From bowl to soul: helping the UK's iconic restaurant brand rediscover its positivity, leading to double-digit growth in the UK and USA and four years of outperforming the sector (and counting)…

Challenge
Private equity backed Wagamama asked us to help them go back to first principles, and re-energise a business that had enjoyed two decades of growth in the UK, and kickstart the business for growth in the US.

Solution
We went back to the beginning for Wagamama, and worked with them to build a foundational, structured understanding of the UK and USA dining-out markets: where the money is, who to target, what they need, who Wagamama really competes with, and how to win.
A clear, commercially driven target audience were the cornerstone of an immersive insight and creative process that helped us understand the macro growth opportunities for Wagamama, and exactly how to unlock them through the brand experience.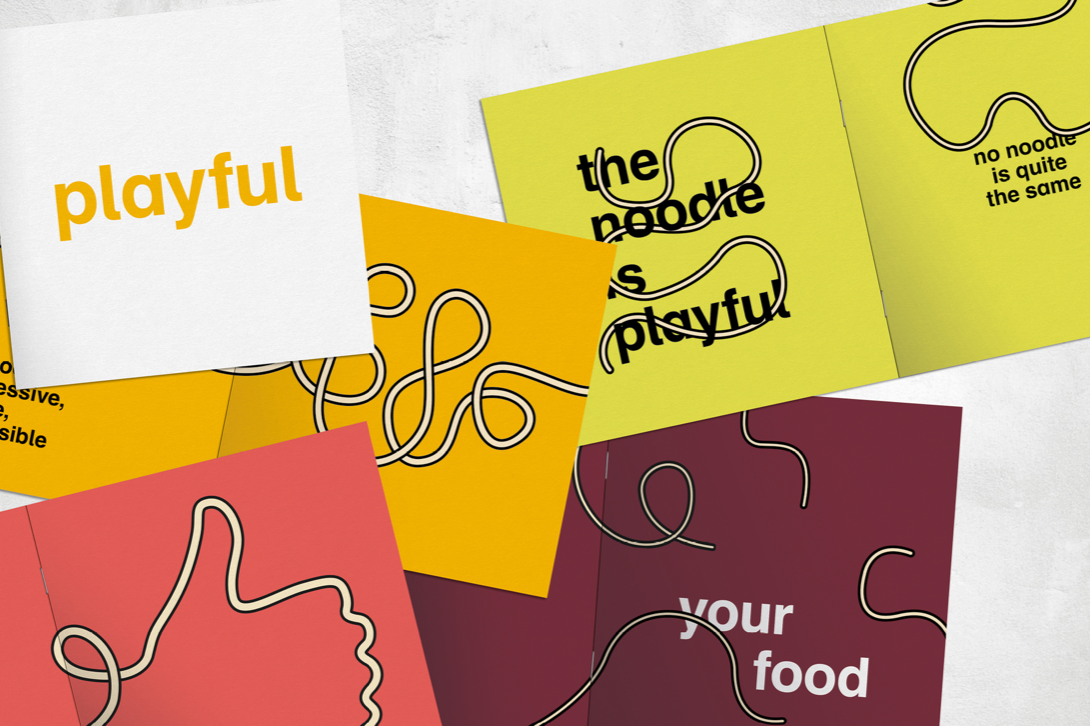 We collaborated closely with customers and Wagamama teams, to craft an experience that would deliver this growth, all driven through a sharp and inspiring brand purpose, brought to life by their design and creative agencies, that takes Wagamama back to its founding values.
Alongside this, we built a clear strategy for scale growth in the USA.      
Result
A revitalised Wagamama brand, with experience pilots and refurbishments driving double digit growth.

Four years of unbroken commercial success – trading ahead of the market for 251 consecutive weeks and counting… (as of Q2 2019). 

Winners at 2018 UK Casual Dining Awards of 'Marketing Campaign of the Year', 'Menu Innovation' and 'Large Multi-Site Restaurant Brand of the Year', the latter for the third year running.