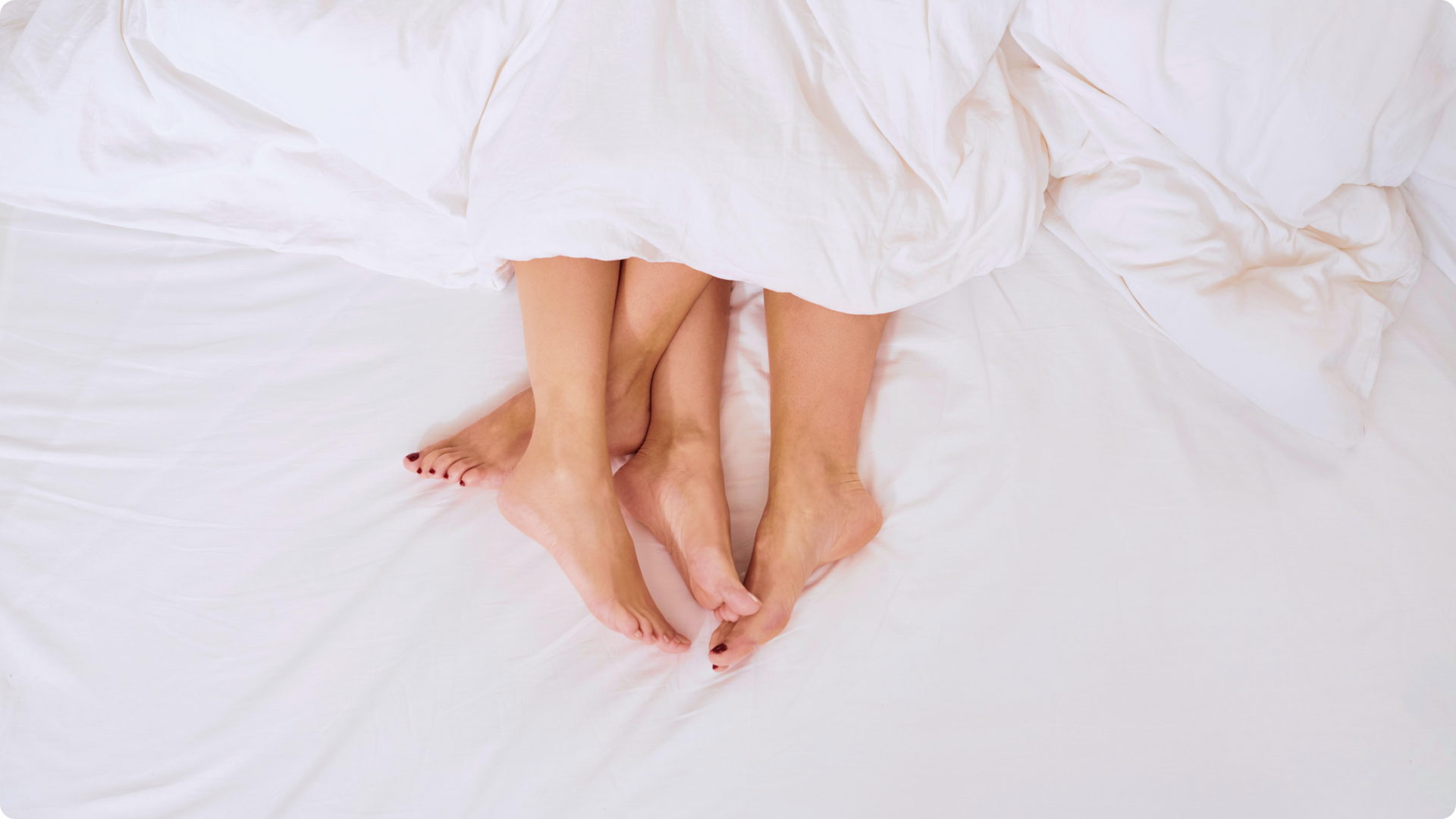 Unlocking success in intimate care: Durex and K-Y's strategic path
Context
Durex and K-Y had a framework to inform where they strategically wanted to play – but they needed to take that a step further and understand how to win within those demand spaces. They were looking for a partner to help them activate and dimensionalize each demand space, so they could focus on:
· Retaining and delighting their current consumers
· Attracting and converting potential consumers
Challenge
We needed a deeper understanding of what consumer dynamics were at play in each demand space in order to bridge knowledge gaps and prioritize for the future. To get to this point, we needed to dive into consumers' needs, attitudes, and behaviors across three core demand spaces for Durex and K-Y – which focused on exploration, romance, and older generations of consumers.
Unlocking consumer insights: Empowering Durex and K-Y for a seamless journey
Clarity
We focused on answering a key set of consumer-centric questions across the four below groups:
· Life & Attitudes
· Occasions & Needs
· Product & Brand
· Shopping & Digital
For each demand space, we unpacked the questions and highlighted the brand and innovation implications for Durex and K-Y. From there, we set out guidelines on how to optimize for key moments in the omnichannel customer journey.
Impact
By gaining a more profound understanding of their consumers, Durex and K-Y could effectively engage with them through their words and products – from communications through to design innovation. This outcome also provided a route to overcoming tension in the omnichannel customer journey. In a charged category like sexual wellbeing, even simple interventions like not keeping products under lock and key can alleviate friction, as they remove the discomfort or shame of asking for access. Approaching every touchpoint with in-depth consumer knowledge opened the door for a more fulfilling customer experience and, ultimately, brand growth.