Clear is a global growth strategy consultancy
Clarity has the power to:
Illuminate possibility
Fuel growth
Disrupt categories
Inspire innovation
Create change
Transform the future
Cut through complexity
We deliver clarity to drive growth at the intersection of brand, experience and innovation
What we do
We work with clients on their biggest, toughest transformational challenges to create a future-proofed strategy for change.
Discovering new routes to growth
Our proprietary GrowthMap methodology leverages sophisticated data, analytics and insight to identify new sources of opportunity and ways to realize growth.
Bringing new to world innovation
We unlock new growth with breakthrough innovation across product, service, brand and experience.
(Re)inventing brands
We create and deliver brand purpose, positioning, identity and expression for brands on a path to growth.
Designing connected human experience
From customer journey mapping to experience optimization and design, we diagnose, design and deliver winning customer experiences
Integrated teams & end-to-end capability and solutions
Integrated teams & end-to-end capability and solutions
Insight
Rigorous quantitative and robust qualitative research blended with AI-powered big data to unearth insights at-scale.

Strategy
Comprehensive exploration and evaluation to develop and deliver clear, actionable strategy.

Design
We take a creative approach fuses human insight, emerging aesthetics, and industry understanding to meticulously craft thriving brands that forge meaningful connections.

Development
Our incubation and innovation group drive disruptive solutions, facilitating iterative development and testing to unlock growth opportunities beyond the norm for brands.

Implementation
Our expert teams ensure seamless implementation of brand experiences across physical and digital realms, upholding strategic and creative intent.

Measurement
Our Total Experience Tracker, powered by Fluency, collects data from various sources to measure and monitor a brand's evolving consumer experience. It provides a unified, single source of truth for performance tracking throughout the consumer journey.

We're committed to driving commercial impact
For 20+ years we've delivered growth in the global market. Delivering smart, actionable outcomes that seamlessly integrate into businesses.
Our clients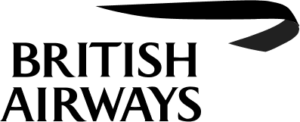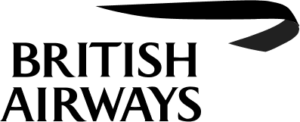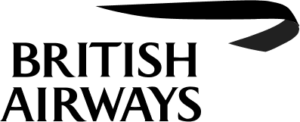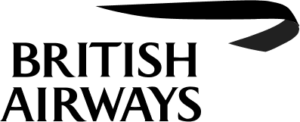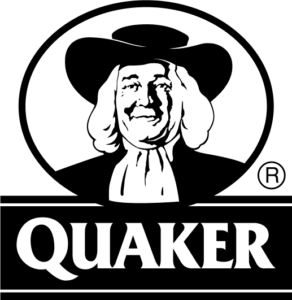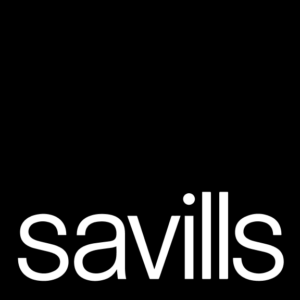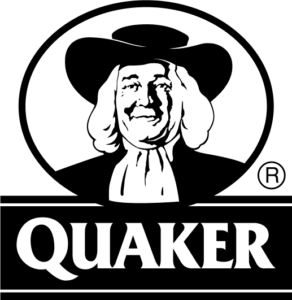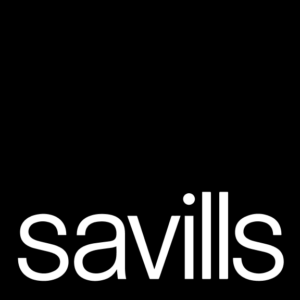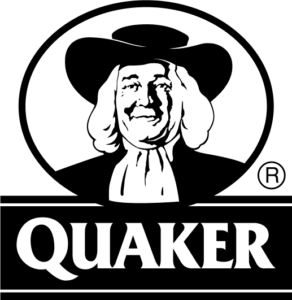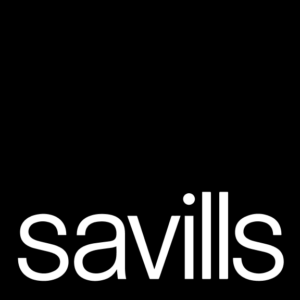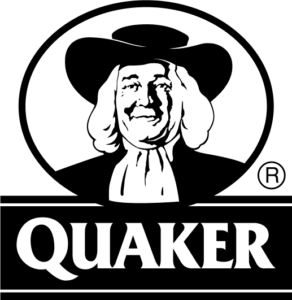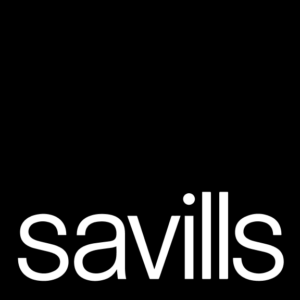 Industries
Working across verticals with some of the biggest brands in the world gives us a unique vantage point to think differently.
FMCG
Automotive
Healthcare
Retail
Restaurants
Fashion
Technology
B2B
Telecommunications
Media
Financial Services
Our thinking
Innovative thinking that drives results.
Let's tackle your toughest challenge
We understand that every business faces its own unique set of obstacles, and that a one-size-fits-all approach simply won't cut it. That's why we're committed to unlocking customised solutions that are tailored to your specific needs and goals.
What's the future of our category?
How do we reinvent our brand?
How do we transform the customer experience?
How should we optimize our portfolio?
What are the opportunities that we should prioritize?
Where should we focus our resources to unlock growth?
How do we create breakthrough innovation?