Finding real clarity means working with people that will stretch you beyond your comfort zone – but as our colleague or client, you'll also be supported by some of the most brilliant and decent people you'll ever have the good fortune to work with.
Our values define us. They are central to who we are, direct how we behave and set the tone for what we expect from each other.
We are collaborative
We bring the best mix of talent to every engagement and partner with our clients to ensure outcomes are feasible and actionable.
We are inspiring
We are a team of strategists, designers, researchers, thinkers, innovators and creators. We have feet on the ground in all major markets.
We are entrepreneurial
We embrace diversity of thought, brave thinking and creative problem solving. We face into our clients' toughest challenges and move at their speed.
We are commercial
Our rigorous approach to everything we do ensures that our big ideas are not only innovative, but they will deliver real impact.
Jim Whelan
Managing Director, US
Rhonda Hiatt
Chief Strategy Officer, US
Anna King
Managing Director, UK
Samy Mardolker
Managing Director, Asia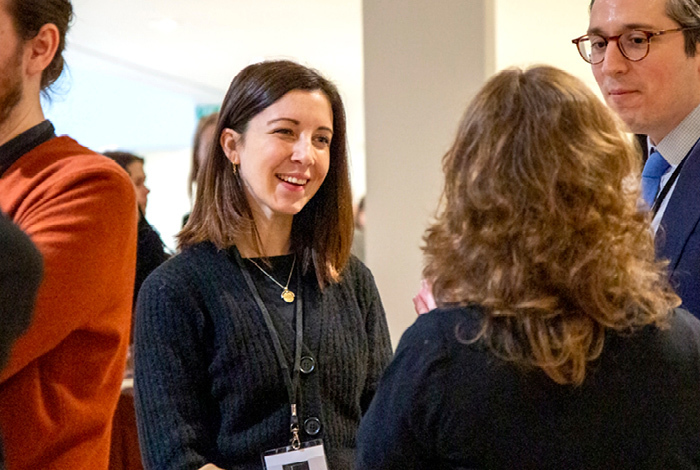 Career development
At Clear we offer a supportive environment and a rigorous and bright team to work with. You'll have the opportunity to solve knotty business challenges and learn both on the job as well as through formal training.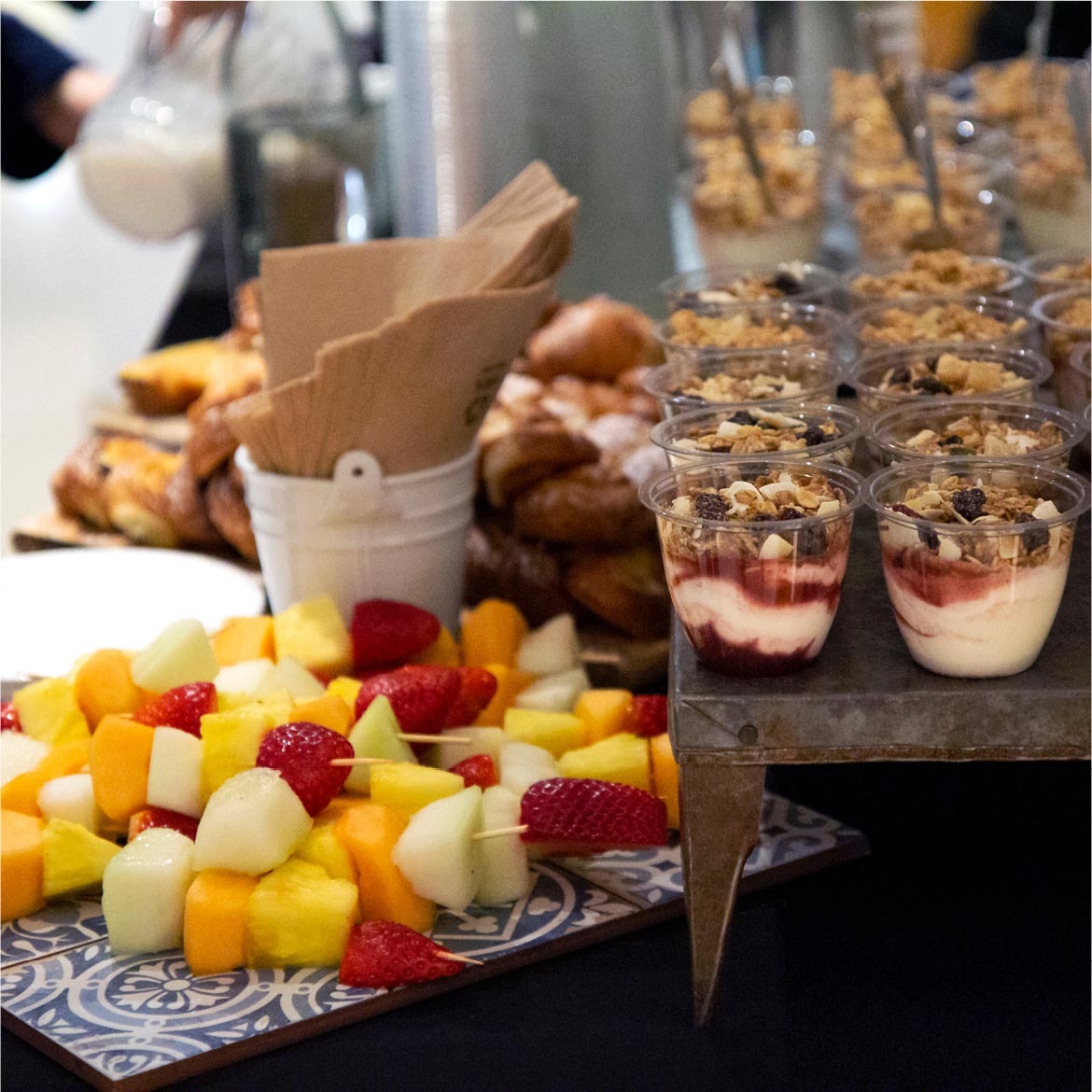 Benefits
Healthcare
Life insurance
Competitive time off allowance from your first day
Commuter benefits
In office snacks, lunches and drinks
Paid internships
& more!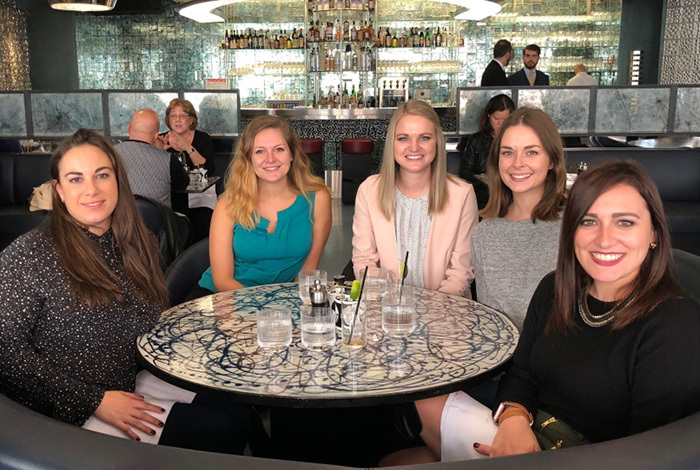 Social
There is so much more to us than the day job. With weekly lunch 'n' learns, company parties, group events, and Friday drinks there are so many things to look forward to at Clear.
View our instagram to see more of the life at Clear.