Amanda Skudlarek
Executive Director - Creative, US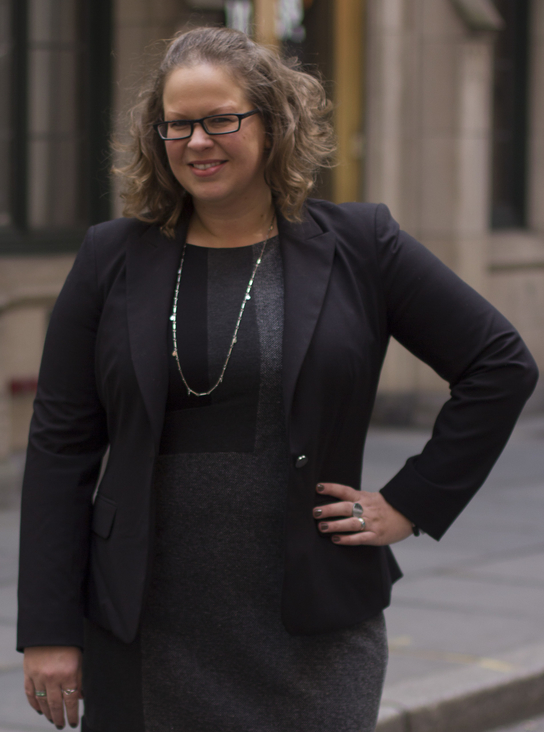 Amanda leads CLEAR's creative offer in the US, infusing creative strategy and compelling design across the business. Her passion lies in leveraging powerful insights to develop engaging consumer & shopper experiences that drive tangible results.
During her time at CLEAR, Amanda has led transformational brand, experience and innovation initiatives for clients such as PepsiCo, Abbott Nutrition, MillerCoors, Mondelez, Texas Chicken, Blink Fitness and GSK.
Before joining CLEAR, Amanda was a Senior Creative Director at Interbrand Design Forum, leading retail and experience projects for brands including Amway, FedEx, Caesars Entertainment, InterContinental Hotels Group, and Procter & Gamble.
Amanda has been awarded the '40 under 40' Award by design:retail for her contributions to the retail industry.
Connect with Amanda Skudlarek