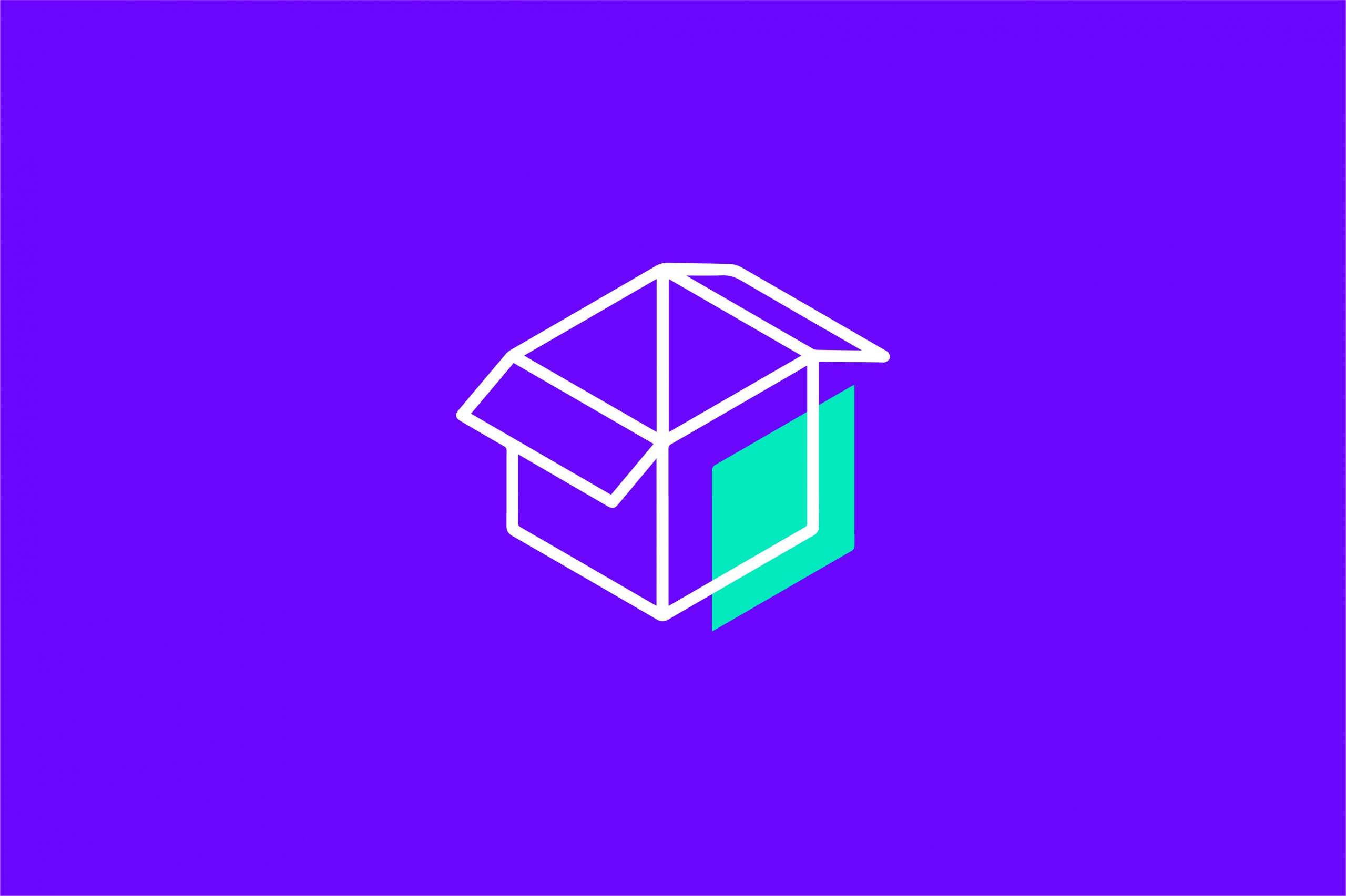 Retail 2030
Build Tomorrow Today
Change. Future.
Two words that are constantly top of mind.
Two words that are laced with both excitement and anxiety. In a recent survey of Senior Retail Marketing Leaders (VP & Above), we asked, "when is change typically handled in your marketing department?" Shockingly, 50% of retail leaders said they wait until changes occur to react. And, less than half of senior retail marketing leaders feel their organization handles change well. 39% of these same leaders rely on gut instinct to detect future changes. As we watch the behemoths of retail like Macy's & JCPenney's turn into dinosaurs by shuttering hundreds of stores, we as a retail & marketing community cannot afford to not be ready for the future. The retailers of tomorrow will be built on relevance not access or convenience as were the retailers of the past.
Change is a constant topic. And, the retail world has been changing. So, what's so different now? Why is acting so much more important now than ever before? We are finally, truly at the tipping point. We are at a moment where seismic changes are converging that are resetting retail entirely.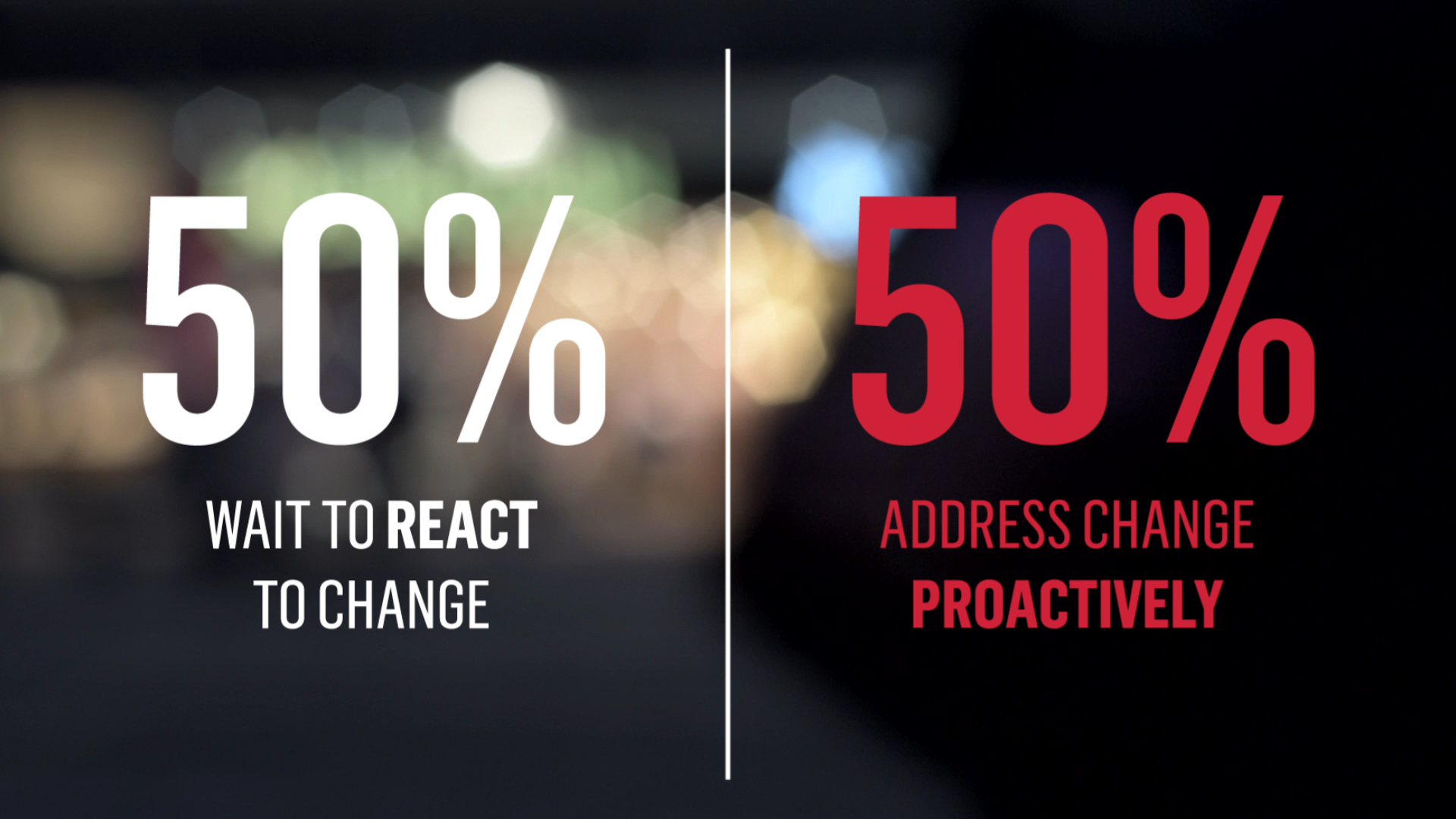 Seismic Changes
Diversity and the fragmentation of traditional segments
Demographics have shifted drastically. Massive shifts in populations are spurring new shoppers & new consumers. Millennials represent roughly 25% of the entire US population, spending about $600B each year, and about 23% of the UK's population. The African American population is growing substantially with a projected 17.9% representation of the US population in 2060, up from 13.6% today. Hispanics already represent 17% of the US population today and are on track to represent 1/3 of the US population in 2060.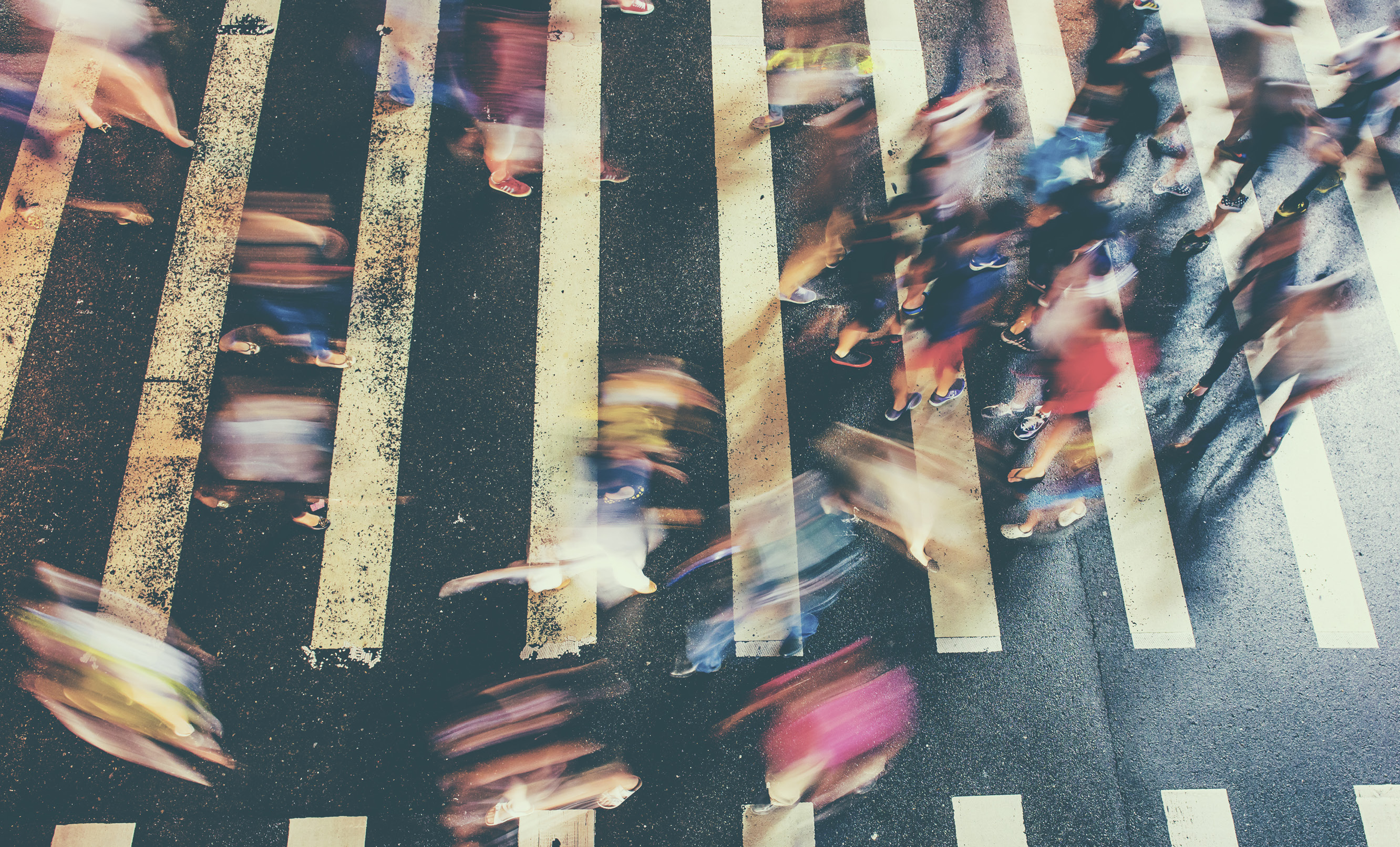 We can no longer target the traditional super groups like "CEO Mom" as we did in the past. We have to focus on every individual customer and the relevance we offer in their life.
How Shoppers Live
Socioeconomics are fundamentally changing the way we live. Globally, we are seeing the rise of urbanization and suburbanization. In the US & UK, the number of single-person households are drastically increasing, while consumption rates continue to rise. In 1983, the average home in America was 1,725sqft. Today, the average American home is over 2,500sqft.It is estimated that 75% of global consumption growth over the next 15 years will be due to individuals spending & buying more, rather than population growth alone.
How shoppers 'access' retail
Technology. Smartphones, the bedrock of the integrated technology infrastructure, are increasing in worldwide penetration both in developed and developing nations. The revenue from smart home products globally is projected to more than double from US$20B in 2014 to nearly $60B by 2020. As the connection between store and home continues to blur, breakthrough brands like Uber have proven that technology-equipped consumers, given the right platform, have the power to entirely disrupt a total category.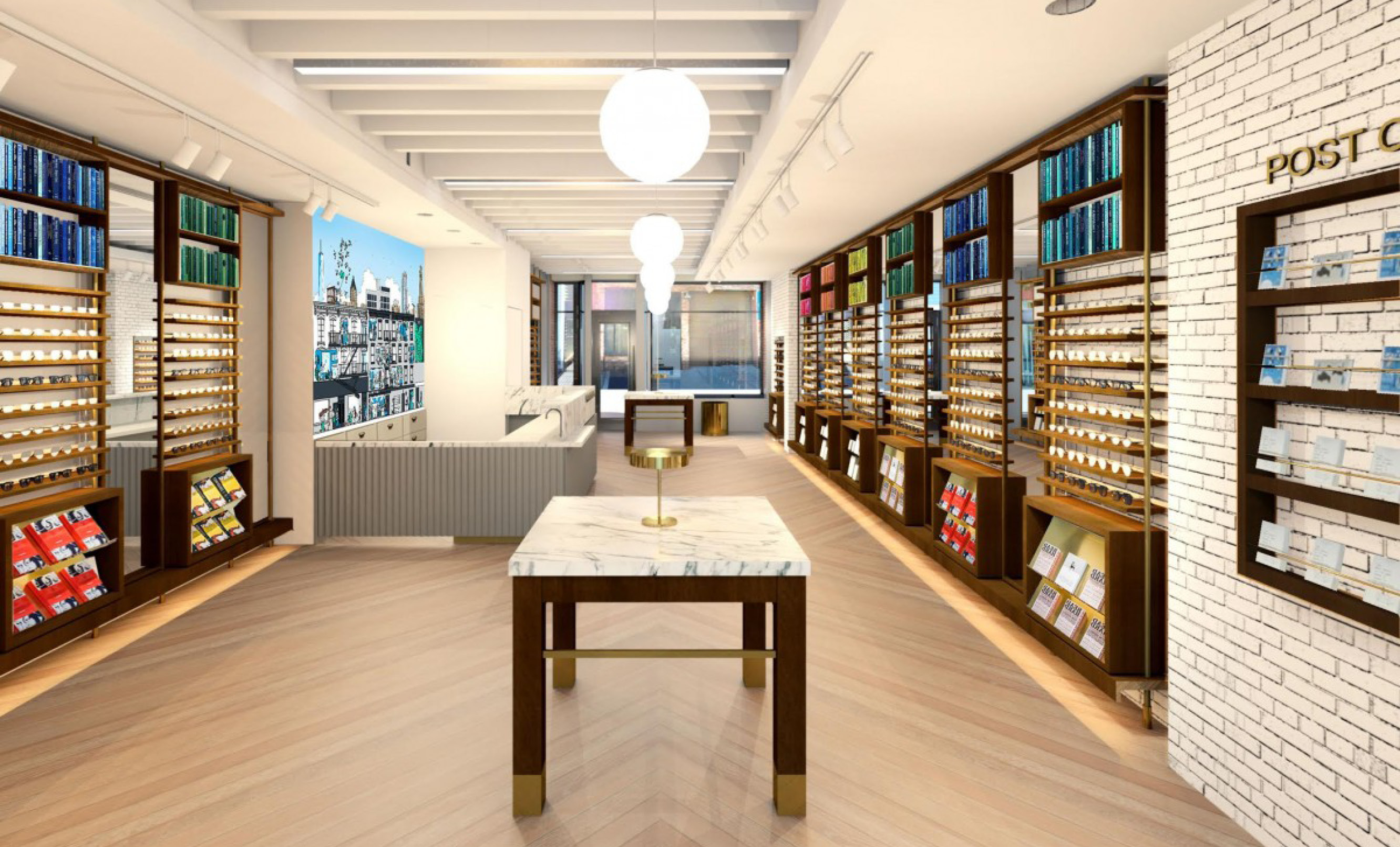 Warby Parker showed us that a new model driven by experience, enabled by technology, could also create disruption. These models are not only fueled by the technology itself but were made popular by quickly becoming omnipresent in the social scene. 47% of millennials' purchases are influenced by social media. And an astonishing 26% of purchases were spurred by social recommendations. As technology exponentially evolves and shoppers become increasingly more connected, retailers must figure out how to influence perceptions at the right moment of the experience.
How shoppers expect to shop
Retail. The way we shop is changing. According to Google, subscription based service models have increased 88% in the past 5 years offering everything from food to clothing to personal care.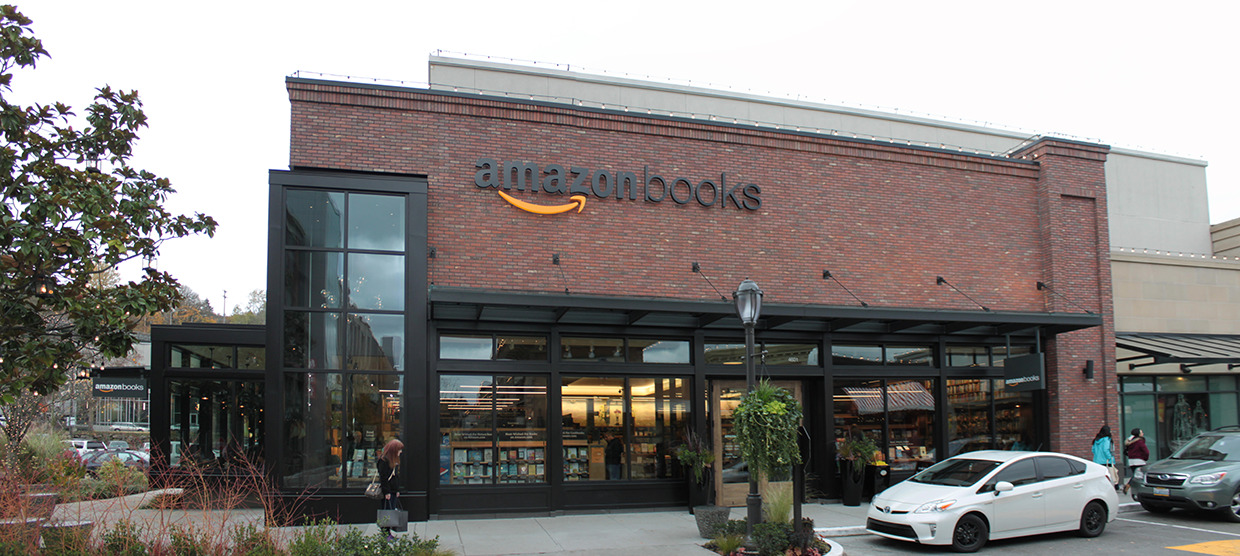 Amazon Books by SounderBruce / CC BY-SA 2.0

Brands like Amazon, who have built their entire model on the absence of a physical retail presence, have just announced their 4th retail location to open in Chicago later this year, firmly rooting the idea that physical retail will never go away. And, brands all over the world are adapting to the "always on" model with Tesco recently opening the 24 hour stores along the night Tube in London. We are even seeing the expectation of experience driven shopping from wine tastings at the local Whole Foods to prepared food at the up & coming 'grocerants' – the restaurant/grocery hybrid models.
Retail Reset
We see these impending shifts on the horizon. We feel the changes every day as retail becomes a little more convenient and a lot more personalized. We watch the tried and true brands slowly lose relevance by not adapting to change. But, how do we connect the dots? How do we know when to act? How do we know what to do? There is no one-size-fits-all approach or magic crystal ball that tells us.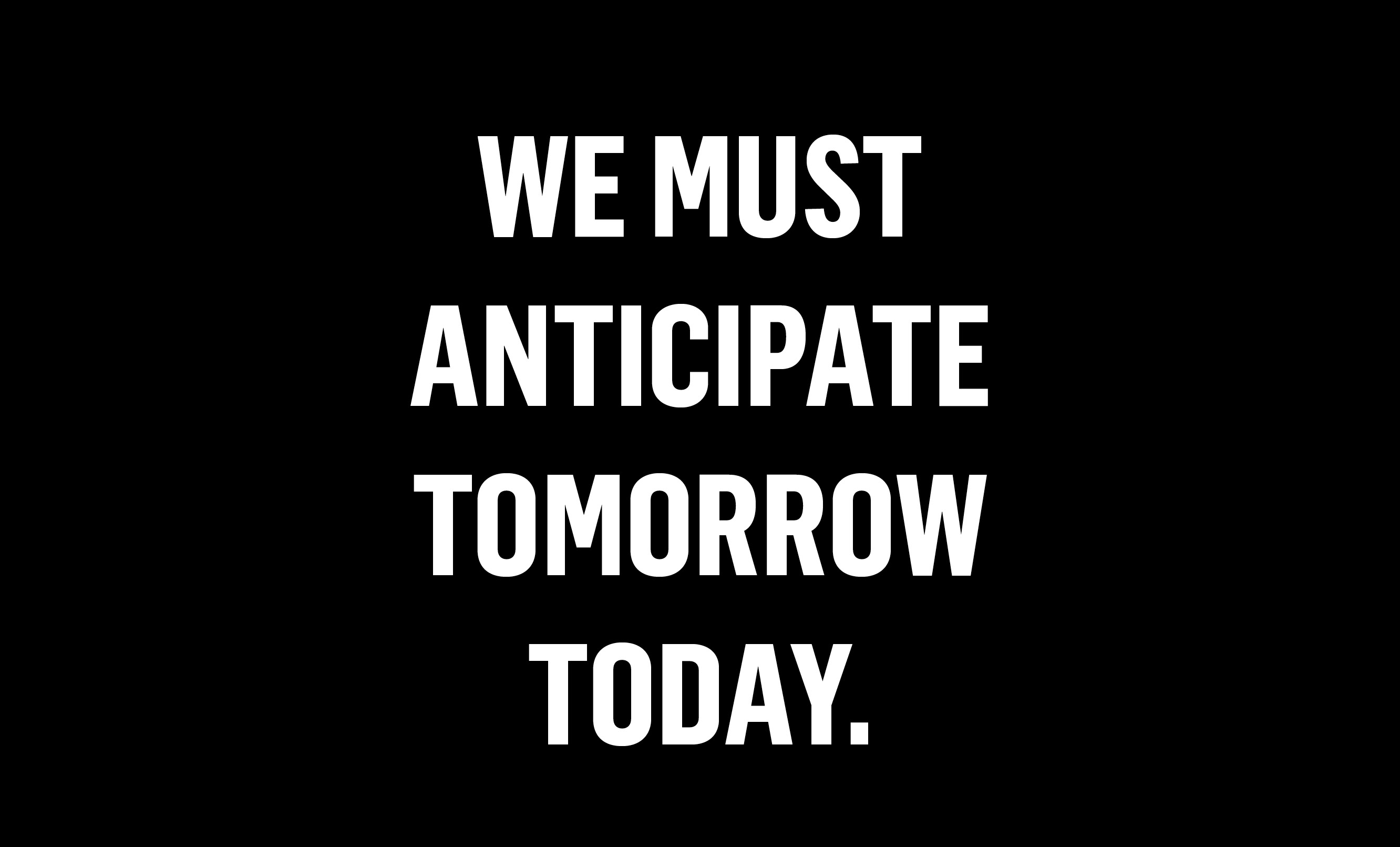 There are four fundamental retail "plays" that build tomorrow today:
Relevance
Do you understand the new world of retail and where and how your experience is relevant?
People live in a web of experiences. Thinking, desiring and passively acting. As the retail landscape shifts, brands need to know what consumers are doing prior to, during and after interacting with the brand, not just making a purchase. Retail is no longer defined by channels. We must connect all data, knowledge & insights into a single view of the total experience. And, truly understanding what relevance & role the brand plays in their life.
Meaning
Do you know the hero moments that matter the most to the overall experience?
Uncovering the moments that matter to people is the key to allowing a brand to break through all of the noise at the critical moment. Discovering how those hero moments impact the overall relationship a brand has with its customer can lead to maximizing the engagement. Finally, strategically prioritizing business decisions around touchpoints that are most relevant to the customers will generate the most impact.
Engagement
Do you have experience principles & a clear narrative that drive decision making?
Brands are experiences. Defining an experience strategy & principles that brings the entire brand narrative to life across the full web of experience is the only way to ensure relevance and meaning are consistently achieved. There's something incredibly powerful about the richness of an experience that truly "gets" the people it serves where the environment, communication, sensory and operations work in concert to deliver a unique and differentiated brand experience that stands out in the noise of the web.
Memorability
Is your experience memorable enough to be relentlessly relevant in their lives?
As new technologies are creating new behavior patterns and habit formation, creating a retail experience that is memorable and repeatable is paramount. The best way to accomplish this is through anticipating change in the landscape. Streamline and optimize marketing and operational plans. Have a nimble way to innovate and execute on cutting edge strategies that will push the brand forward toward the future. The future requires continuous, real-time monitoring, measuring, and ultimately managing the total brand experience. The brands that fail to be agile and move with the consumer will be irrelevant.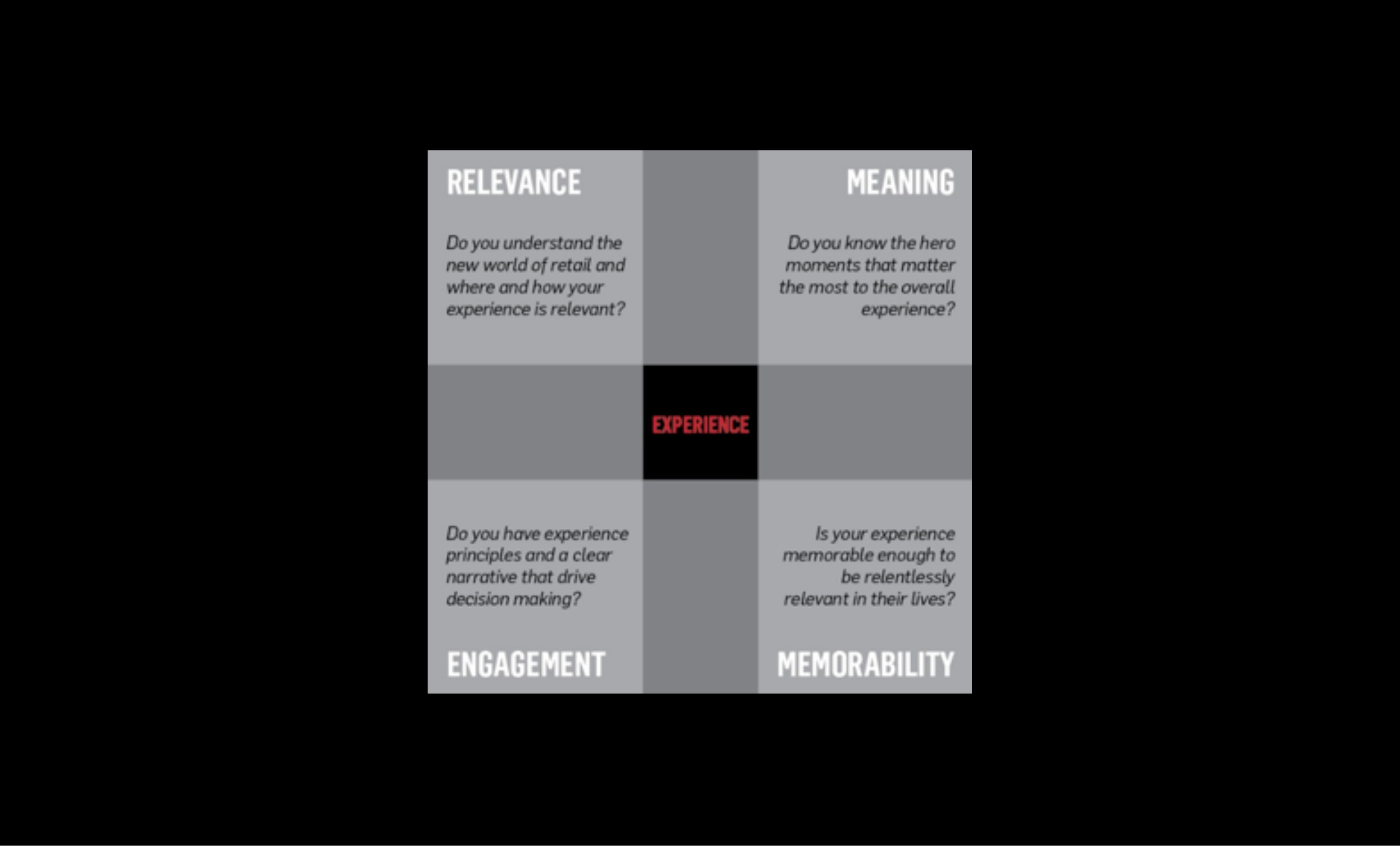 Today is quickly becoming tomorrow. 67% of retail marketing leaders expect more, bigger changes to come in the next 3 years.
Will you wait to REACT or will you be READY?
If you would like a copy of our Retail 2030 report, please get in touch with gary.hess@clearstrategy.com