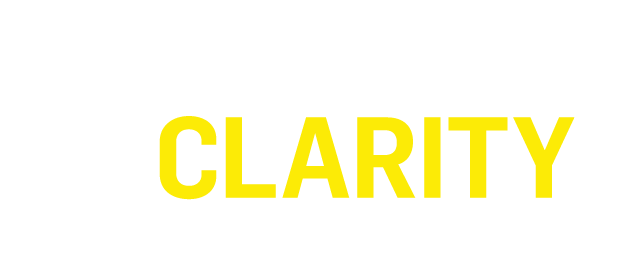 Chaos is everywhere.
Learn how to harness it.
'From Chaos to Clarity' is our new global study into the future role of the CMO and the marketing function.
We spoke to nearly 700 CEOs and CMOs globally to help decode the chaos of modern marketing, and give CMOs the clarity they need to lead.
In this powerful new study, launched on January 21st 2021, we find that chaos is not unmanageable, rather a complex and nuanced universe of opportunity which, when harnessed, has the potential to create new sources of growth.
How marketers will drive growth
As many businesses have struggled to keep up with changing consumer behaviors, emerging technologies and a relentless focus on proving ROI through short-term sales, over a number of years the role of marketing and the CMO has been questioned, beaten up and split apart.
However, 2020 has put marketing back in the spotlight and the smartest marketers and CEOs are already thinking about how a re-energised and empowered marketing function can help power the next phase of transformational growth.
In our study we'll show:
– Why today's CEOs view Marketing as an ever-more crucial strategic driver of growth
– How the very best CMOs are helping to drive overall business strategy
– Why marketing's influence in the boardroom is set to increase
– What CMOs need to focus on in 2021 in order to succeed
– How CMOs can lead the change they want to see – and harness chaos for the benefit of their organisations
Points of Clarity
Watch the worldwide launch and our latest interviews with CMOs in which we discuss the challenges that chaos creates – and how they deal with them.