Alarie Estrella
Associate Consultant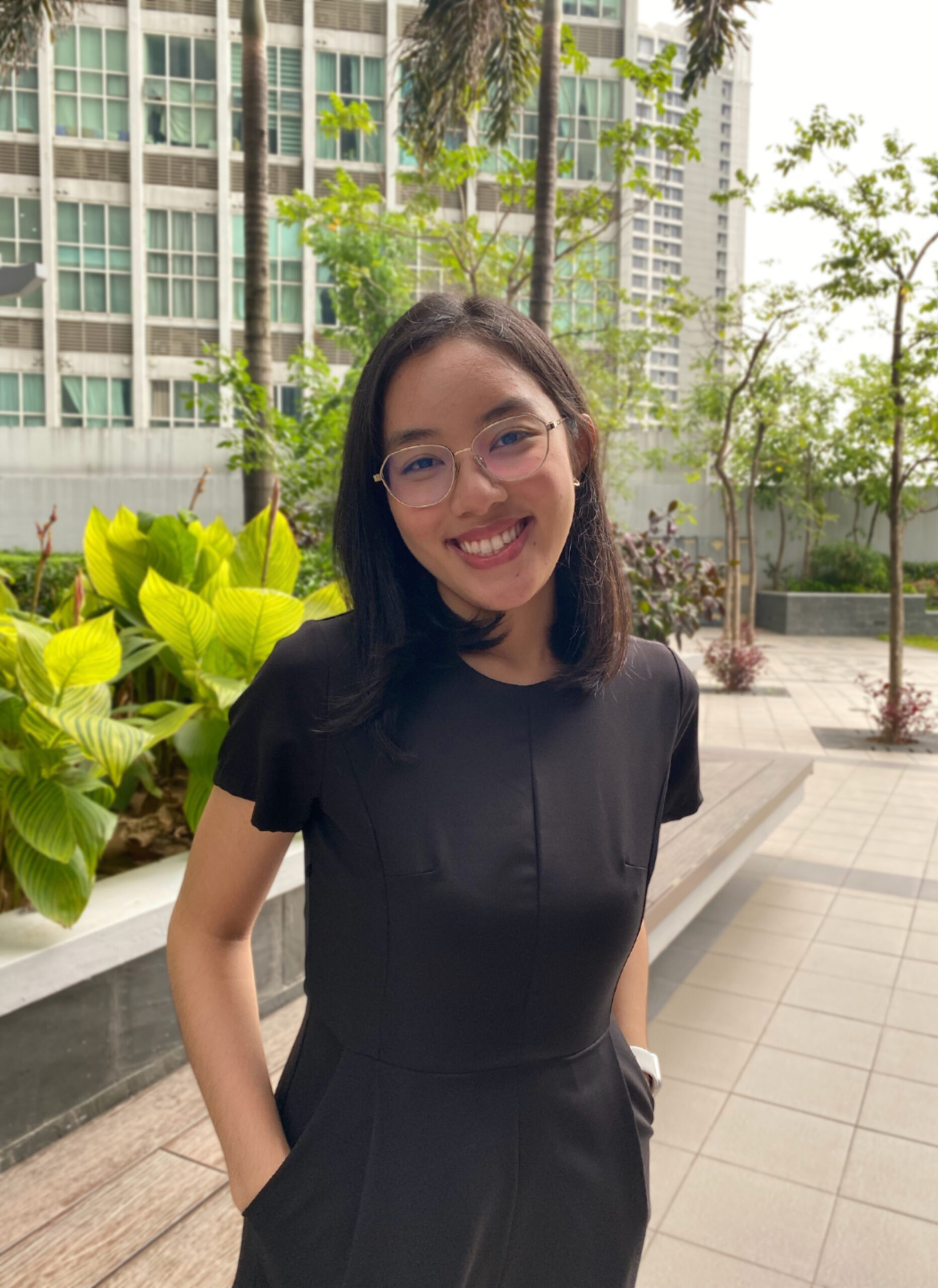 Alarie is focused on bringing in-depth market research and fresh insights to the biggest brands in the Asia-Pacific.
With her degree in Communications Technology Management from Ateneo de Manila University, Alarie joined different marketing case competitions and was active in several college organizations. This honed her skills in events management and integrated marketing communications, which allowed her to realize her own potential in the strategy consulting sphere.
Outside of work, Alarie enjoys traveling and exploring the world, watching musicals, and discovering the newest restaurants in town!
Connect with Alarie Estrella