Albert Sharp
Senior Consultant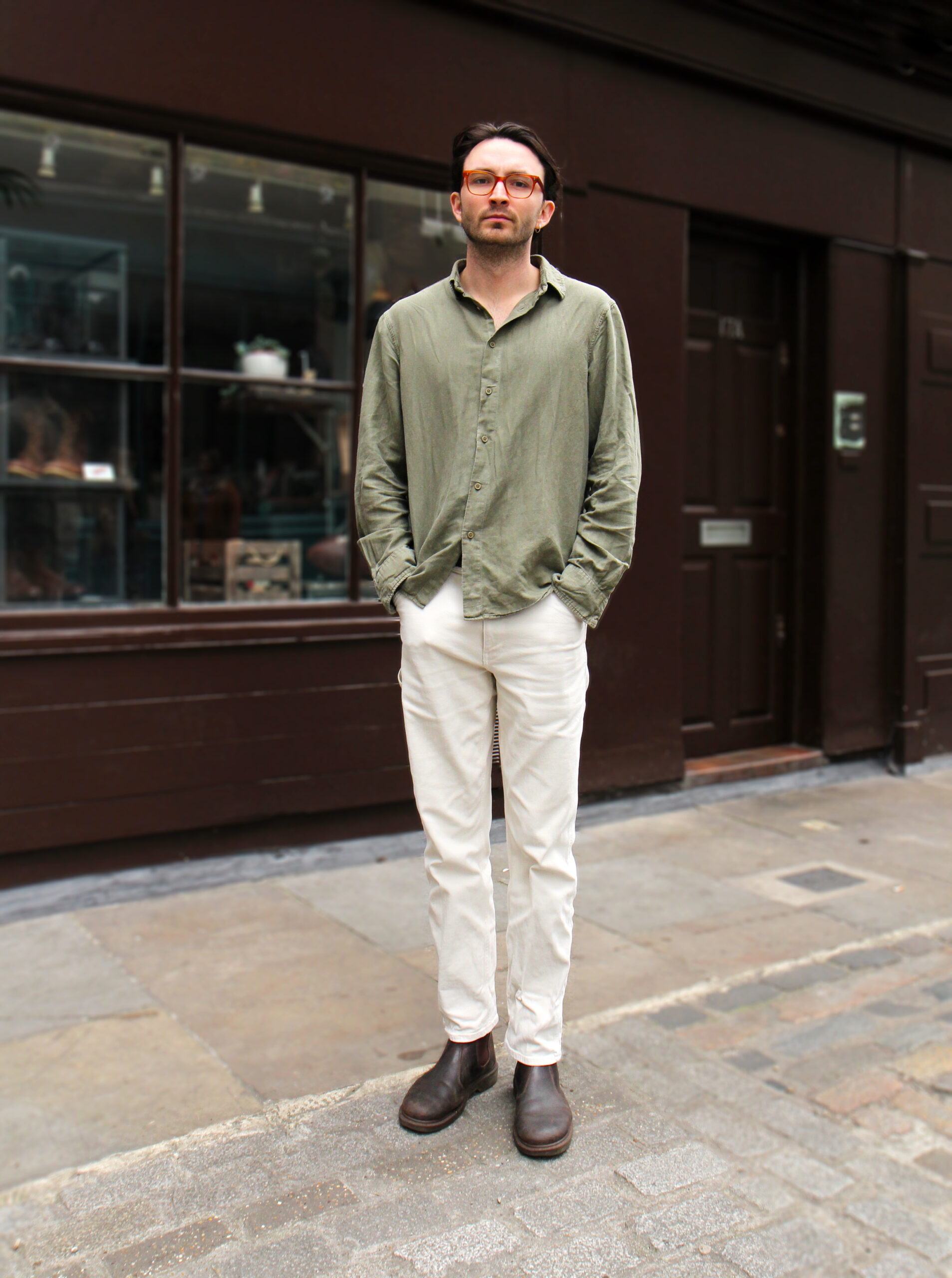 Albert's background is in strategic insight, with a particular focus on quantitative research. His work is driven by the ability to make a real impact with his clients' challenges, giving them the direction and confidence needed to grow their businesses.
Prior to joining us, Albert worked at insights agency Hall & Partners, where he delivered strategic insights for a range of clients spanning tech, retail, and media. In his role, he focused on brand strategy, proposition development, customer experience, and communication testing.
Outside of work, Albert loves his fitness (you'll find him at the gym or running round parks in London!), investing in continuing education (most recently completing a Mini MBA through Marketing Week), and spending lots of time with his partner, friends, and family.
Connect with Albert Sharp