Alice Spencer
Strategy/Qualitative Director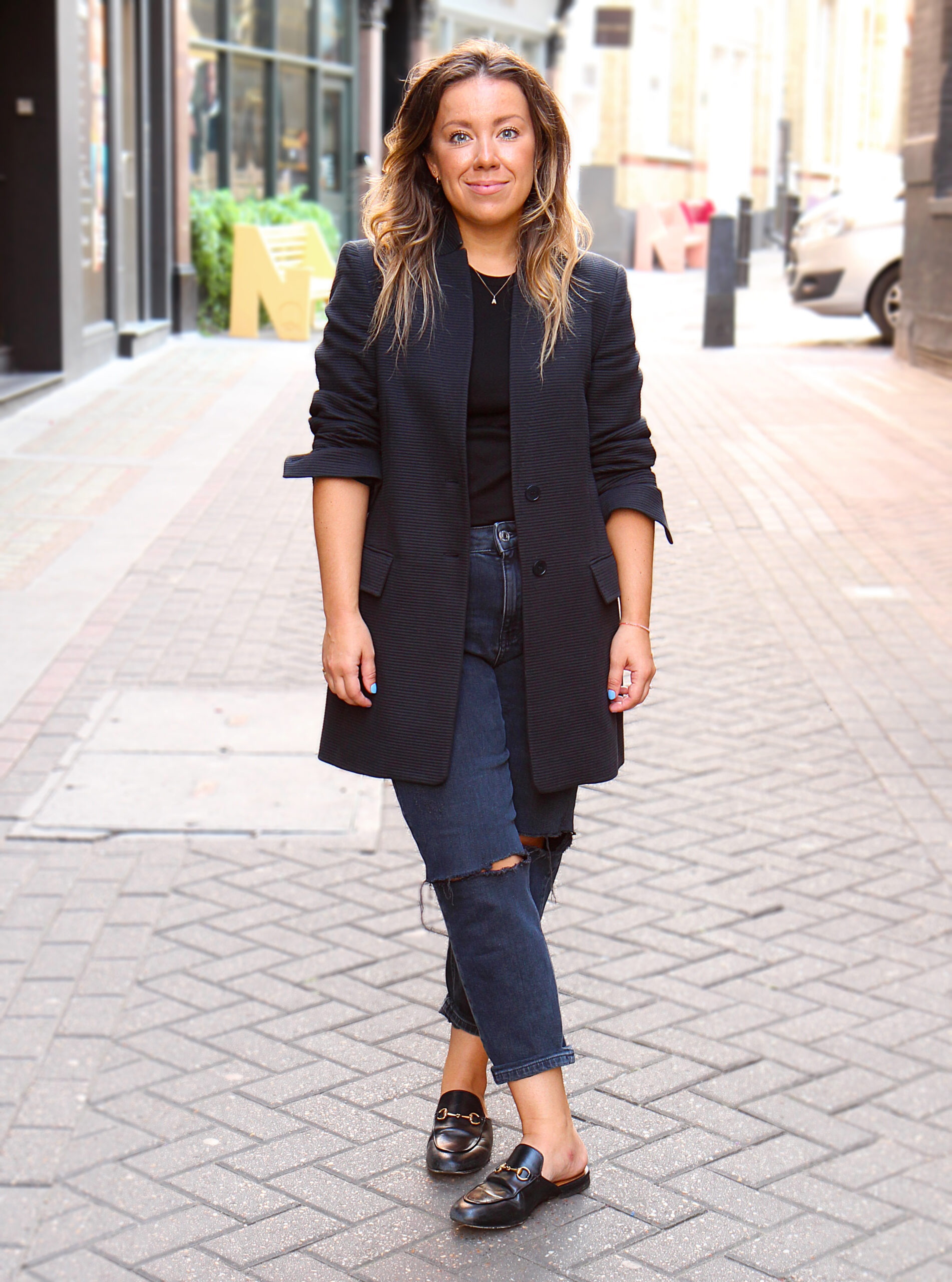 Alice Spencer is a strategy/qualitative director specializing in insight, innovation, and brand strategy. Alice focuses on collaborating with consumers to help brands thrive, using methods from workshops and ethnography through to digital immersion. She believes in the power of conversation, and that asking the right questions can provide a totally new perspective.
Before joining Clear M&C Saatchi, Alice worked at Flamingo, C Space, and Butterfly and honed a specialism across the F&B, fashion, retail, and luxury sectors. Alice has worked with brands such as PepsiCo, Pernod Ricard, lululemon, and Chanel across all elements of the brand planning and insight process.
Alice lives in South London and recently qualified as a yoga teacher; outside work, you'll most likely find her checking out a local yoga class before brunch.
Connect with Alice Spencer