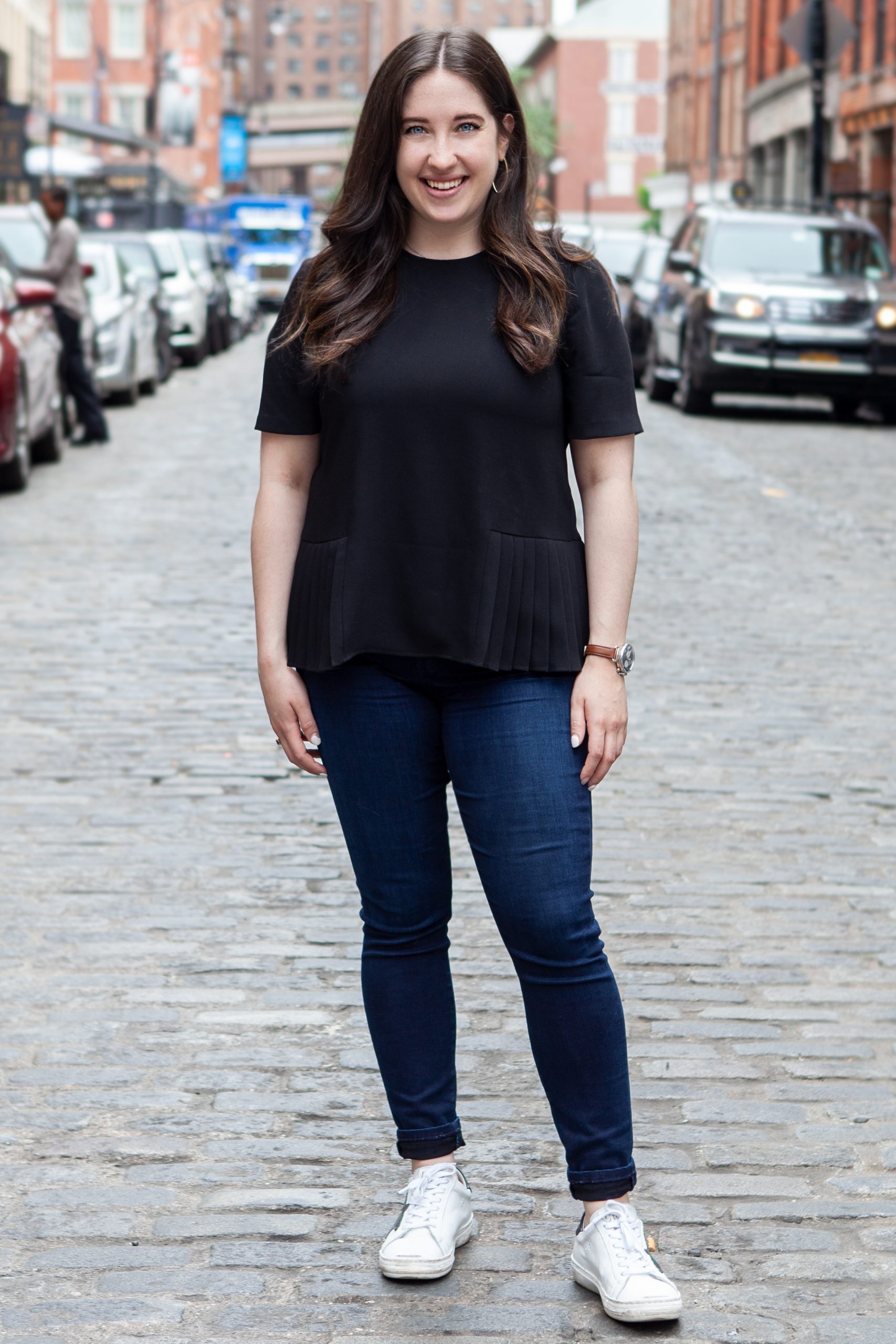 Allison is a Director with strong experience in consumer insights, brand strategy and development, as well as new product innovation. After college, Allison joined Mondelēz and brought sensory science and the voice of the consumer to a range of projects across the portfolio.
Before joining us, Allison worked at a boutique marketing consultancy, where she worked with various CPG clients, applying consumer-driven insights and strategic thinking to clients' most pressing questions amidst an incredibly fast-moving environment.
While originally from The Windy City, Allison lives in Manhattan and spends her time exploring new restaurants and cocktail bars, boxing at her local gym, dog-watching in the park and finding NYC's best bowl of Cacio e Pepe.
Connect with Allison Zelby