Anna King
Managing Director, UK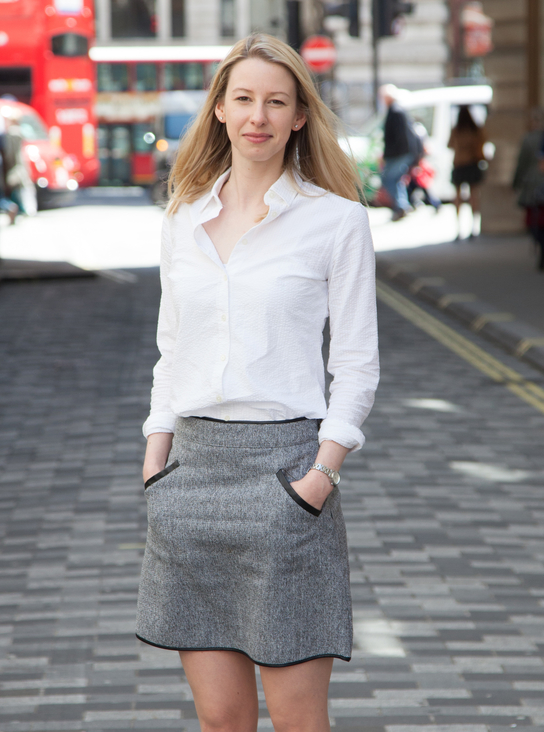 Anna is Clear's UK Managing Director and is responsible for running the business and driving performance. Anna moved to CLEAR over 10 years ago and has held a number of roles during this time, prior to joining CLEAR she was a consultant within GfK NOP's B2B and technology division.
In her time at CLEAR, Anna's focus has been on cracking those tough business challenges to drive global brand growth for her clients, which include Disney, Nestlé, New Look and Prudential. She has particularly specialised in delivering positioning, proposition development, brand architecture and innovation.
Out of the office, Anna's perfect weekend is spending time with family and friends, drinking coffee during the day, followed by a glass of wine in the evening.
Connect with Anna King